WTN Two-Day Intensive: Sacramento
November 1, 2019 - November 2, 2019
Location:
1616 West St, Woodland, CA, USA
Waiting List
SOLD OUT. 
Life Pointe Church
Registration fee is $75.
We hope you can join us for this Women's Training Network event hosted by Life Pointe Church! Saturday lunch is included in your registration fee. When registering, women will select one track to attend at the training. Please see track descriptions below before registering. To see a basic schedule and learn more, you can visit our webpage.
Friday check-in begins at 6:00pm. Event starts at 6:30pm and ends at 9:15pm.
Saturday doors open at 8:00am. Event starts at 8:30am and ends at 5:00pm.
Keynote Sessions
Keynote 1: Colossians 1:24-29 – Taylor Turkington
Keynote 2: Colossians 2:8-15 – Kathleen Nielson
Keynote 3: Q&A Panel
In order to make this training available to more women, an overflow room with live streaming will be utilized during the keynote sessions. Every woman will have a seat in their selected track.
The Women's Training Network is part of The Gospel Coalition that exists to train women to use the Bible well, for the purpose of their own growth and for service to others, all for the glory of Christ. If you are interested in hosting a future training event in your area, please complete this form to help us envision what a training would look like in your area. 
Tracks Available
Bible Interpretation 
This is our foundational track that we believe everyone can benefit from, whether you are learning these tools for the first time or thinking through how you can teach them to others. This track covers Bible study methods through a series of sessions, including an entry-level story of Scripture, genre work, introduction to the interpretation process, and hands-on practice in groups.  If you've never thought about tools for Bible interpretation, we hope you consider attending this track, as these tools are assumed in the other tracks offered.
Workshop 1: The Story of Scripture – Taylor Turkington
Workshop 2: Bible Study Methods – Adrienne Lawrence
Workshop 3: Genres of the Bible – Kathleen Nielson
Workshop 4: Practicing Interpretation – Adrienne Lawrence
Christ-like Leadership
Leadership in our culture is often about your wielding power and fighting for your vision. Leadership before Jesus is about serving and empowering others. In this track, workshop discussions will focus on how Scripture speaks into serving others in the places we have been called to lead and influence. Topics will range from an overall look of what Scripture says about leadership, to looking at leadership principles in specific passages, and discussing the practicalities of faithfulness in leading.
Workshop 1: How the Story of Scripture Impacts Leadership – Courtney Doctor
Workshop 2: The Hope of Servant Leadership – Taylor Turkington
Workshop 3: Leadership for Such A Time As This – Pattie Krohn
Workshop 4: Embracing Your Authority and Responsibility in the Church – Beverly Chao Berrus
Ministry Practicals
This track is intended for women hoping to be further equipped in practical ways to minister in the local church, our neighborhoods, our families, and our spheres of influence. Assuming a basic understanding of Bible interpretation, the workshop discussions will take the next step and get very practical about how we use our Bibles to serve others!
Workshop 1:How to Practice Powerful "One-Anothering" in Any Context – Pattie Krohn
Workshop 2: How to Be a Disciple Who Makes Disciples – Aimee Joseph
Workshop 3: How to Use the Bible in Discipleship – Aimee Joseph
Workshop 4: How to Live with Gospel Faithfulness in Your Neighborhood – Ashley Hales
Advanced Bible Topics: The Old Testament and the Gospel
This track is designed for women who are ready for higher-level workshops, giving the opportunity to do a deep dive into specific biblical principles with one passage in view.  We will focus on important topics relating to studying the Old Testament. In all of these discussions, we will see how individual parts tie to the whole and point to Christ. This track is intended for women who are already teaching the Bible and want to continue to grow in their understanding.
Workshop 1: Studying Wisdom Literature and Finding the Gospel: Proverbs Part 1 – Kathleen Nielson
Workshop 2: Studying Wisdom Literature and Finding the Gospel: Proverbs Part 2 – Kathleen Nielson
Workshop 3: Studying the Law and Finding the Gospel: Exodus – Adrienne Lawrence
Workshop 4: Studying Narrative and Finding the Gospel: Kings – Courtney Doctor
Teachers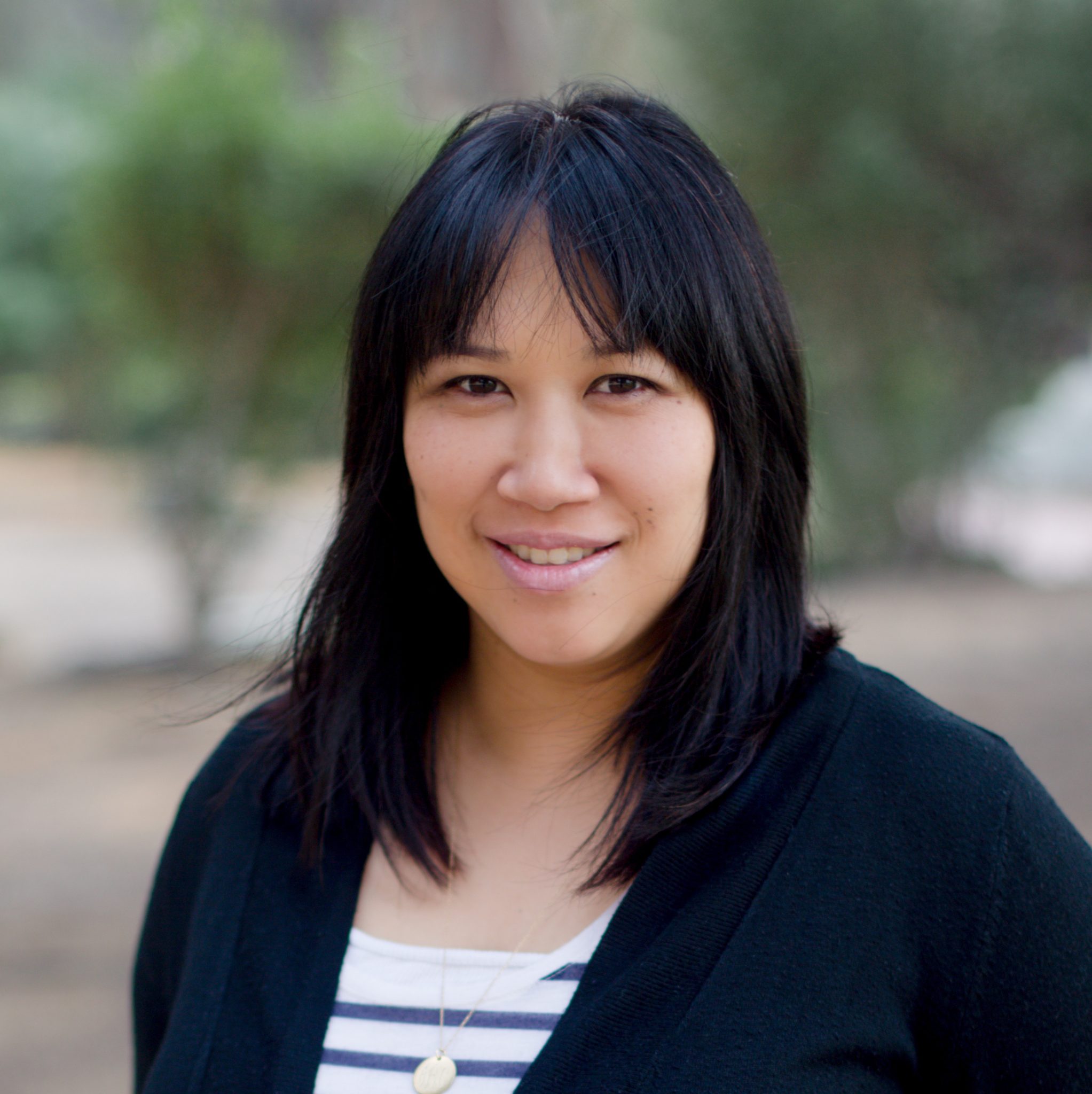 Beverly Chao Berrus
is a writer and speaker who desires to see women grow in receiving God's word with eagerness, and examining the scriptures daily. She is passionate about discipleship, particularly in the local church context. She began an MDiv with the Southern Baptist Theological Seminary. Most recently, she contributed to His Testimonies, My Heritage: Women of Color on the Word of God, a devotional through Psalm 119, set to release September 2019. She is married to Jason, a pastor in Los Angeles. They previously spent five years serving overseas in the Middle East, along with their three children.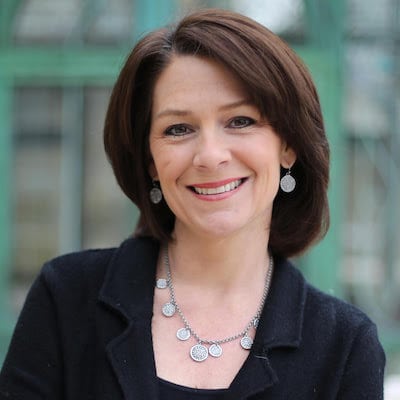 Courtney Doctor
(MDiv, Covenant Theological Seminary) serves as the Coordinator of Women's Training and Content at The Gospel Coalition. She is a Bible teacher, conference and retreat speaker, and author. She also serves on the advisory board of Covenant College and is the author of From Garden to Glory: A Bible Study on the Bible's Story. Courtney and her husband, Craig, have two sons, two daughters, two daughters-in-law, and one amazing grandson!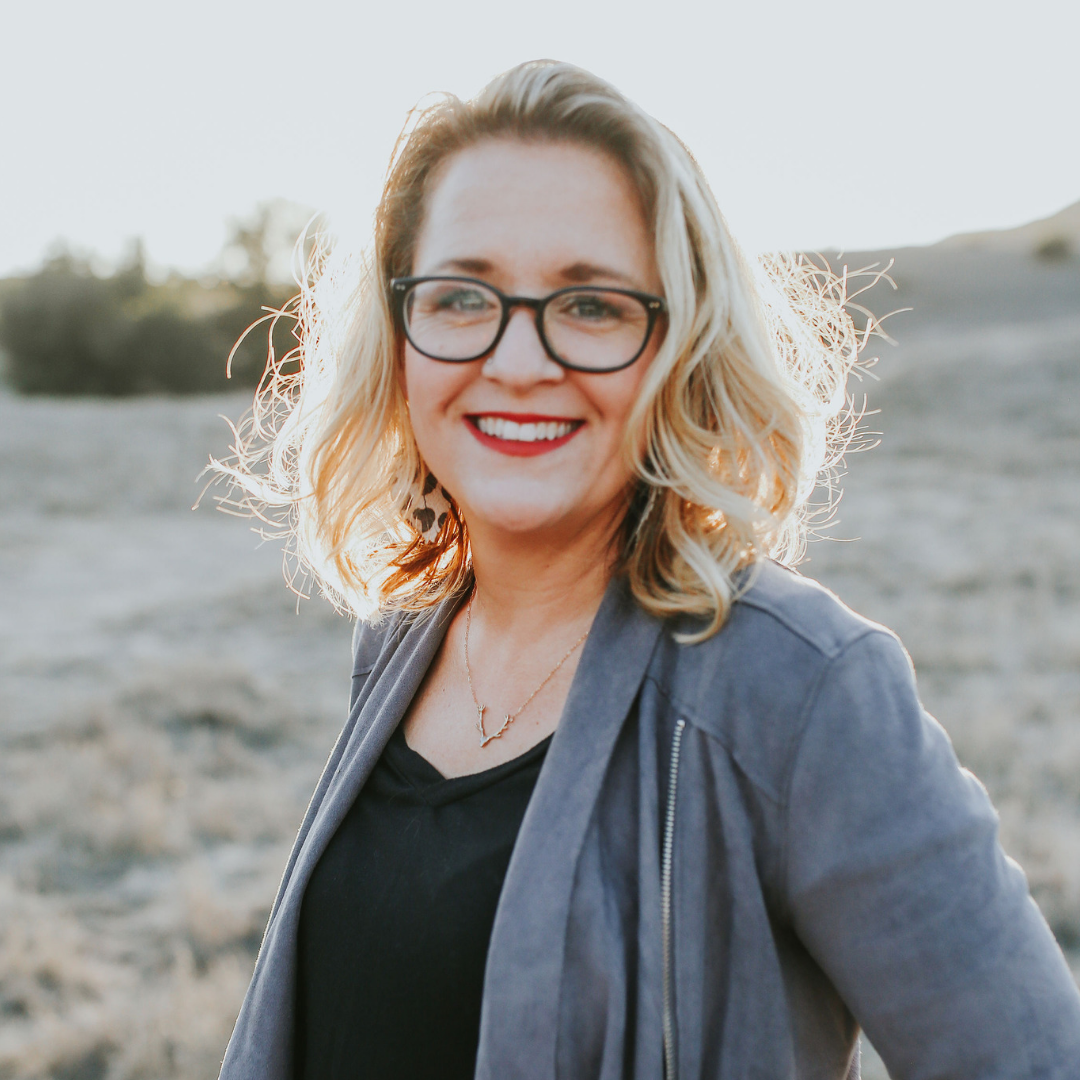 Ashley Hales
holds a PhD in English from the University of Edinburgh, Scotland. Her writing has been featured in Books & Culture, The Gospel Coalition, Christianity Today, inTouch Magazine and other places around the web. As the wife to a church planter and mother to four in the southern California suburbs, her life revolves around their church, Resurrection Orange County, and their neighborhood. She is the author of Finding Holy in the Suburbs: Living Faithfully in the Land of Too Much (InterVarsity Press).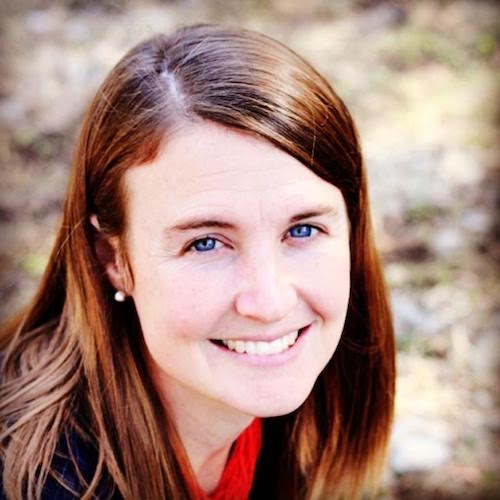 Aimee Joseph
serves as the Women's Ministry Director at Redeemer Presbyterian Church in Encinitas, CA. She also works alongside her husband, G'Joe, who directs Campus Outreach San Diego. They love watching college students brought from lost to leaders through Christ in the church for the world. Parenting three growing boys keeps her busy and on her toes; writing on her blog and studying the Word keep her sane. She has a passion to see women trained to love God and his Word.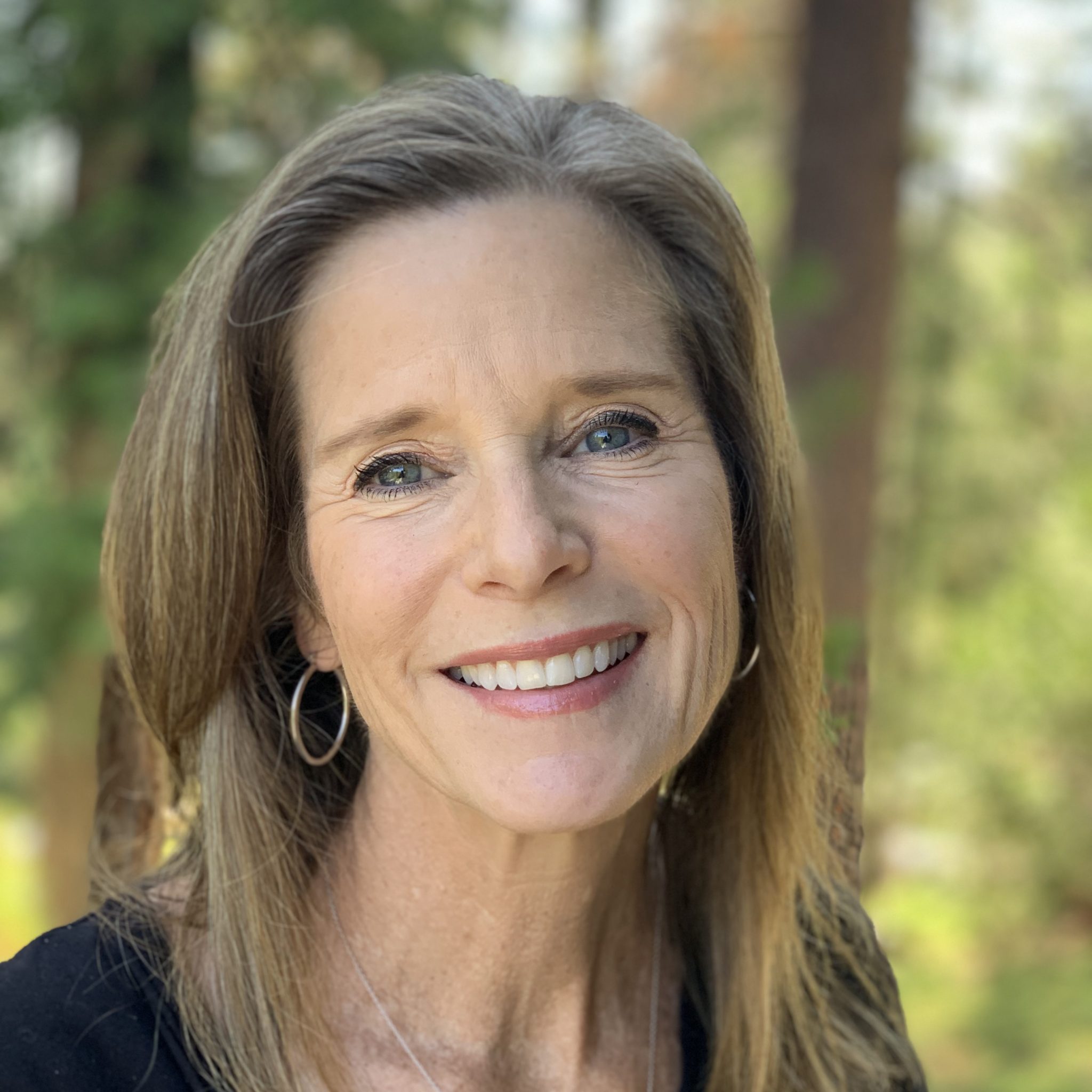 Pattie Krohn
From inaugurating a para-church ministry to teen mothers to a community-wide study, Pattie Krohn is a Bible teacher and study writer. From her neighborhood to across the world, her passion is witnessing the never-ending transforming power of the gospel of Jesus Christ through the study of God's Word lived out in meaningful relationships. Married to Jeff for over 30 years, her life experiences include parenting a severely disabled child and interracial adoption. Along the way, there is seminary, coffee, and all things chocolate.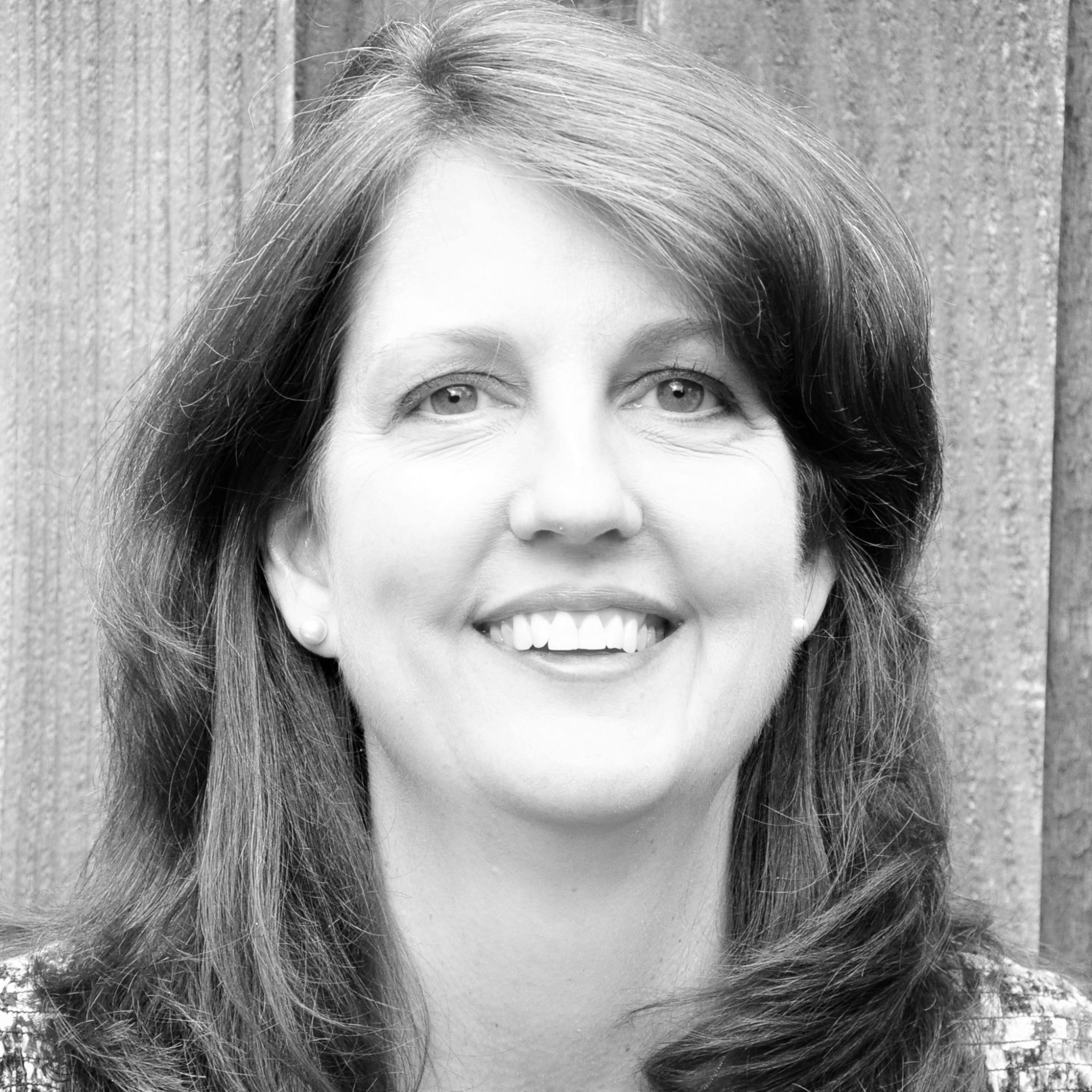 Adrienne Lawrence
has been involved in ministry since she started leading Bible studies for her Inter-Varsity college group at Duke University. She later earned her M.Div. from Gordon-Conwell Theological Seminary. Since then, she has spoken at conferences and retreats, discipled women, and taught Sunday school. She currently serves on the women's Bible study teaching and writing team at her local church, Hinson Baptist Church in Portland, OR. Adrienne enjoys hiking, camping, cooking, and exploring new restaurants with her husband and children.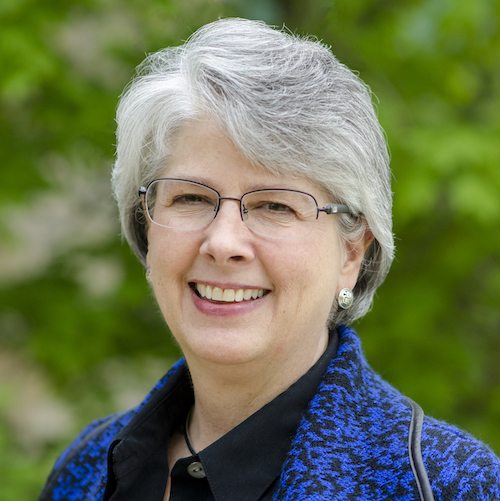 Kathleen Nielson
(PhD, Vanderbilt University) - Author and speaker, Kathleen loves working with women in studying the Scriptures. She has taught literature, has directed women's Bible studies, and has a heart for training in biblical exposition. From 2010 to 2017 Kathleen directed The Gospel Coalition's Women's Initiatives. She and her husband Niel make their home partly in Wheaton, IL, and partly in Jakarta, Indonesia, where Niel helps lead a network of Christian schools and universities. They have three sons, three daughters-in-law, and six granddaughters.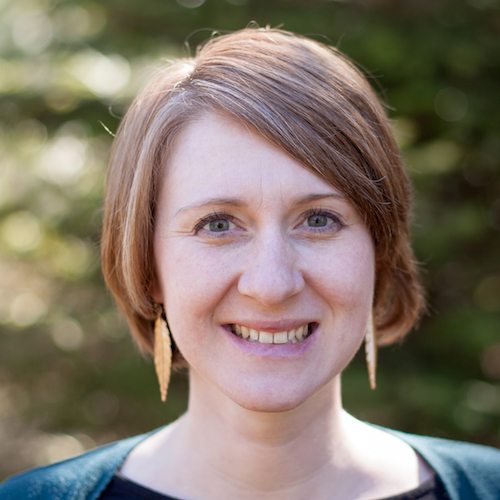 Taylor Turkington
serves as director of the Women's Training Network for The Gospel Coalition. She holds an MA and Doctor of Ministry from Western Seminary. Taylor loves Portland, Oregon, where she lives with her husband and daughter, and greatly enjoys the privilege of teaching and training women to use the Scriptures as they serve in their church and other contexts.