WTN Two-Day Intensive: Charlotte
February 1, 2019 - February 2, 2019
Location:
800 Fullwood Ln, Matthews, NC 28105
SOLD OUT
Registration fee is $65
We hope you can join us for this Two-Day Intensive hosted by Reformed Theological Seminary and Christ Covenant Church! Lunch on Saturday is included in your registration fee. When registering, women will select which track of workshops they'd like to attend. You can find track descriptions below. To learn more about the Women's Training Network Two-Day Intensive, please check out our web page.
Friday check-in begins at 6:00pm. Event starts at 6:30pm and ends at 9:30pm. 
Saturday doors open at 8:00am. Event starts at 8:30am and ends at 5:00pm. 
A room block is available at a near-by hotel. More information will be in your registration confirmation email.
The Women's Training Network is part of The Gospel Coalition that exists to train women to use the Bible well, for the purpose of their own growth and for service to others, all for the glory of Christ.  If you are interested in hosting a future training event in your area, please complete this form to help us envision what a training would look like in your area. 
Tracks Offered
To learn about track levels see About Women's Training Network.
Bible Interpretation Track (Level 1)
This track covers Bible study methods through a series of sessions, including a basic level story of Scripture, genre work, introduction to the interpretation process, and hands-on practice in groups. This is our foundational track that we believe everyone can benefit from, and we hope you consider attending this one first. Workshop titles for this track are: 
The Story of Scripture—Taylor Turkington
Bible Study Methods—Mallie Taylor
Genres of the Bible—Kathleen Nielson
Practicing Interpretation—Kori Porter
Ministry Practicals Track (Level 2)
This track is intended for women hoping to be further equipped in practical ways for ministry in the local church. It might include topics like discipleship, how to organize and lead women's Bible studies, how to facilitate a small group, how to teach the Bible to children, and/or how to do one-on-one Bible readings. This track gets very practical about how we use our Bibles to serve others! Workshop titles for this track are: 
How to Lead a Bible Study—Melissa Kruger 
The Importance of Discipleship—Melissa Kruger 
How to Read the Bible One on One for Discipleship—Kori Porter
How to Organize a Women's Ministry—Melissa Kruger
The Story of Scripture in Your Ministry Track (Level 2)
In this track, we will look at the metanarrative of Scripture, and then discuss in each workshop how it influences the way we teach the Bible, the way we disciple women, and the way we share the gospel. We will seek to better understand how biblical theology influences all of our ministry. Workshop titles for this track are: 
The Beauty of the Story of Scripture—Courtney Doctor
How the Story of Scripture Impacts our Discipleship—Kori Porter
How the Story of Scripture Impacts our Teaching—Taylor Turkington
How the Story of Scripture Impacts our Evangelism—Courtney Doctor
Advanced Bible Interpretation Track (Level 3)
This track is designed for women who are ready for higher-level workshops. Building on the principles of Bible Interpretation, these topics dig deeper into Scripture structure and genre, always showing how individual parts tie to the whole and point to Christ. This track is a good option for women who are already teaching the Bible and want to continue to grow in their understanding. 
Interpreting Wisdom Literature: Proverbs Part 1—Kathleen Nielson
Interpreting Wisdom Literature: Proverbs Part 2—Kathleen Nielson
Interpreting in Context: Romans 11:33-36—Courtney Doctor
Interpreting Promises in the Prophets: Jeremiah 29—Mallie Taylor
Teachers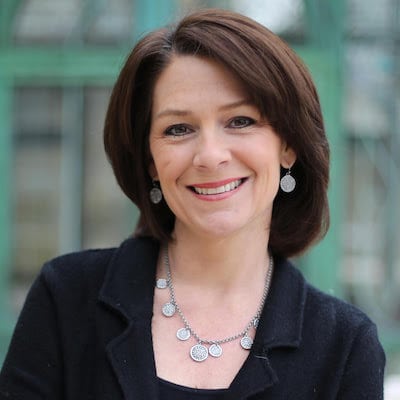 Courtney Doctor
(MDiv, Covenant Theological Seminary) serves as the Coordinator of Women's Training and Content at The Gospel Coalition. She is a Bible teacher, conference and retreat speaker, and author. She also serves on the advisory board of Covenant College and is the author of From Garden to Glory: A Bible Study on the Bible's Story. Courtney and her husband, Craig, have two sons, two daughters, two daughters-in-law, and one amazing grandson!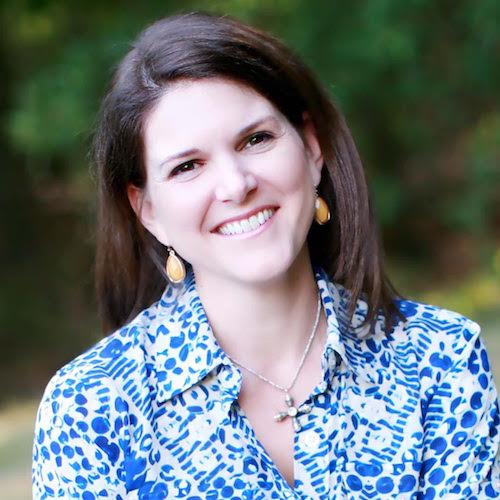 Melissa Kruger
serves as women's ministry coordinator at Uptown Church (PCA) in Charlotte, North Carolina, and is the author of The Envy of Eve: Finding Contentment in a Covetous World, Walking with God in the Season of Motherhood, and In All Things: A Nine Week Devotional Bible Study on Unshakeable Joy. Her husband, Mike, is the president of Reformed Theological Seminary, and they have three children. She writes at Wits End, hosted by The Gospel Coalition.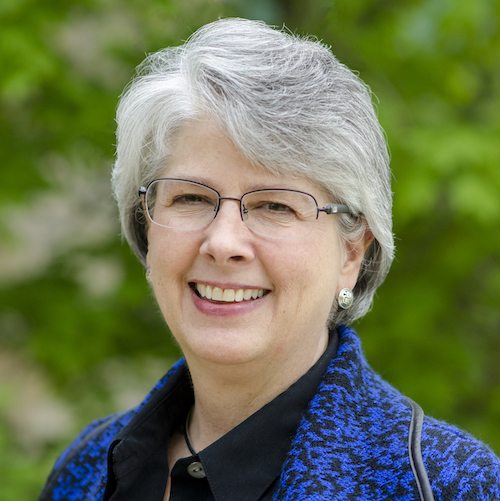 Kathleen Nielson
(PhD, Vanderbilt University) is an author and speaker who has taught literature, directed women's Bible studies, and loves working with women in studying the Scriptures. She directed TGC's women's initiatives from 2010 to 2017. She and her husband, Niel, make their home partly in Wheaton, Illinois, and partly in Jakarta, Indonesia, where Niel helps lead a network of Christian schools and universities. They have three sons, two daughters-in-law, and six granddaughters.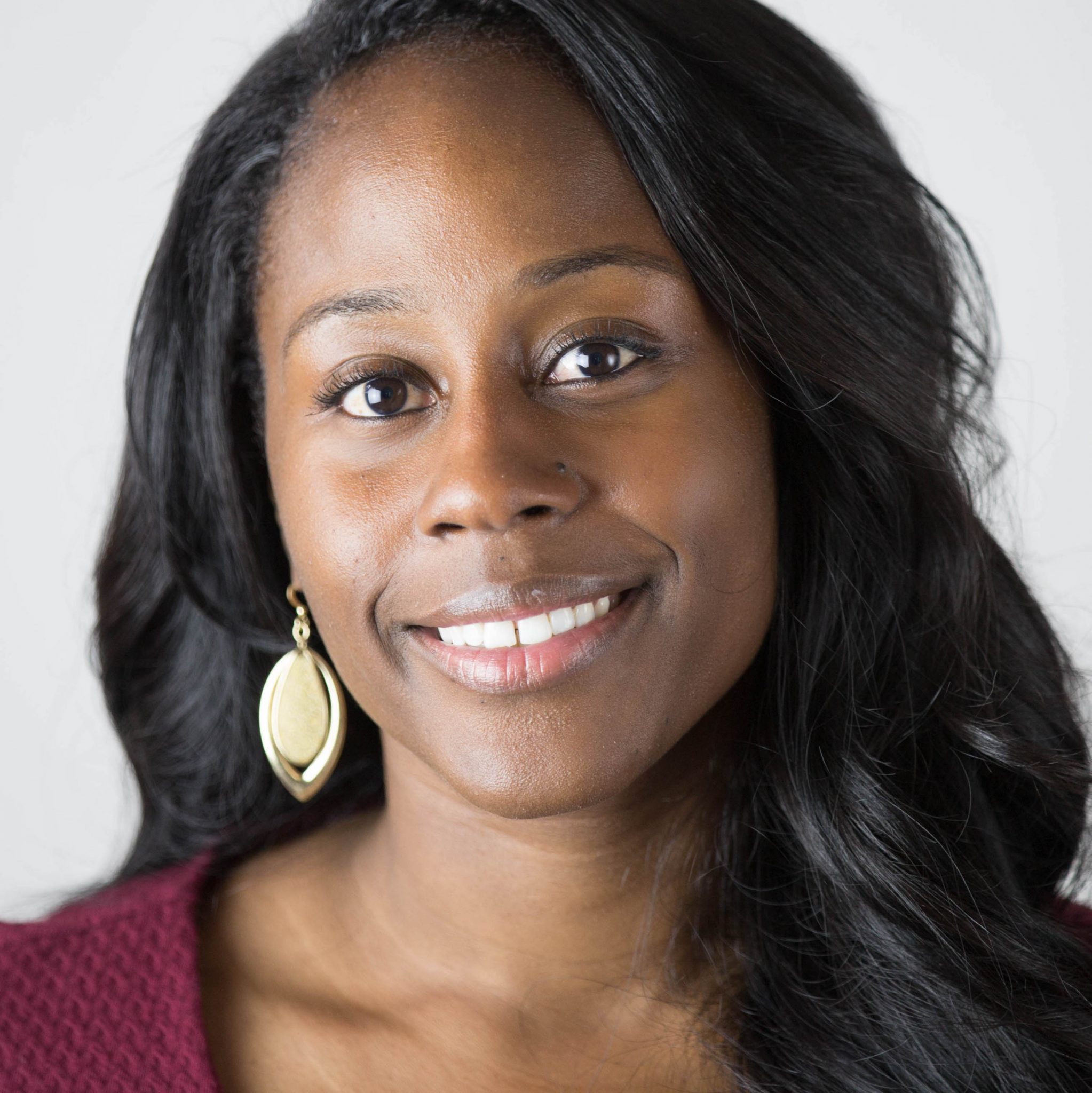 Kori Porter
serves as a campus minister to the students at Princeton University. Her joy is found in evangelizing and discipling college-age women, and being discipled by older women in the body of Christ. She is pursuing an MA in theological studies at Princeton Theological Seminary.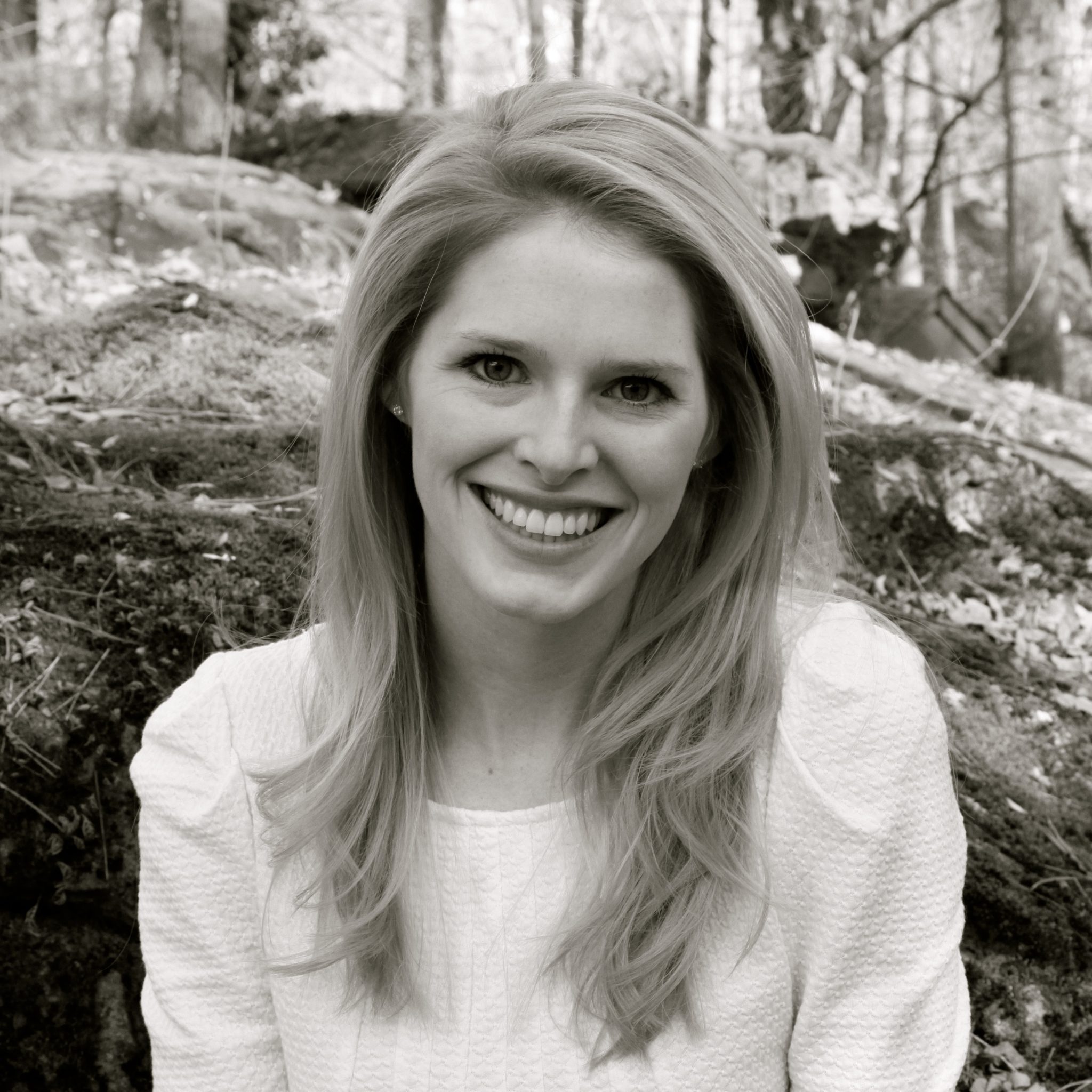 Mallie Taylor
serves as community life coordinator for Reformed Theological Seminary in Charlotte. She earned her MA in theological studies from Beeson Divinity School in Birmingham, Alabama. Mallie and her husband, Gifford, love to spend time outside in the Lord's creation and to gather with neighbors and friends around the dining room table.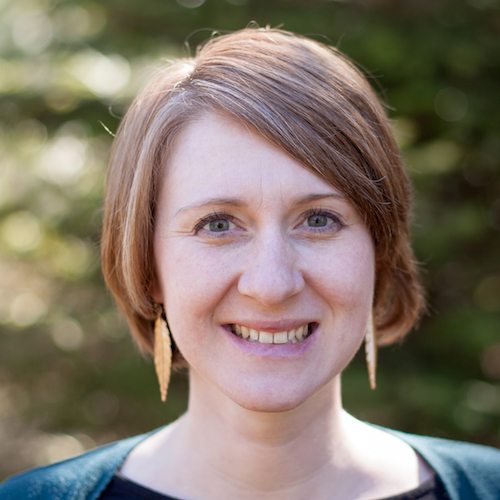 Taylor Turkington
serves as director of the Women's Training Network for The Gospel Coalition. She holds an MA from Western Seminary where she is working to complete her doctor of ministry in 2018. Taylor loves Portland, Oregon, where she lives with her husband and daughter, and greatly enjoys the privilege of teaching and training women to use the Scriptures as they serve in their church and other contexts.