WTN Two-Day Intensive: Austin
June 28, 2019 - June 29, 2019
Location:
500 E St Johns Ave, Austin, TX 78752, USA
Waiting List
SOLD OUT.
Registration fee is $75.
We hope you can join us for this Women's Training Network event hosted by The Austin Stone Community Church!  Lunch on Saturday is included in your registration fee. When registering, women will select one track to attend at the training. Please see track descriptions below before registering. To see a basic schedule and learn more, please check out our web page.
Friday check-in begins at 6:00pm. Event starts at 6:30pm and ends at 9:15pm.
Saturday doors open at 8:00am. Event starts at 8:30am and ends at 5:00pm.
The Women's Training Network is part of The Gospel Coalition that exists to train women to use the Bible well, for the purpose of their own growth and for service to others, all for the glory of Christ. If you are interested in hosting a future training event in your area, please complete this form to help us envision what a training would look like in your area.
Tracks Available
Bible Interpretation Track
This is our foundational track that we believe everyone can benefit from, whether you are learning these tools for the first time or thinking through how you can teach them to others. This track covers Bible study methods through a series of sessions, including an entry-level story of Scripture, genre work, introduction to the interpretation process, and hands-on practice in groups.  If you've never thought about tools for Bible interpretation, we hope you consider attending this track, as these tools are assumed in the other tracks offered.
Workshop 1 – The Story of Scripture – Shana Powell
Workshop 2 – Bible Study Methods – Mary Beth McGreevy
Workshop 3 – Genres of the Bible – Irene Sun
Workshop 4 – Practicing Interpretation – Mary Beth McGreevy
Christ-like Leadership Track
Leadership in our culture is often about your wielding power and fighting for your vision. Leadership before Jesus is about serving and empowering others. In this track, workshop discussions will focus on how Scripture speaks into serving others in the places we have been called to lead and influence. Topics will range from an overall look of what Scripture says about leadership, to looking at leadership principles in specific passages, and discussing the practicalities of faithfulness in leading.
Workshop 1 – The Place of Humility in Leadership (Philippians 2:1-11) – Jackie Hill Perry
Workshop 2 – How the Story of Scripture Impacts Leadership – Courtney Doctor
Workshop 3 – The Hope of Servant Leadership (Luke 22:24-27) – Taylor Turkington
Workshop 4 – Choices of Faithfulness in your Leadership – Shana Powell
Ministry Practicals Track
This track is intended for women hoping to be further equipped in practical ways for ministry in the local church. Assuming a basic understanding of Bible interpretation, the workshop discussions will take the next step and discuss how to engage in Word-centered relationships, how to lead a Bible study,  how to teach someone to share the gospel, and ways to best share the gospel with LGBT+ loved ones. This track gets very practical about how we use our Bibles to serve others!
Workshop 1 – How to Use the Scriptures in Our Mentoring – Suzanne Wells
Workshop 2 – How to Lead a Bible Study – Alison Mezger
Workshop 3 – How to Teach Someone to have a Gospel Conversation – Shana Powell
Workshop 4 – How to Share the Gospel with LGBT+ Loved Ones – Jackie Hill Perry
Unity and Dignity Track
Justice. Race. Reconciliation. Sexuality. Imago Dei. Utilizing a working knowledge of Bible interpretation skills, we want to better understand what God's Word has to say about the value and dignity of all human beings. We will look at the clear call for unity, love, biblical truth, and seek to answer questions about how we, as Christians, are to respond.
Workshop 1 – Unity, Dignity, Justice, and the Bible – Taylor Turkington
Workshop 2 – Loving the Immigrant: Steadfast Love in the Book of Ruth – Irene Sun
Workshop 3 – LGBT+ and Social Justice – Jackie Hill Perry
Workshop 4 – Racial Reconciliation and the Church – Courtney Doctor
Advanced Bible Topics Track
This track is designed for women who are ready for higher-level workshops, giving the opportunity to do a deep dive into specific biblical principles with one passage in view.  We will focus on important topics relating to Old Testament narratives. In all of these discussions, we will see how individual parts tie to the whole and point to Christ. This track is intended for women who are already teaching the Bible and want to continue to grow in their understanding.
Workshop 1 – Interpreting Context in Kings – Courtney Doctor
Workshop 2 – Interpreting Biblical Theological Themes in Ruth – Taylor Turkington
Workshop 3 – Interpreting Numbers in Light of the Gospel – Mary Beth McGreevy
Workshop 4 – Interpreting Challenging Narratives: Jephthah in Judges – Irene Sun
Teachers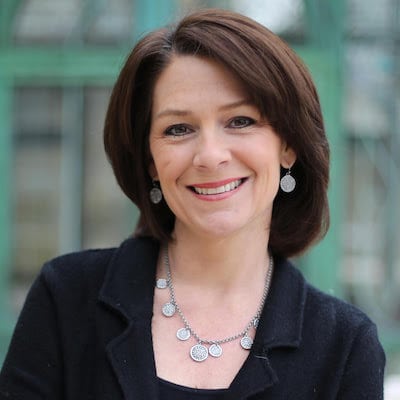 Courtney Doctor
(MDiv, Covenant Theological Seminary) serves as the Coordinator of Women's Training and Content at The Gospel Coalition. She is a Bible teacher, conference and retreat speaker, and author. She also serves on the advisory board of Covenant College and is the author of From Garden to Glory: A Bible Study on the Bible's Story. Courtney and her husband, Craig, have two sons, two daughters, two daughters-in-law, and one amazing grandson!
Mary Beth McGreevy
(MDiv, Covenant Theological Seminary; MM, UTSA) serves as Adjunct Professor of Communication at Covenant Seminary, teaching others how to teach the Bible after teaching for many years in Bible Study Fellowship, her own church, and at women's retreats and conferences. She also teaches piano in her home. She and her husband, Bill, love to travel together, especially to places by the sea.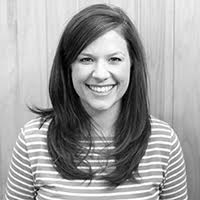 Alison Mezger
serves as the Women's Director of the Austin Stone Community Church (West Congregation). She loves serving on a ministry team that passionately supports the flourishing and discipleship of women within the church by providing opportunities for connection, equipping, and leadership development. She holds an M.Ed. in Organizational Leadership from Vanderbilt University. She and her husband Kyle have three elementary-aged kids. She loves calling Austin, and the Austin Stone, home, and would prefer to eat tacos for every meal.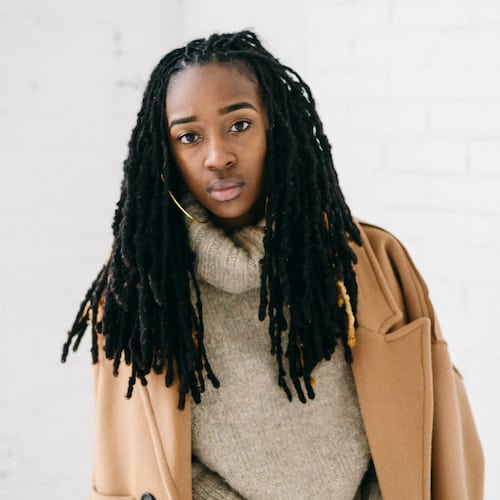 Jackie Hill Perry
is a writer, speaker, and artist whose work has been featured on The Washington Times, The 700 Club, Desiring God, The Gospel Coalition and other publications. Since coming to know Christ at the age of 19, Jackie has been compelled to share the light of gospel truth through teaching, writing, poetry, and music as authentically as she can. She is signed to Humble Beast Records and released her debut album "The Art of Joy" in 2014 and her latest album 'crescendo' in 2018. At home, she is known as wife to Preston and mommy to Eden and Autumn.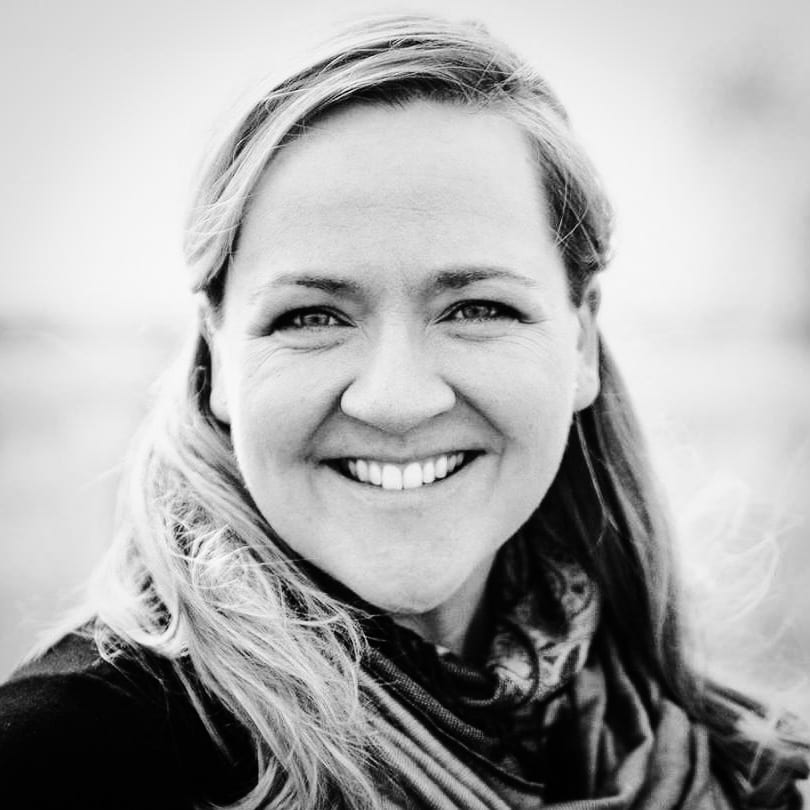 Shana Powell
has been a missionary working with college students for 17 years and currently gives leadership nationally with Cru. She also spent time serving the church in adult discipleship, outreach, and missional mobilization. She loves to help others think strategically and practically about sharing the Gospel, building multiplying disciples, and spiritual movements. Shana and her husband Tyler live and minister in Bozeman, Montana. Shana attended Western Seminary and completed an M.A. in Biblical and Theological Studies.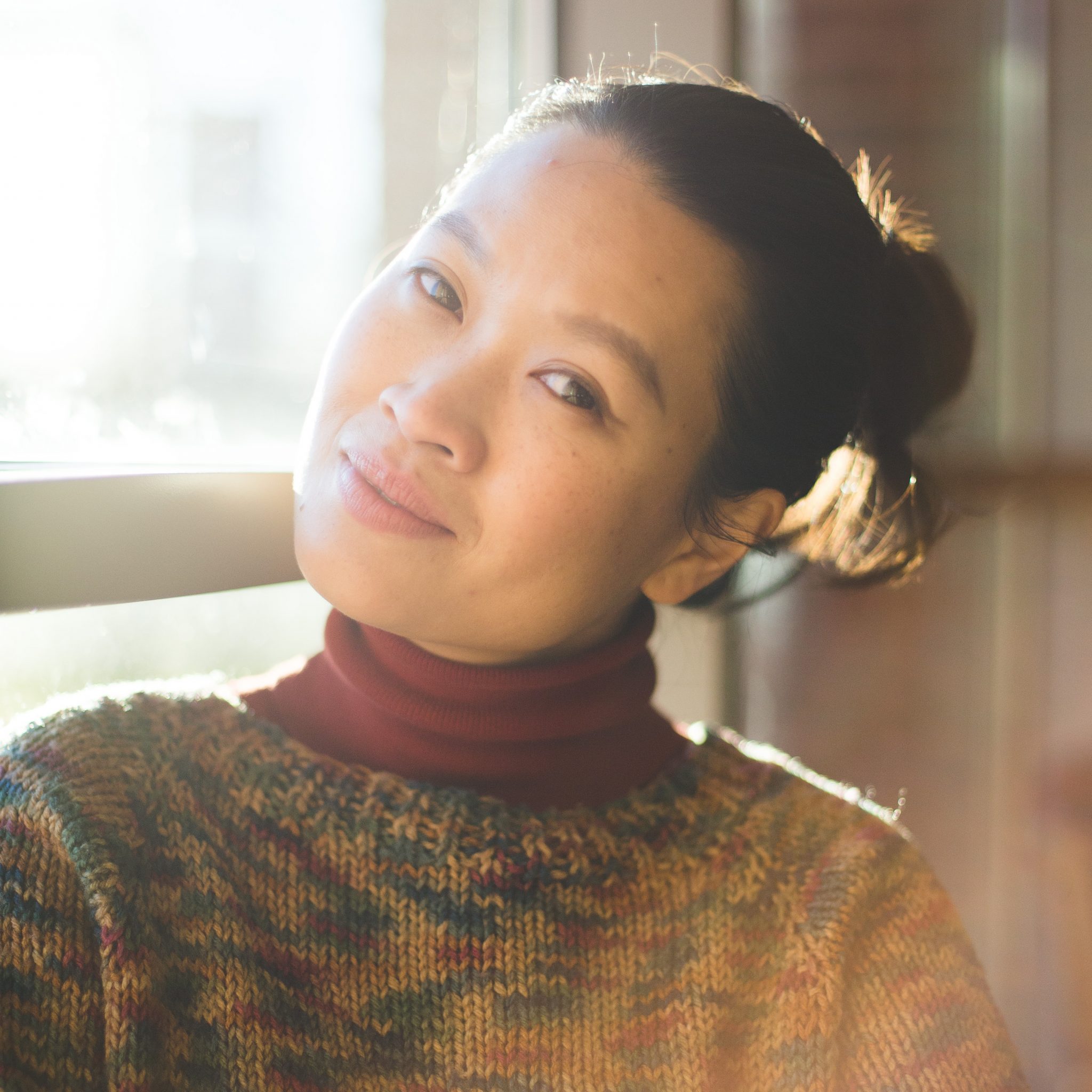 Irene Sun
was born in Malaysia but has lived all over the world. She studied liturgy and literature at Yale University (M.A.R.) and the Old Testament at Trinity Evangelical Divinity School (Th.M.). She is the author of the picture book God Counts: Numbers in His Word and His World. Many characters in the Bible delight her to no end; among her favorites are Lady Wisdom in Proverbs and the women in the book of Judges. She teaches her four boys at home with her husband Hans, a preacher in the Chicago area.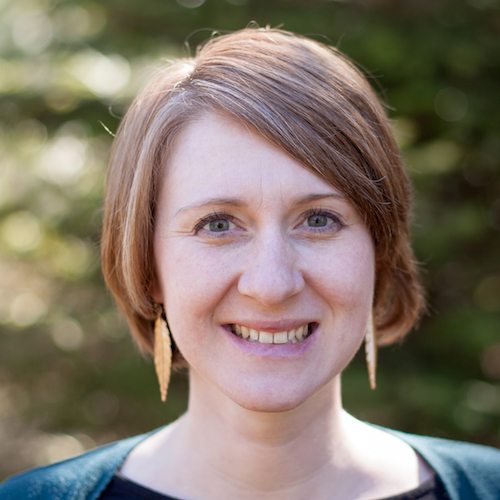 Taylor Turkington
serves as director of the Women's Training Network for The Gospel Coalition. She holds an MA and Doctor of Ministry from Western Seminary. Taylor loves Portland, Oregon, where she lives with her husband and daughter, and greatly enjoys the privilege of teaching and training women to use the Scriptures as they serve in their church and other contexts.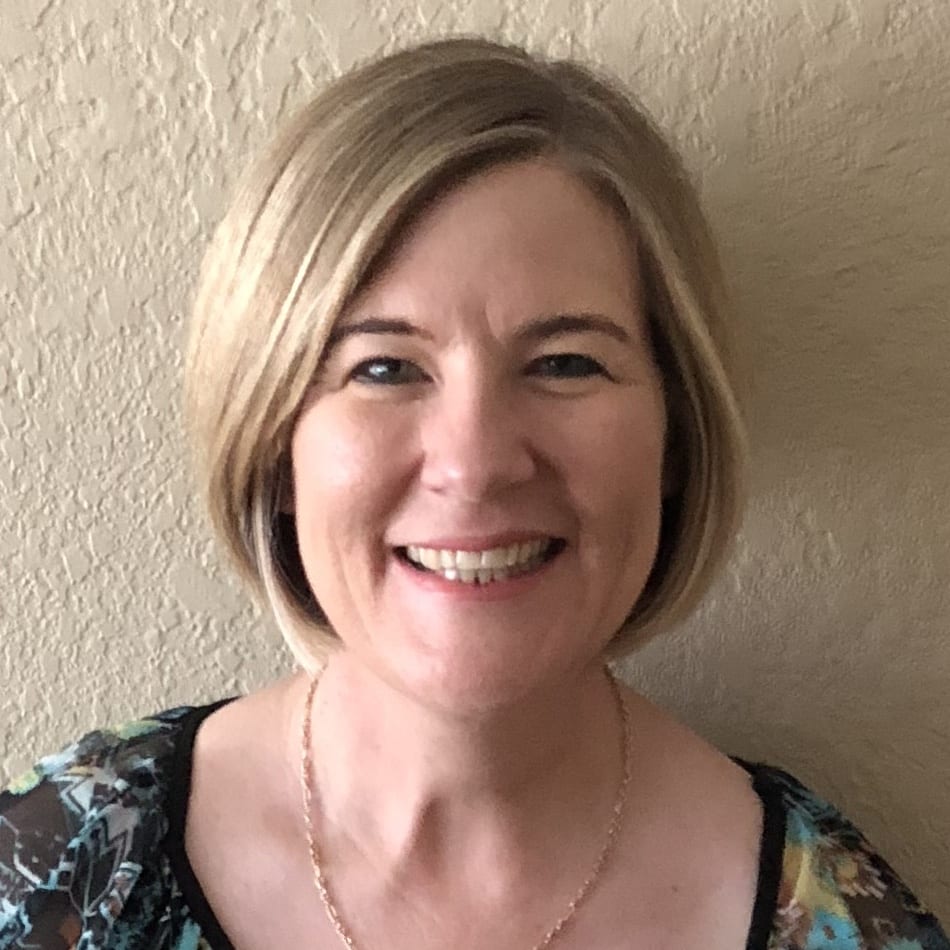 Suzanne Wells
is passionate about teaching God's Word (and training others to teach it) as well as serving in the church (and training others to serve). As a "PK", she gravitates toward ministry to pastors and their families through prayer and encouragement. She has been teaching the Bible since high school and has served as a Teaching Leader in Bible Study Fellowship for the last 16 years. Suzanne has also been involved in international student ministry, ESL ministry and missions. She is married to Bret and has two children, Abby (20) and Jonathan (18). She rejoices to call BridgePoint Bible Church in Houston, Texas, home where she serves on the Women's Bible Study teaching team.