The Orchard - Arlington Heights
TGC Chicago Chapter: Leading with the Word
October 26, 2018 - October 27, 2018
Location:
The Orchard - Arlington Heights, 1330 North Douglas Avenue, Arlington Heights, IL 60004, USA
REGISTER
Join TGC Chicago and The Orchard Network this October as we gather to affirm and celebrate our commitment to the complete trustworthiness and absolute authority of Scripture. Leading with the Word will include teaching from TGC council members from the Chicago area. The conference will encourage and equip believers to take the highest view of the Bible and its application in the church, in preaching, teaching and in their own spiritual lives. The goal is that attendees will walk away with a fresh commitment to press on in gospel-centered ministry, confident in the power of the Word of God.
Speakers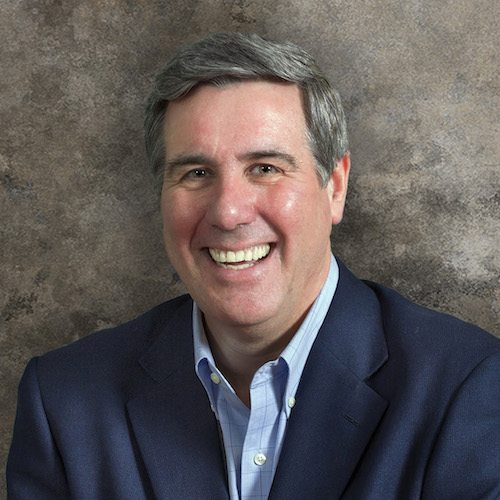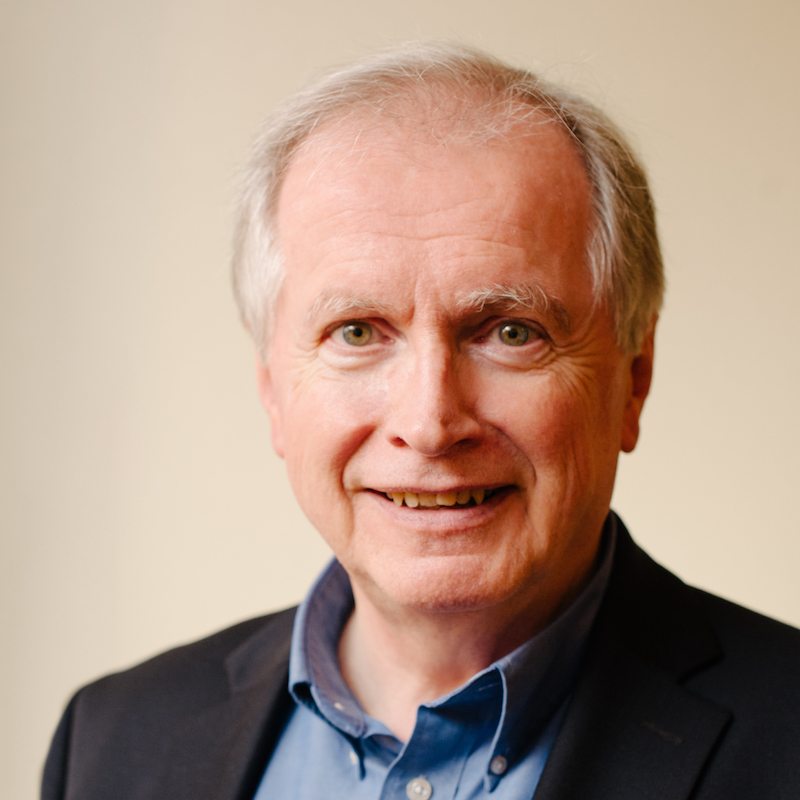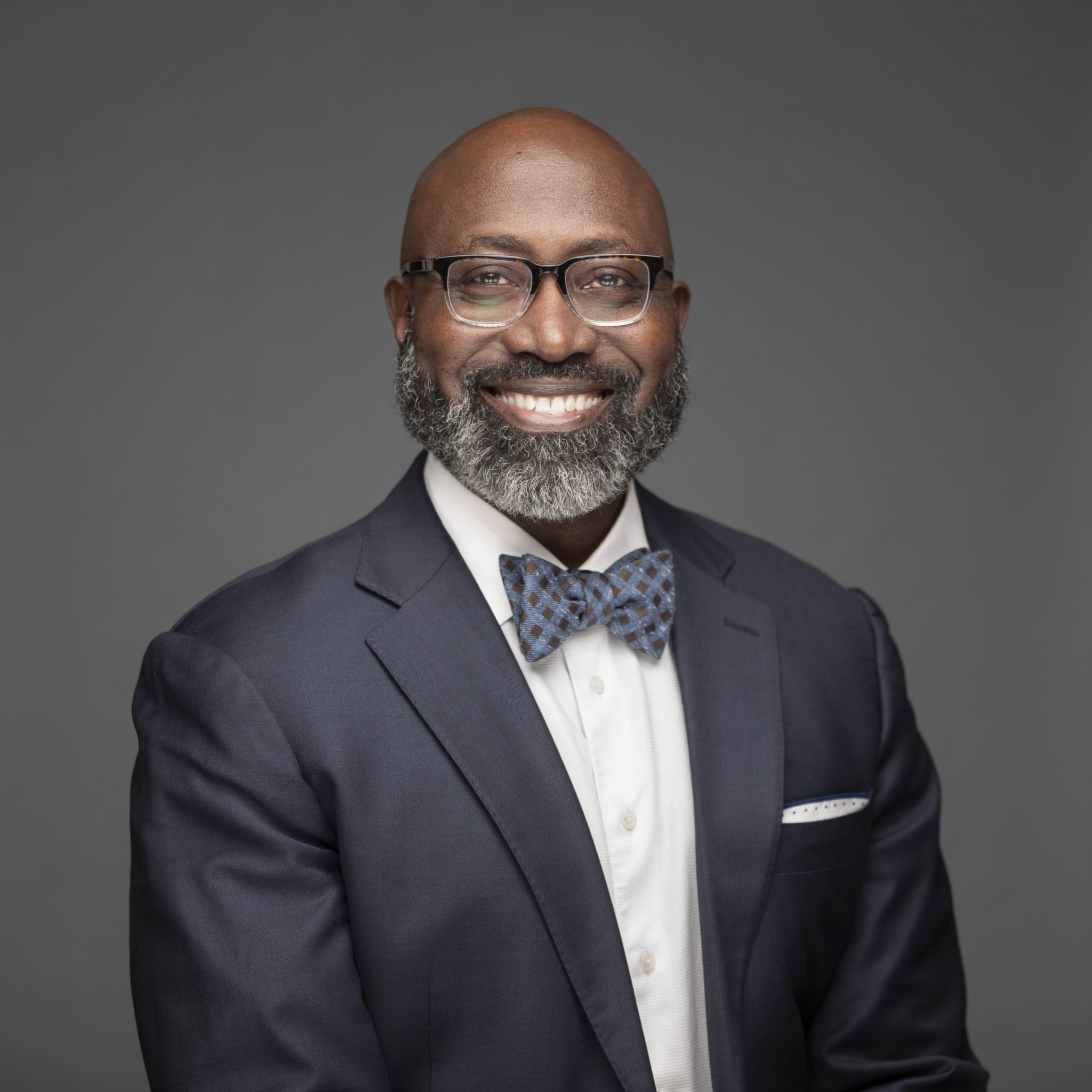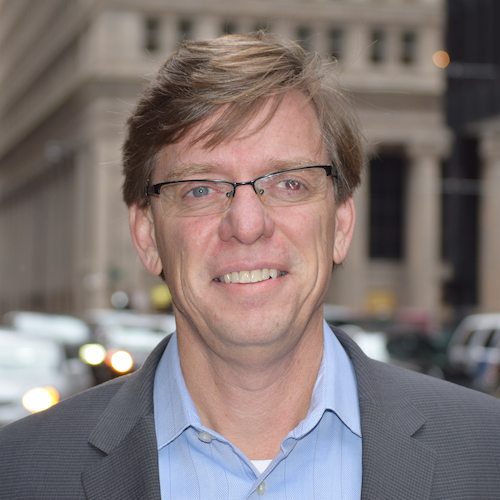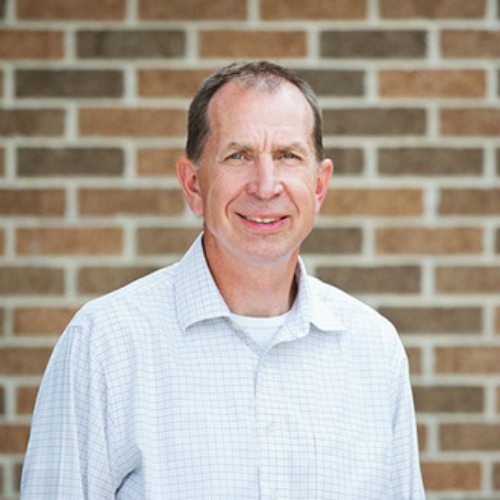 Friday, October 26
4:30 PM – Registration, Exhibit Hall & Bookstore Open
6:30 PM – Session 1: Colin Smith – Why Biblical Authority Matters
8:15 PM –  Session 2: Don Carson – How Can We Be Sure of Our Interpretation?
Saturday, October 27
7:30 AM – Exhibit Hall & Bookstore Open
8:30 AM – Session 3: K. Edward Copeland – Christian Leaders Nourished by the Word
9:45 AM – Session 4: David Helm – Preaching and Teaching Shaped by the Word
11:00 AM –  Session 5: Mike Bullmore – The Local Church Shaped by the Word