TGC Arizona Chapter: God Loves You
April 27, 2018 - April 28, 2018
Location:
Church on Mill, First Southern Baptist Church of Tempe, South Mill Avenue, Tempe, AZ, USA
Coordinator:
Stephen Anderson
Register Here
God created humans with the capacity and desire both to love and be loved. We reflect God in this way as creatures made in his image and after his likeness. Yet due to sin, something as seemingly simple as love has become quite complicated in our broken world. Both practically and doctrinally we know that our hearts can ask some difficult questions about God's love and our love. Does God love me? How do I know I love God? Does God love everyone? Does he love everyone in the same way? How do I love those who don't love God?
Join us on Friday-Saturday, April 26th-27th for God Loves You as D. A. Carson, Thabiti Anyabwile, and Vermon Pierre help us consider the difficult doctrine of the love of God.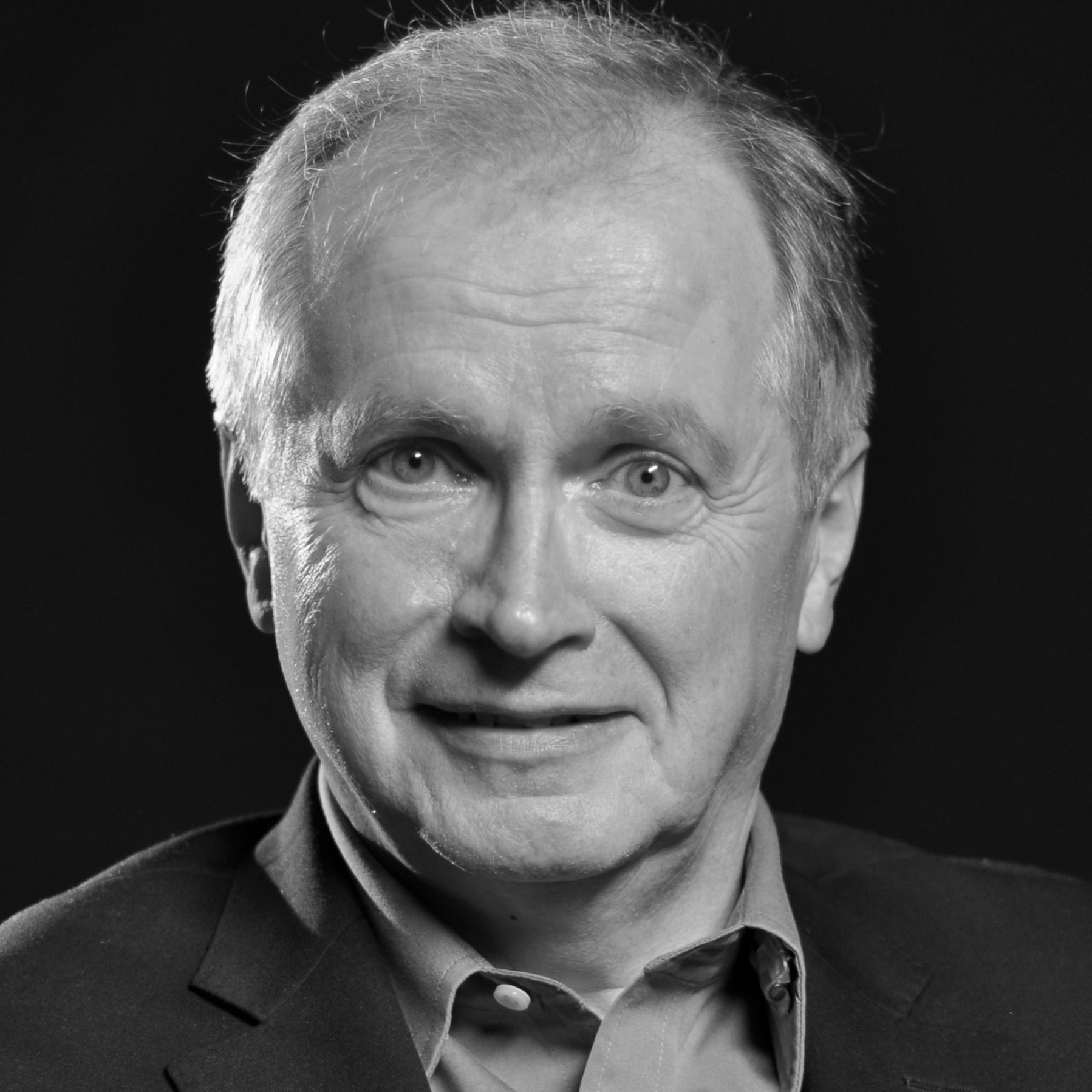 Don Carson
D.A. Carson is a New Testament scholar and is currently Research Professor of New Testament at Trinity Evangelical Divinity School in Deerfield, Illinois. Carson is a respected exegete and has written or edited more than forty-five books, including commentaries on books of the Bible, the Sermon on the Mount, the Gospel of John, and The Difficult Doctrine Of The Love Of God. Dr. Carson is the President of the Gospel Coalition.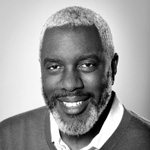 Thabiti Anyabwile
Thabiti Anyabwile is one of the pastors for Anacostia River Church in Washington, D.C. After a few years as a practicing Muslim, Thabiti was converted under the preaching of the gospel in the Washington DC area. Thabiti is the author of several books, including The Gospel for Muslims and What Is a Healthy Church Member? He blogs regularly at The Front Porch and Pure Church.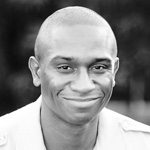 Vermon Pierre
Vermon Pierre (MDiv, Trinity Evangelical Divinity School) is the lead pastor for preaching and mission at Roosevelt Community Church in Phoenix, Arizona, and a Council member of The Gospel Coalition. He is the author of Gospel Shaped Living. He and his wife, Dennae, have four children.