WTN Entrusted: Memphis
February 28, 2020 - February 29, 2020
Location:
3645 Forest Hill Irene Rd, Germantown, TN 38138, USA
Register
Hosted by Harvest Church.
Registration for Spanish track coming soon!
We hope you can join us for this Women's Training Network event hosted by Harvest Church! Saturday lunch is included in your registration fee. When registering, women will select one track to attend at the training. Please see track descriptions below before registering. To see a basic schedule* and learn more, you can visit our webpage.
Friday check-in begins at 5:00pm. Event starts at 6:00pm and ends at 9:00pm.
Saturday doors open at 8:00am. Event starts at 8:30am and ends at 5:00pm.
*Please note, at this location we have a modified schedule, with three slightly longer workshops instead of our regular four workshop model.
Keynote Sessions
Keynote 1: 2 Timothy 1:6-14 – Taylor Turkington
Keynote 2: 2 Timothy 2:1-2 – Quina Aragon
Keynote 3: 2 Timothy 3:14-17 – Wendy Bello
The Women's Training Network is part of The Gospel Coalition that exists to train women to use the Bible well, for the purpose of their own growth and for service to others, all for the glory of Christ. If you are interested in hosting a future training event in your area, please complete this form to help us envision what a training would look like in your area.
Available Tracks
Bible Interpretation 
This is our foundational track that we believe everyone can benefit from, whether you are learning these tools for the first time or thinking through how you can teach them to others. This track covers Bible study methods through a series of sessions, including an entry-level story of Scripture workshop, genre work, introduction to the interpretation process, and hands-on practice in groups. If you've never thought about tools for Bible interpretation, we hope you consider attending this track, as these tools are assumed in the other tracks offered.
Workshop 1: The One Story of Scripture – Shana Powell
Workshop 2: How to Study the Bible – Colleen McFadden
Workshop 3: Hands on Bible Study Practice – Colleen McFadden
Interpretación Bíblica (en Español)
Este es nuestro curso fundamental y creemos que todas las asistentes pueden beneficiarse, ya sea que estés aprendiendo estas herramientas por primera vez o pensando cómo puedes enseñarlas a otras mujeres. Este curso abarca métodos de estudio de la Biblia a través de una serie de sesiones que incluyen un nivel básico sobre la historia que nos cuentan la Escrituras, introducción al proceso de interpretación y ejercicios prácticos en grupos.
Taller 1: La única historia de la Biblia – Wendy Bello
Taller 2: Cómo estudiar la Biblia – Wendy Bello
Taller 3: Ejercicio práctico en grupos – Wendy Bello
Ministry Practicals
This track is intended for women hoping to be further equipped in practical ways to minister in the local church, our neighborhoods, our families, and our spheres of influence. Assuming a basic understanding of Bible interpretation, the workshop discussions will take the next step and get very practical about how we use our Bibles to serve others!
Workshop 1: How to Lead a Small Group Bible Study – Quina Aragon
Workshop 2: How to Think about Biblical Foundations for Discipleship – Angela Knedgen
Workshop 3: How to Read the Bible One to One – Wendy Alsup
The Story of Scripture in Your Ministry
In this track, we will look at the metanarrative of Scripture, and then discuss in each workshop how it influences a specific area of Christian life. This track builds upon a basic understanding of Bible interpretation, seeking to better understand how biblical theology influences all of our ministry.
Workshop 1: The Beauty of the Story of Scripture – Wendy Alsup
Workshop 2: How the Story of Scripture Impacts our Discipleship – Shana Powell
Workshop 3: How the Story of Scripture Impacts our Evangelism – Shana Powell
Making Disciples
Jesus made it clear – his followers are commanded to make disciples. Where do we start? How do we continue? What are the practical pieces of walking with another in growth? Let's talk through how Christ enables us to obey  this commission, to be transformed ourselves and to grow in service to others.
Workshop 1: Encouraging Gospel-Centered Transformation – Angela Knedgen
Workshop 2: Discipleship as Spiritual Friendship – Quina Aragon
Workshop 3: Discipleship in a Diverse Body – Jasmine Holmes
Advanced Bible Topics: Old Testament
This track is designed for women who are ready for higher-level workshops, giving the opportunity to do a deep dive into specific biblical principles with one passage in view.  We will focus on important topics relating to the Old Testament. In all of these discussions, we will see how individual parts tie to the whole and point to Christ. This track is intended for women who are already teaching the Bible and want to continue to grow in their understanding.
Workshop 1: Interpreting Structure in Old Testament Narrative – Colleen McFadden
Workshop 2: Interpreting Jeremiah in Light of Its Use in the New Testament – Wendy Alsup
Workshop 3: Interpreting Ruth in Light of Biblical Theological Themes– Taylor Turkington
Teachers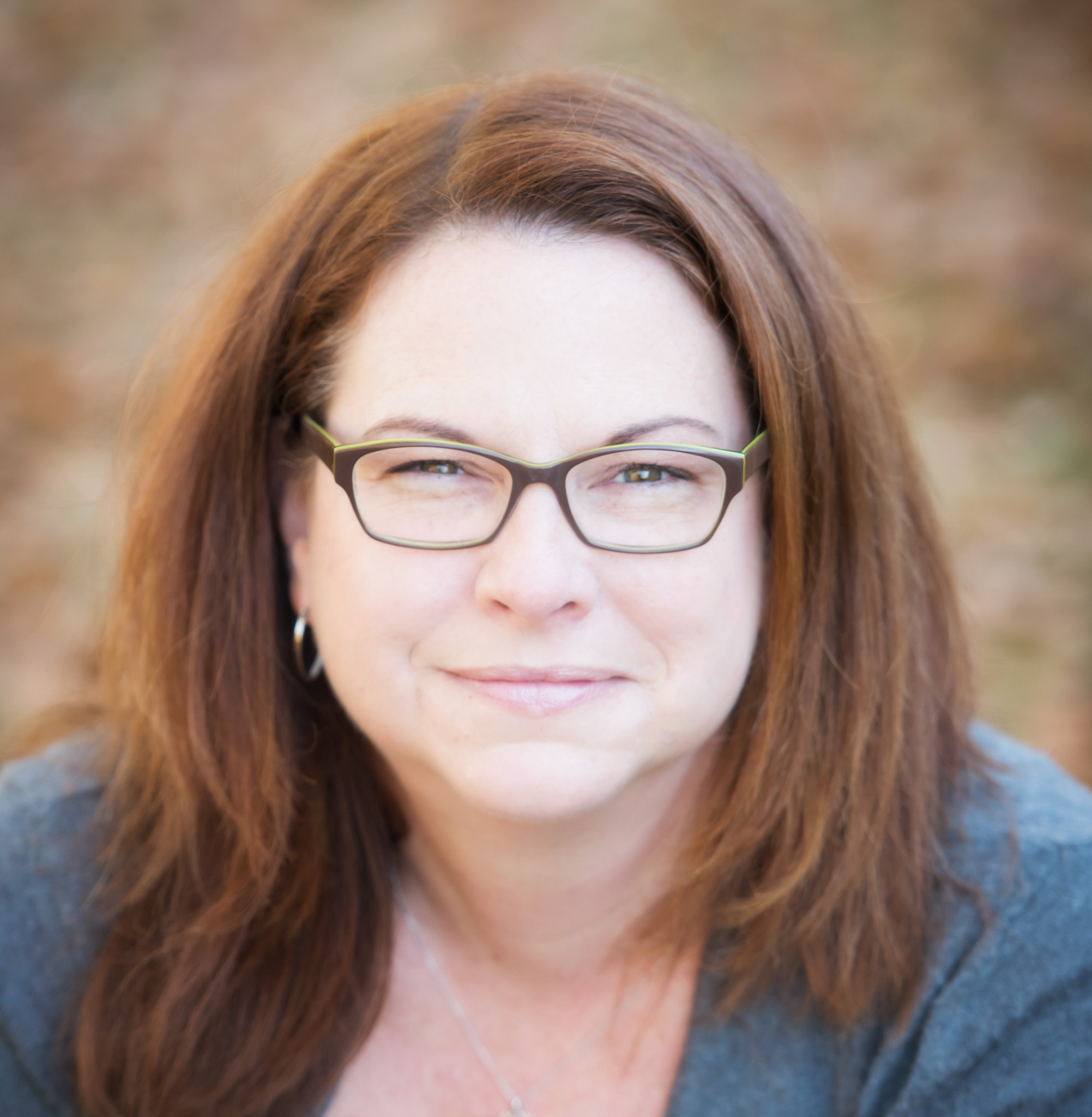 Wendy Alsup
is the author of Practical Theology for Women, Is the Bible Good for Women?, and the upcoming Companions in Suffering: Comfort for Times of Loss and Loneliness (IVP, 2020). She lives on her family farm in South Carolina, where she teaches math at a local community college and is a mother to her two boys. She is actively involved in ministry at New City Fellowship, a multi-cultural church plant in her home town.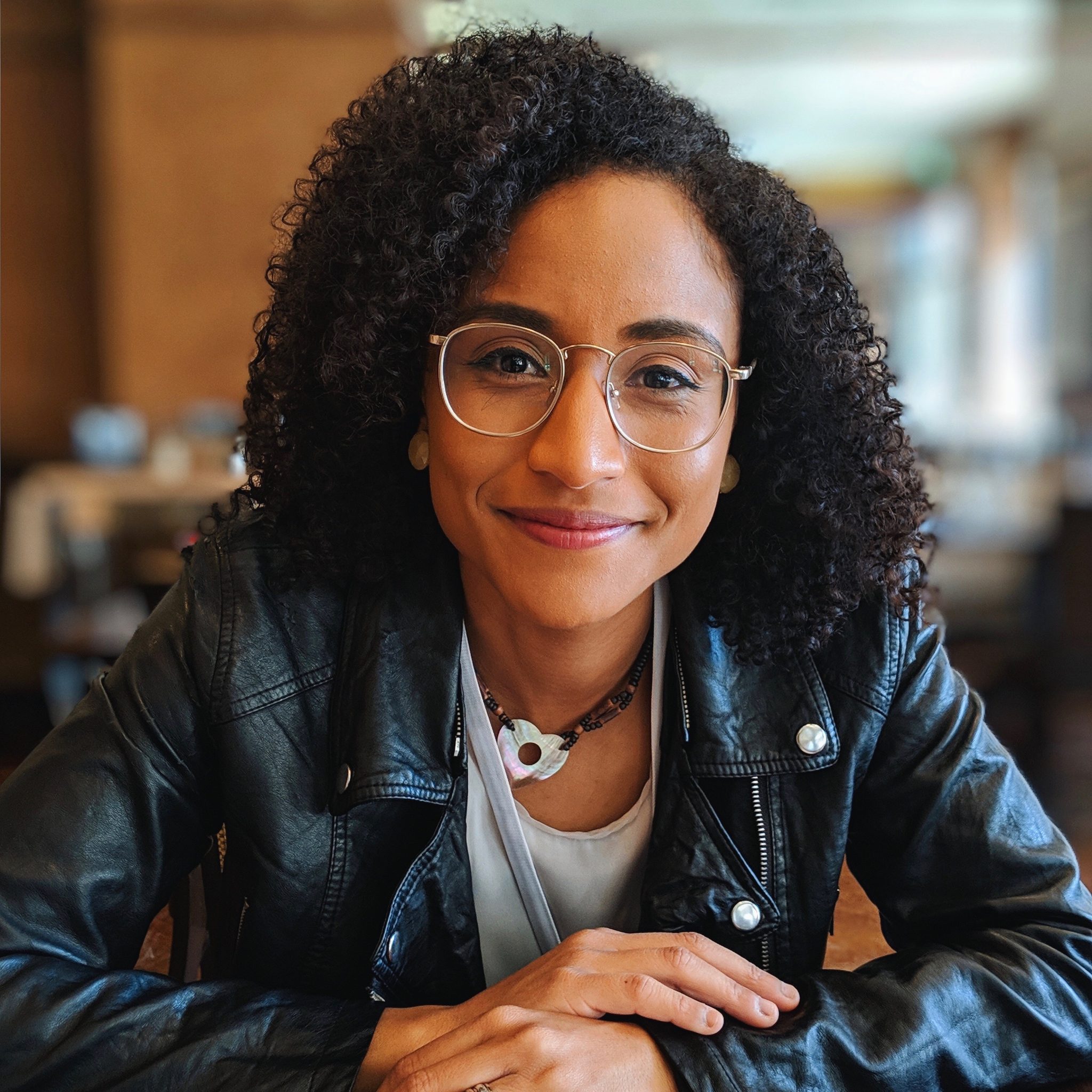 Quina Aragon
is an author and spoken word artist. Her children's book, Love Made, poetically retells the story of creation through a Trinitarian lens of overflowing love. QuinaAragon.com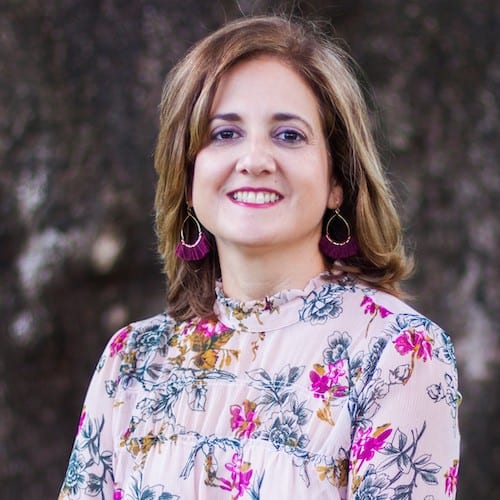 Wendy Bello
es autora, conferencista y parte del equipo de Lifeway Mujeres. Su mayor deseo es enseñar a otras mujeres a amar la Palabra de Dios y vivir conforme al diseño que Él tiene para sus vidas. Nacida en Cuba, vive en los Estados Unidos con su esposo Abel y sus dos hijos.
Wendy Bello is an author and Bible teacher, born in Cuba, now living in Miami, Florida. A frequent speaker at conferences and retreats around the country and internationally, she is passionate about teaching women the Word of God so they can live grounded in it. She also teaches through TGC Women's Training Network (Spanish) and as part of LifeWay Mujeres' team. Wendy and her husband, Abel, have 2 children.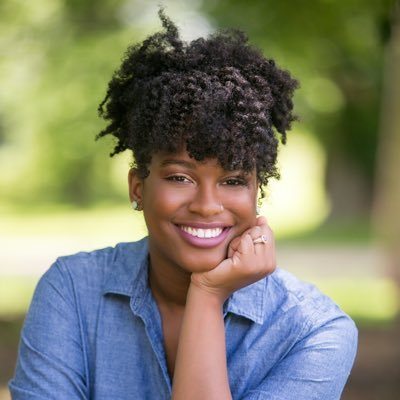 Jasmine Holmes
is a wife, mom, and speaker. She and her husband, Phillip, have a son, and they are members of Redeemer Church in Jackson, Mississippi. Learn more at jasminelholmes.com. You can also follow her on Facebook and Twitter.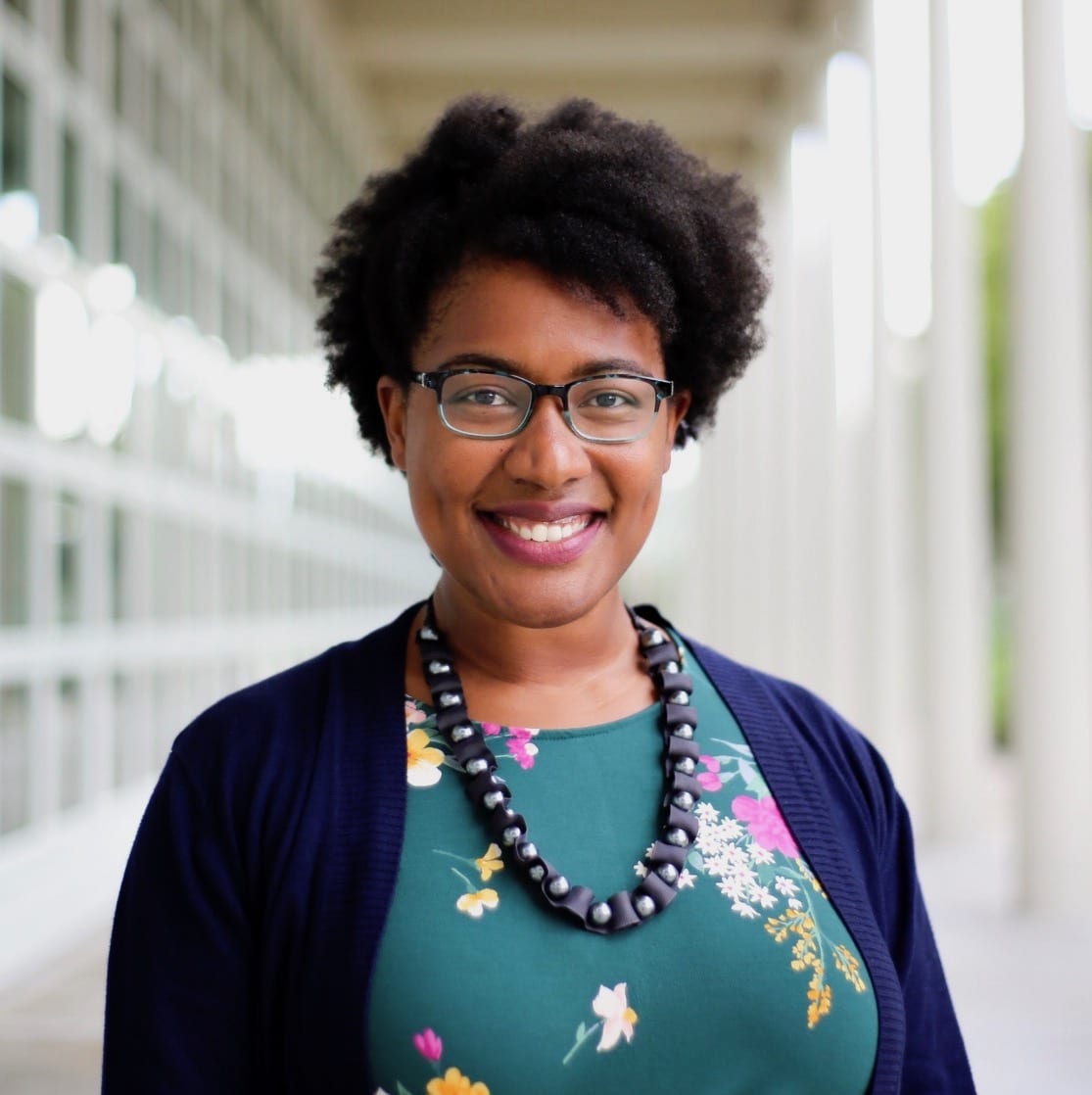 Angela Knedgen
Has served as a missionary with Cru for 13 years. She leads nationally in helping to build initiatives that accelerate and expand the work of the Campus Ministry by resourcing and mobilizing students, faculty, volunteers and partners in launching movements in new locations. She loves to help others live out of a gospel foundation that fuels missional living through discipleship and evangelism. Angela and her husband Bryan and son Martel live in Orlando, FL.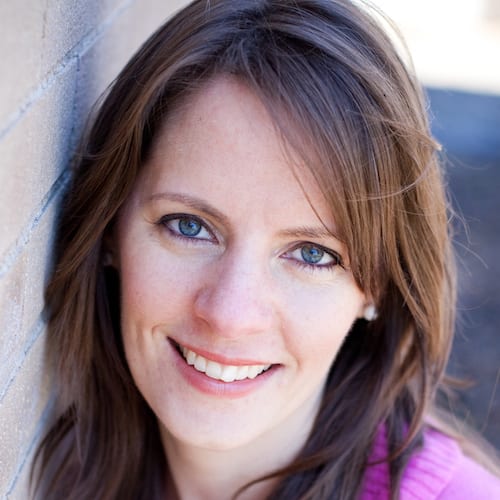 Colleen McFadden
trains women Bible teachers with the Charles Simeon Trust, a ministry devoted to equipping the next generation of Bible expositors. She and her husband live in the Philadelphia area where she serves with the women's ministry at Trinity Community Church. Colleen earned a BS in Business Administration from the University of Illinois and an MDiv from Trinity Evangelical Divinity School. She also serves on the board of Matthias Media, an evangelical publisher of gospel-centered resources.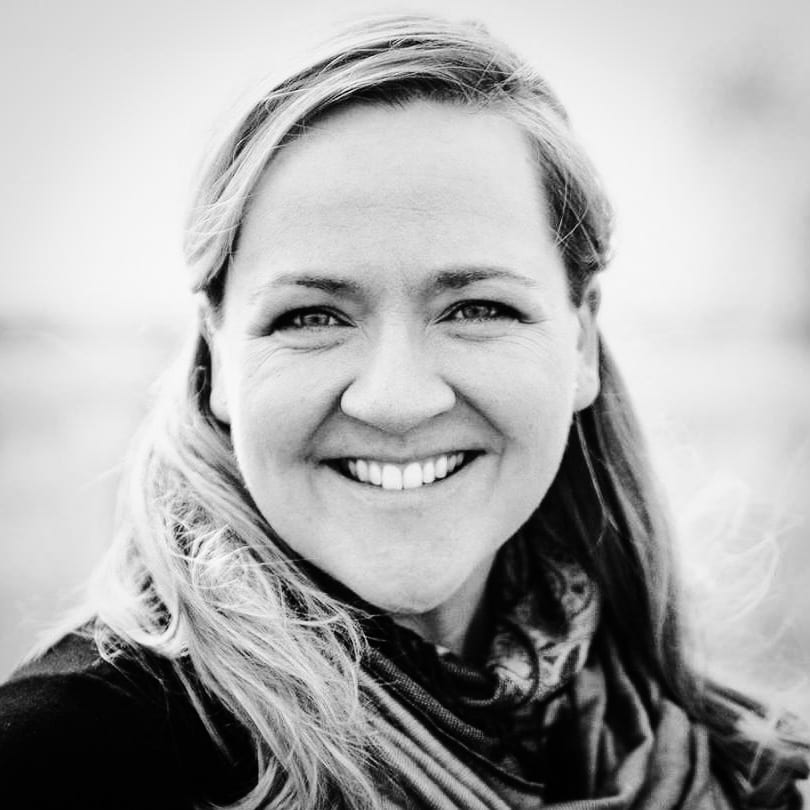 Shana Powell
has been a missionary working with college students for 17 years and currently gives leadership nationally with Cru. She also spent time serving the church in adult discipleship, outreach, and missional mobilization. She loves to help others think strategically and practically about sharing the Gospel, building multiplying disciples, and spiritual movements. Shana and her husband Tyler live and minister in Bozeman, Montana. Shana attended Western Seminary and completed an M.A. in Biblical and Theological Studies.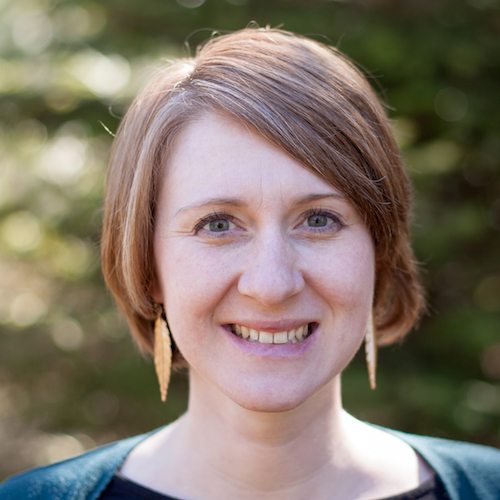 Taylor Turkington
serves as director of the Women's Training Network for The Gospel Coalition. She holds an MA and Doctor of Ministry from Western Seminary. Taylor loves Portland, Oregon, where she lives with her husband and daughter, and greatly enjoys the privilege of teaching and training women to use the Scriptures as they serve in their church and other contexts.