I'm in the middle of a pretty intense writing season right now, working hard toward the deadline for my next book. The topic is "expressive individualism"—the idea that the purpose of life is to find and express yourself. Regular readers may recall a series of columns I wrote last year on this subject. In the book, I'm making the same concepts more accessible in order to reach people whose eyes would glaze over if I used academic terms and definitions.
Writing requires reading, and even though we're still a few months away from my list of "10 favorite reads" of the year, I thought I'd share some of the books that have been on my desk, my Kindle, or my nightstand in recent weeks. Hopefully, one or two books will pique your interest, and you'll find a great read!
'Great Books'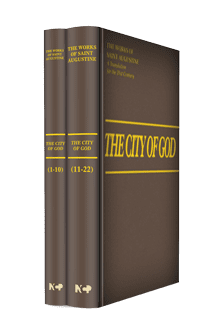 My big project since the start of summer has been to work my way through an unabridged newer translation of Augustine's City of God. Two months in, I realize it will be 2020 before I finish. My reading is guided by Charles Mathewes from the University of Virginia, the teacher featured for The Great Courses curriculum. I've come away from the first books with a sense of awe at how Augustine entered the cultural narrative of his day, exposed its inconsistencies, and then turned it inside out so that it became an apologetic for Christianity instead. He's playing defense in a way that becomes the basis for his offense.
The other big book I'm working through is Charles Taylor's Sources of the Self, an earlier book of his that has helped me be better informed as I write about identity and purpose. Taylor's philosophical reflections provide rich insight and good direction for further thought and study.
Earlier this year, I had to stop reading Karen Prior's On Reading Well because the initial chapters drew me to classics I hadn't read (and I didn't want any spoilers). Now that I've nearly finished Charles Dickens's A Tale of Two Cities, I plan to go back and read Karen's chapter on that novel, as well as Chesterton's take on the book. You're probably familiar with the opening paragraph that sets the scene as the "best of times and worst of times."
Theology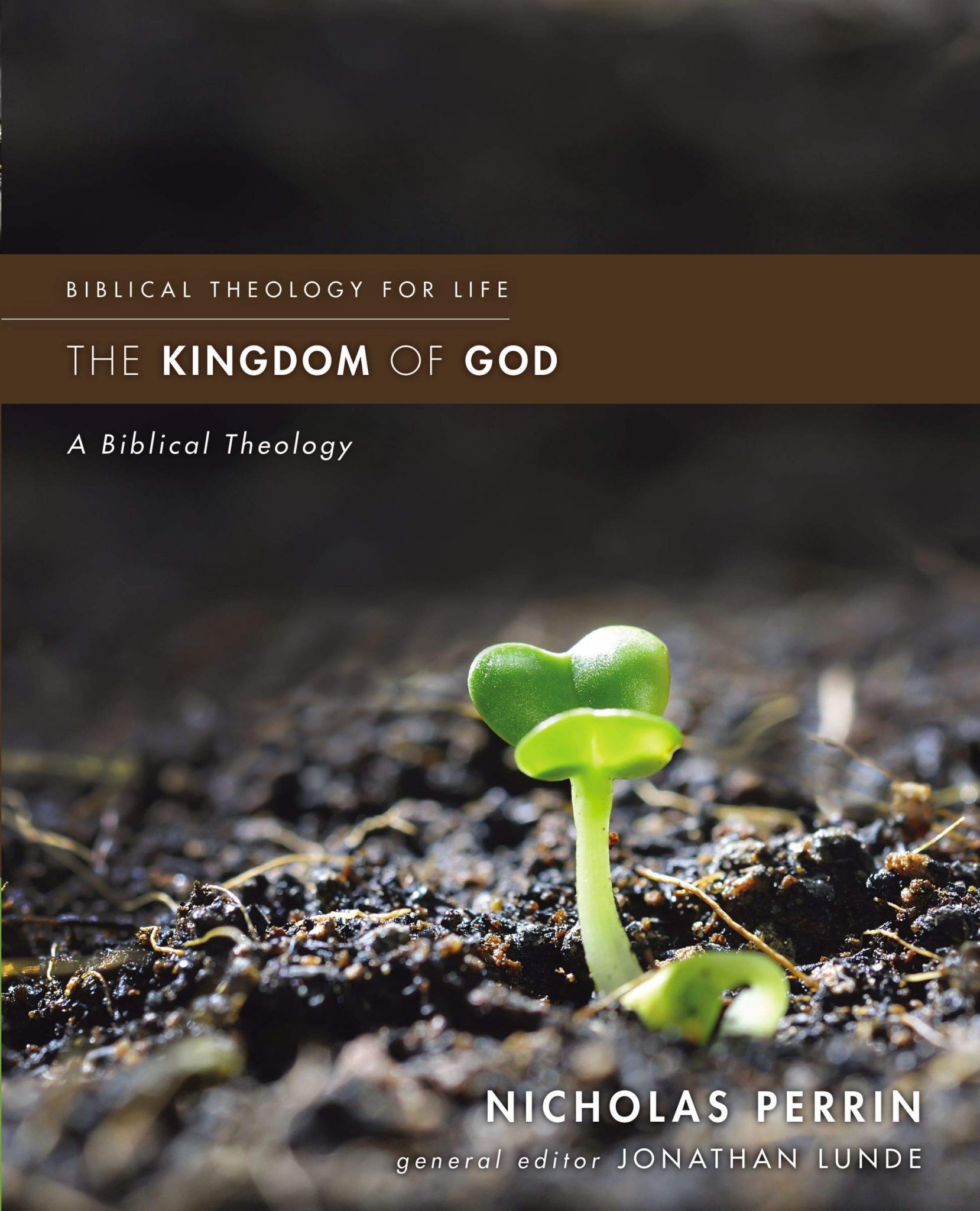 John Stott has long been one of my favorite authors—a rigorous thinker and Bible scholar, an evangelical statesman, and a fervent encourager of God's people all over the world. Lexham has brought together a collection of Stott's articles from Christianity Today, and this forthcoming volume—Christ the Cornerstone—demonstrates the breadth of Stott's wisdom and the timeless truth he applied to timely concerns.
Nick Perrin, new president of Trinity International University, recently released a textbook on The Kingdom of God. It's well-conceived, well-structured, well-researched, and well-written. I hope this volume will become a standard resource for evangelicals on a subject of great importance.
Faith for Exiles by David Kinnaman and Mark Matlock features research on young adults who are thriving as believers, even with the pressures of a secular age, the challenges of church commitment, and controversy due to Christianity's countercultural sexual ethic. The book includes both statistics and suggestions, imbued with a sense of hope in the power of the gospel no matter the cultural challenges we face.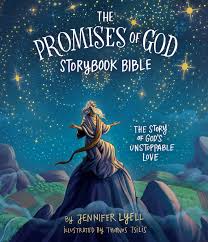 It may seem weird to recommend a children's storybook Bible in the theology category, but Jennifer Lyell's forthcoming Promises of God Storybook Bible fits well here. I've been reading a story or two every night to our 6-year-old son, and he responds with enthusiasm to the book's storytelling, artwork, and the questions that lead to rich discussion on biblical truths about God and the world.
Leadership
Patrick Lencioni's The Truth about Employee Engagement is easy to read and immediately applicable for those of you who oversee the work of others.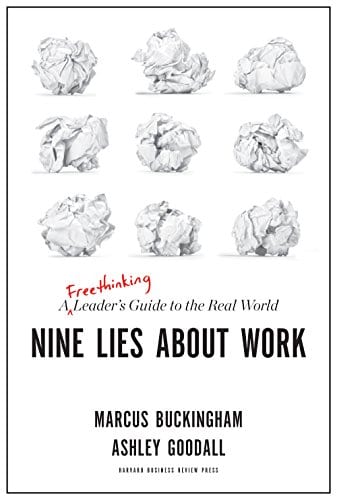 Later this month, I will lead a discussion with some writer friends on Todd Henry's The Accidental Creative, a book I picked up several years ago and was happy to revisit. I can't think of a better recommendation for someone whose job requires mental energy and creative insight.
Our leadership team at LifeWay recently discussed Marcus Buckingham and Ashley Goodall's Nine Lies about Work. Every chapter questioned conventional wisdom and led me to consider old problems in a new light.
Culture
I bought Kate Winkler Dawson's Death in the Air from a $2 table at Barnes and Noble and devoured it in a couple days. Dawson tells the story of one of Great Britain's most notorious serial killers alongside the famous fog that descended upon London in December 1952 and contributed to the demise of thousands of people (and later prompted the government to rethink the human cost of pollution). Gripping storytelling and suspense.
Mary Eberstadt's Primal Screams connects the rise of identity politics to the "success" of the sexual revolution in recent decades. The unraveling of the family has led to deep anxiety and a sense of rootlessness, providing the right conditions and motivation for people to establish identity in other ways.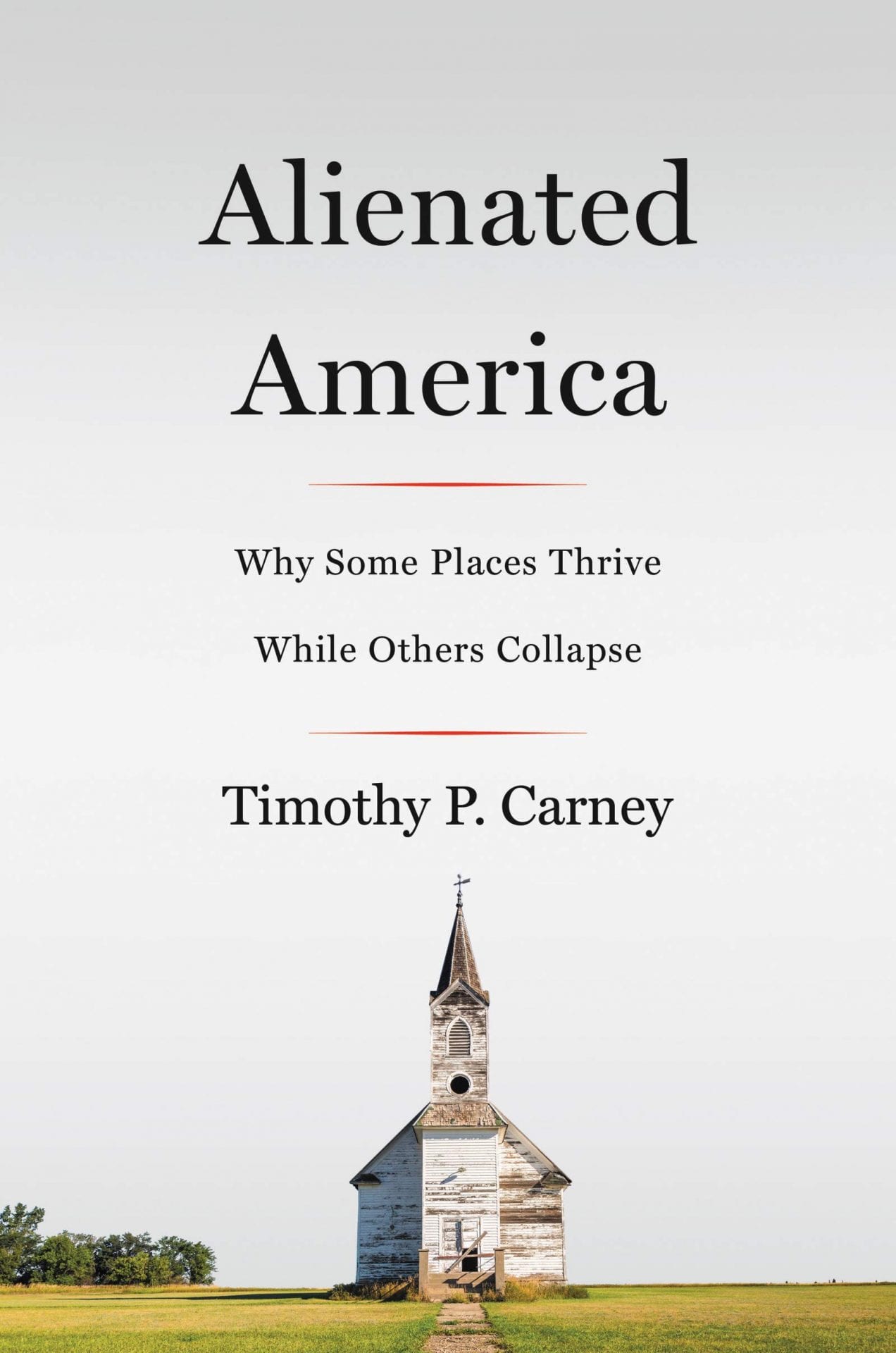 Tim Carney's Alienated America dives into the differences between communities that voted for Trump in the 2016 primary season and communities that went for other Republican candidates. If you enjoyed J. D. Vance's Hillbilly Elegy, you'll appreciate Carney's deeper research into the cultural and relational challenges that plague overlooked communities. Poverty can be relational, not just economic.
Finally, I have to mention Malcolm Gladwell's Talking with Strangers. Gladwell sometimes comes under fire for being too simplistic in his popular-level analysis of research, with conclusions that don't always hold up under more rigorous academic scrutiny. Still, I don't know anyone who is more consistently interesting to read. A storyteller at heart, Gladwell excels at the craft of writing. His latest book is no exception.