Editors' note:
The weekly TGCvocations column asks practitioners about their jobs and how they integrate their faith and work. Interviews are condensed.
Jason Kong is the general chemistry laboratory supervisor for the Ohio Department of Agriculture. He lives in Columbus, Ohio, with his wife, Sarah, who is also a chemistry teacher. He will be teaching middle school youth about the Scriptures and the catechisms at Walnut Creek Presbyterian Church this fall.
---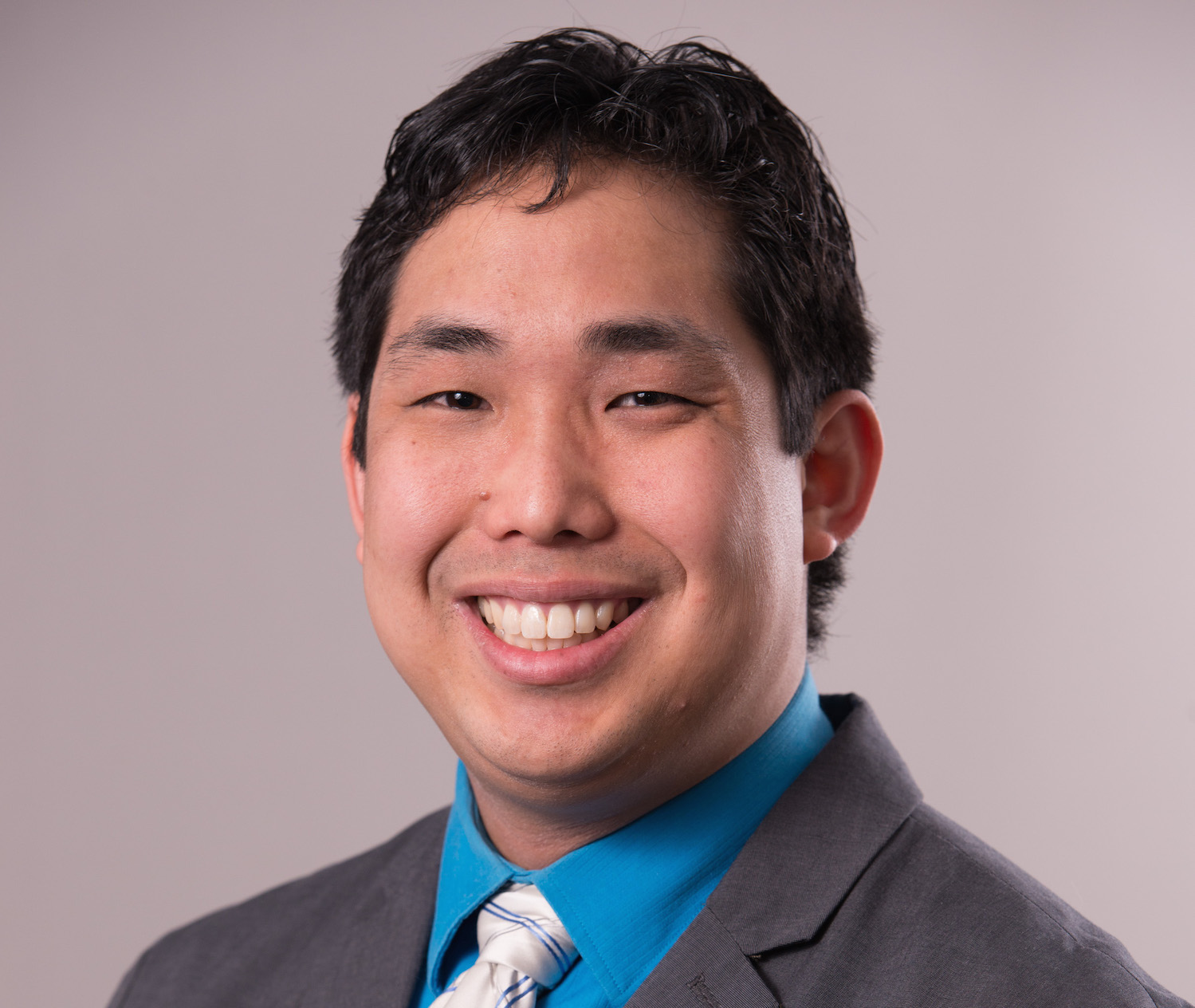 How do you describe your work?
If you've ever owned an animal, fertilized a garden or farm, drunk a mug of apple cider, or showed a dairy steer at a county or state fair, then it's likely you've reaped the benefits of the work we've done. My work lies in the business of truth-telling; our laboratory tests ensure sellers are truthful about what they're selling and, when they aren't, we arm the state with evidence to correct it. Our laboratory is equipped with staff and instruments to answer two questions: "What's in it?" and "How much?"
As an image-bearer of God, how does your work reflect some aspect of God's work?
We're the manifestation of Romans 13:1–7—our work is "instituted by God"; we're "God's servant for your good"; we act as "an avenger who carries out God's wrath on the wrongdoer." We deal with refrigerant leaks in food, mislabeled feed, sloppy results from other labs, questionable sellers, dead animals, and sick people. In this, we strive to be the face of justice as much as possible in this broken world while we await the return of our Lord Jesus Christ. Above my desk sits Psalm 82:1–8 and Jeremiah 5:27–29. I look up and am reminded that our work serves the cause of justice.
How does your work give you a unique vantage point into the brokenness of the world?
Brokenness extends not just to evildoers but to our own limitations as well. Injustice will not end on our account. We will still be testing, customers will still be calling, cheaters will still be cheating. My work never ceases, and that's often an overwhelming thought!
Yet one day the end will come, when Christ "delivers the kingdom to God the Father after destroying every rule and every authority and power" (1 Cor. 15:24). Paul's referring to us. The need for earthly authority will end. No longer will we need to bear the sword. God will restore the world to glory, and my current work will end forever. It will be the most joyful unemployment I will ever experience.
Jesus commands us to "love our neighbors as ourselves." How does your work function as an opportunity to love and serve others?
Loving our neighbors as ourselves sums up the Law and the Prophets—which also state, "You shall have just balances, just weights, a just ephah, and a just hin" (Lev. 19:36; cf. Ezek. 45:10). We demand fairness and transparency in agribusiness, as that is the best way we can show kindness to the least of us lest we become what's described in Amos 8:4–6. If our testing can be used to prevent even a single life from getting cheated or getting sick, then our work was not in vain.
My father told me he joined the county government because he wanted to help people. Following his footsteps in the state, I cannot picture a better way for me to love people through chemistry than this.
In a season of sorrow? This FREE eBook will guide you in biblical lament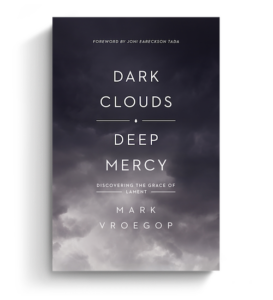 Lament is how we bring our sorrow to God—but it is a neglected dimension of the Christian life for many Christians today. We need to recover the practice of honest spiritual struggle that gives us permission to vocalize our pain and wrestle with our sorrow.
In Dark Clouds, Deep Mercy, pastor and TGC Council member Mark Vroegop explores how the Bible—through the psalms of lament and the book of Lamentations—gives voice to our pain. He invites readers to grieve, struggle, and tap into the rich reservoir of grace and mercy God offers in the darkest moments of our lives.
Click on the link below to get instant access to your FREE Dark Clouds, Deep Mercy eBook now!