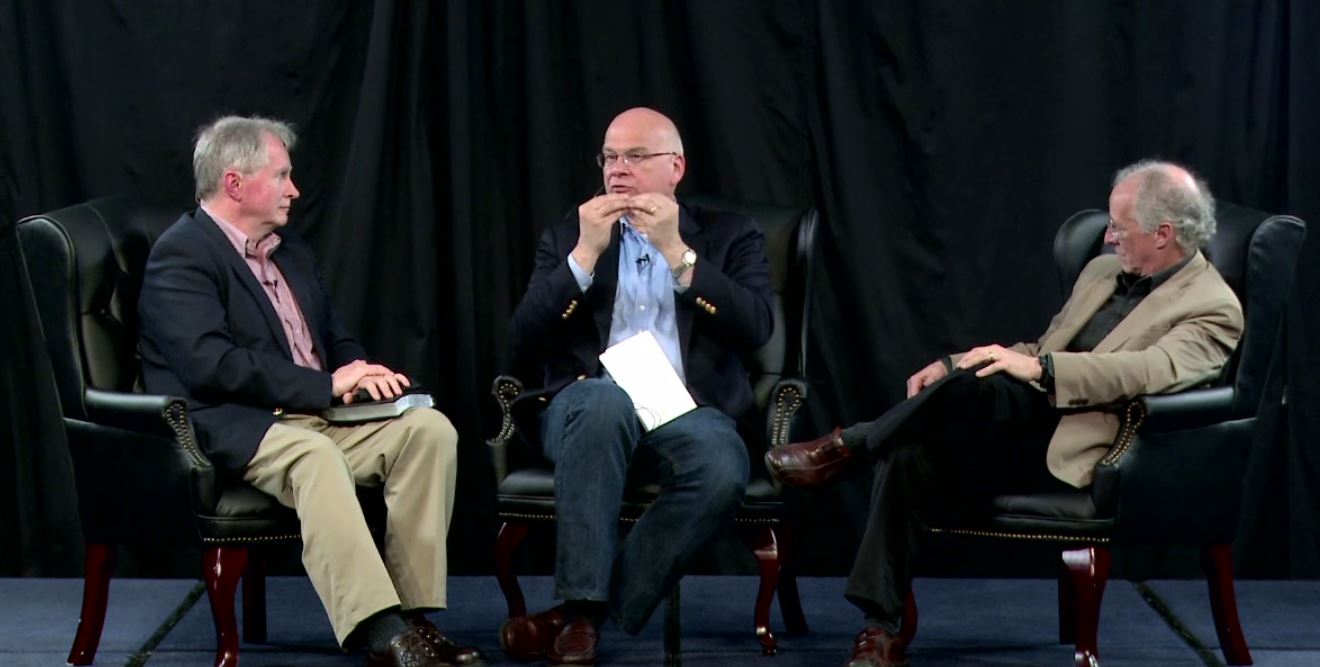 Why did the founders of The Gospel Coalition include a complementarian stance on gender roles in its confessional statement and theological vision for ministry?
Why should the gospel be tied to a complementarian stance?
If TGC is open to a variety of perspectives on baptism and church government, why can't it include multiple perspectives on gender roles?
On this podcast, recorded at a TGC Council meeting in 2012, Don Carson, Tim Keller, and John Piper sat down to answer these questions.
Subscribe to TGC's podcast in iTunes or for other devices to get this and other interviews, workshops, and lectures. The Gospel Coalition Podcast is now available on Stitcher.