As I watched this weekend the reports coming out of Charlottesville, Virginia, I saw in color scenes that I had hoped would remain in black and white from America's past. Scenes of Nazi salutes and torch-lit marches in favor of white supremacy and in defense of long-dead Confederate leaders. Scenes of bodies mangled by an act of terror in response to peaceful counter-protest. Scenes of heavily armed white militias standing in the middle of one of the most famous and prestigious university towns in the United States.
As authorities declared a state of emergency in Charlottesville, I thought back with awe to the non-violent protests of the civil-rights movement in the 1960s. How could these men, women, and children have stood up against hostile authorities and violent crowds and responded in restraint and love? How could Martin Luther King Jr. have preached peace in a climate of hostility?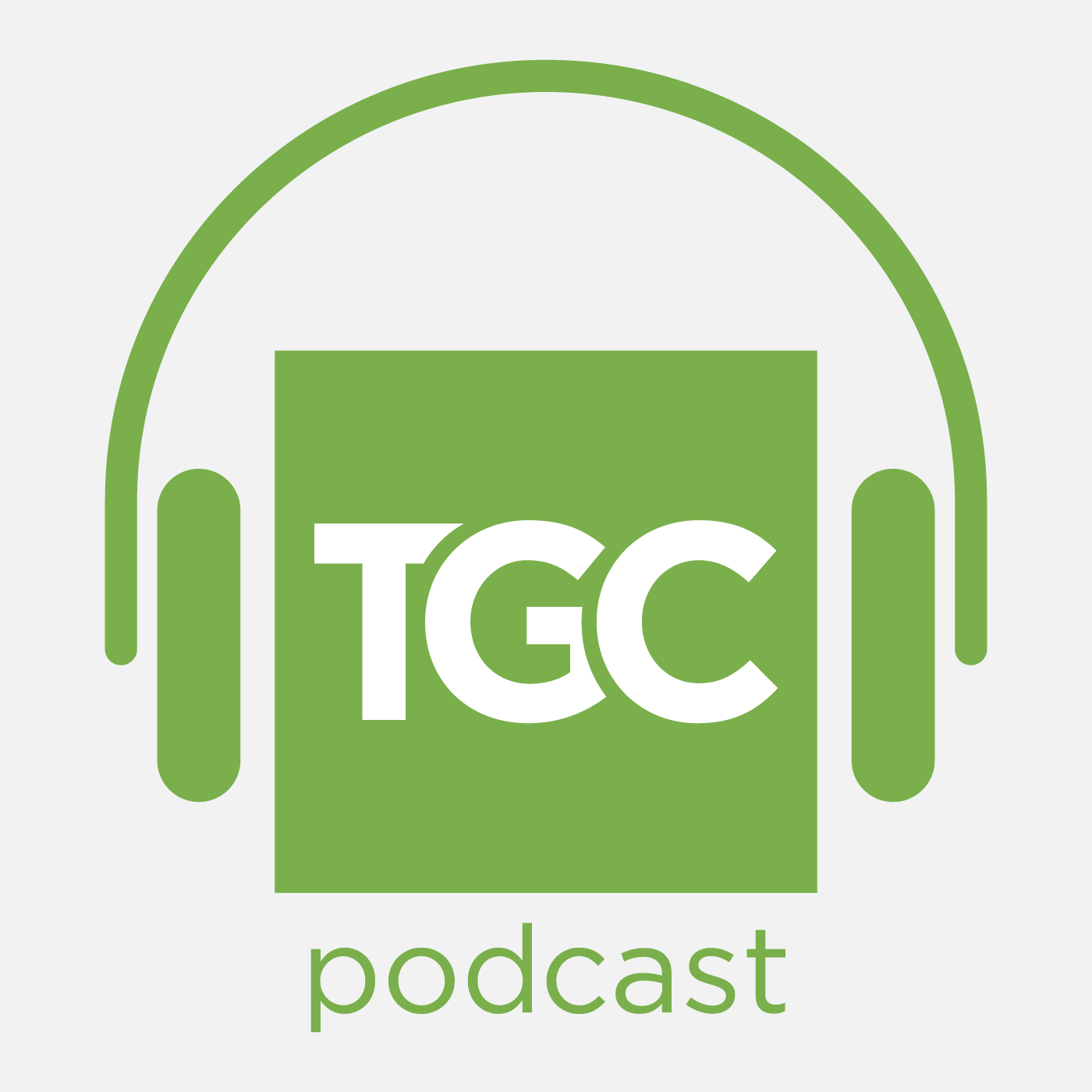 For this special episode of The Gospel Coalition Podcast, I spoke with Mika Edmondson, pastor of New City Fellowship OPC, a church plant in southeast Grand Rapids, Michigan. He recently earned a PhD in systematic theology from Calvin Seminary, where he wrote a dissertation on King's theology of suffering. We talked about how sin doesn't go away with time, but can only be healed by the gospel of Jesus Christ, and about the need to practice loving church discipline for unrepentant racists. My questions include:
What would you say to someone surprised by the public presence of these white demonstrators?
Why is it so hard to shed the stain of racialized sin in the United States?
I don't know any churches that would openly endorse what's happening in Charlottesville. But it's entirely possible some or even many of these men had or have connections to the church. What can pastors do to lead with biblical conviction where such attitudes may hide just under the surface?
History is the ostensible reason for these protests; specifically, Confederate history in the home state of Confederate General Robert E. Lee, and American history at the university founded by slaveholder Thomas Jefferson. How does the gospel of Jesus Christ address our relationship with this history?
Let's speak to pastors watching Charlottesville from afar, outside the American South, leading predominantly white congregations. Should they say something about these events tomorrow morning? If so, what?
You can listen to this episode of The Gospel Coalition podcast here.