Earlier this year, we invited women to apply for a special dinner hosted by Every Square Inch at our women's conference (starting today). Almost 100 women applied by submitting 750-word reflections that answered three questions: (1) What do you do every day? (2) How do you feel about what you do? (3) When have you found your work particularly meaningful?
Today, we feature four of the 25 women selected.
The women featured below have (at least) one thing in common—their job puts them in situations that are tough, that require trust in God's faithfulness and goodness. Whether they are working in customer service or helping provide nutrients for premature babies or navigating all-male leadership or participating in decisionmaking about layoffs, these women have obedient, eternal perspectives that help them to endure, and even rejoice, in the work God has called them to do.
---
Alyssa Fowler is a customer care representative for an online retail company, a mother to a 4-year-old boy, and a new wife. She likes to spend time outdoors with her family, write, and frequent estate sales. Alyssa and her family live in a small, quiet town in Northeast Pennsylvania.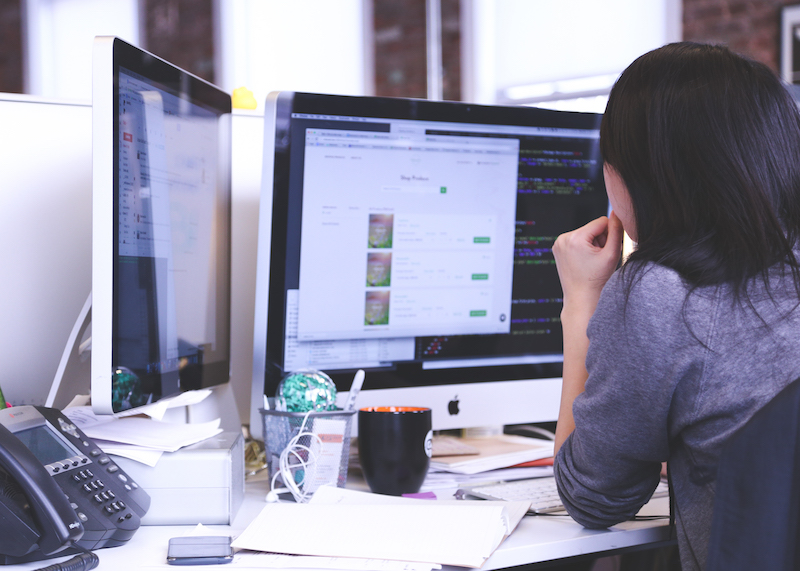 I work a menial 9:00 to 6:00 weekday job. I sit in a cubicle and answer phone calls from frustrated customers who have monumental grievances about the state of their online pet supply orders. I send return labels, refund shipping costs, and replace items damaged by mail carriers in transit. I listen to people complain, take their verbal lashings, and serve their needs as best I can. When I started this job, I couldn't stand it. I complained right alongside my coworkers, chatted about rude customers in the break room, dreaded the daily grind, and had nightmares about phones ringing off the hook. My job was bad because my attitude was bad. Every day I woke up and chose to count it awful. But then God used the Greek word eucharisteo to wake me up. Eucharisteo is the act of giving thanks—Jesus does it in the Bible, and he calls us to do it daily. He calls us to count it all joy, despite the circumstances or situation we're in. I'm learning to see each moment of my life as a precious gift—even if it's spent in a cubicle, seems tedious, or doesn't feel meaningful.
Lisa is director of engineering at a large corporation, a wife of 15 years, and a mother of three "amazing" children. She has a strong personal commitment to her family, her church, and her employees, and says "the concept of servant leadership carries me throughout all aspects of my life."
My 6-year-old has not been growing and gaining weight in the past six months. Fortunately, my company makes a fiber-enriched nutrition supplement he loves. I also have two close friends who have had premature babies in the NICU who survived by being fed the products my company makes. It is humbling and thrilling to know that when I go to work, every product we make can affect someone's life. It's easy for my colleagues to get caught up in the stress and excitement of new projects, but with an eternal perspective, work takes on a different meaning.
Melinda Queen lives in Kansas City with her husband and serves on the women's leadership team and as a counselor mentor at her church. She recently retired from a career in the local court system, where she walked alongside those experiencing brokenness due to crime and divorce. She's the mother of two adult daughters and a son-in-law. Melinda is passionate about encouraging women to find their identity in Christ and equipping them to teach his Word.
Our all-male church leadership team was never intentionally hostile to women. They taught thoughtfully and biblically about the role of women. Regardless of how they tried, they couldn't get away from the fact that they were all men younger than 35 who thought like men, experienced the world as men, and expected the women in the church to think and process things like them. But God was moving and working in their hearts and minds, and they were secure and tenderhearted enough to ask the question: Are we loving all of our congregation well? They decided they needed to be intentional about finding a woman's voice as they prepared sermons and provided for the needs of women in our church. Their intentionality and caring hearts led to a journey of asking forgiveness from women they'd offended and setting up a women's ministry leadership team to care for and build up the women of our church. God has placed me in the position of being part of that leadership team and participating in the preaching team preparations. I feel valued by the pastors, the team of women I serve with, and those women we lead.
Moliehi "Mo" Weitnauer is a wife, a mother of two young children, and a product manager for a healthcare software company. When she's not working or keeping her kids alive, she enjoys cooking, learning about nutrition, crafting, or watching cooking and renovation TV shows. She runs outside regularly but wouldn't say she enjoys it. She and her family live in Alpharetta, Georgia.
"[Company Y] to Cut Five Percent of Workforce in Cost-Cutting Move," began the headline. As a former management consultant, I've been part of "people separation" processes in the past. They aren't fun for anyone. Even the HR representative handing the glossy package with "Your New Journey" instructions hates having to tell people they've lost their jobs. Recently, an older woman who came to my company to reinvent herself after a successful prior career was laid off. She was the primary breadwinner for her family. She was a fellow believer. After she got laid off, I asked her out to lunch. She shared with me how shocking it was to lose her job just a year after she took it. She shared how she was trying to cling to the truths of the gospel. Jesus was good, even after she lost her job. We prayed together. For the most part, I felt I didn't help at all. I also felt guilty I'd been part of decisions that were having repercussions on real lives. How do Christians think about having to lay off people? What does the gospel say about contributing to another's misery, even when it's the right thing for the company? Even as I do my job with a clear conscience, I need to pray about the effect my work has on others. God will provide the means and the ends for me to show forth his glory at work. It's not up to me. It's not how I thought it should be. All I need to be is obedient.
---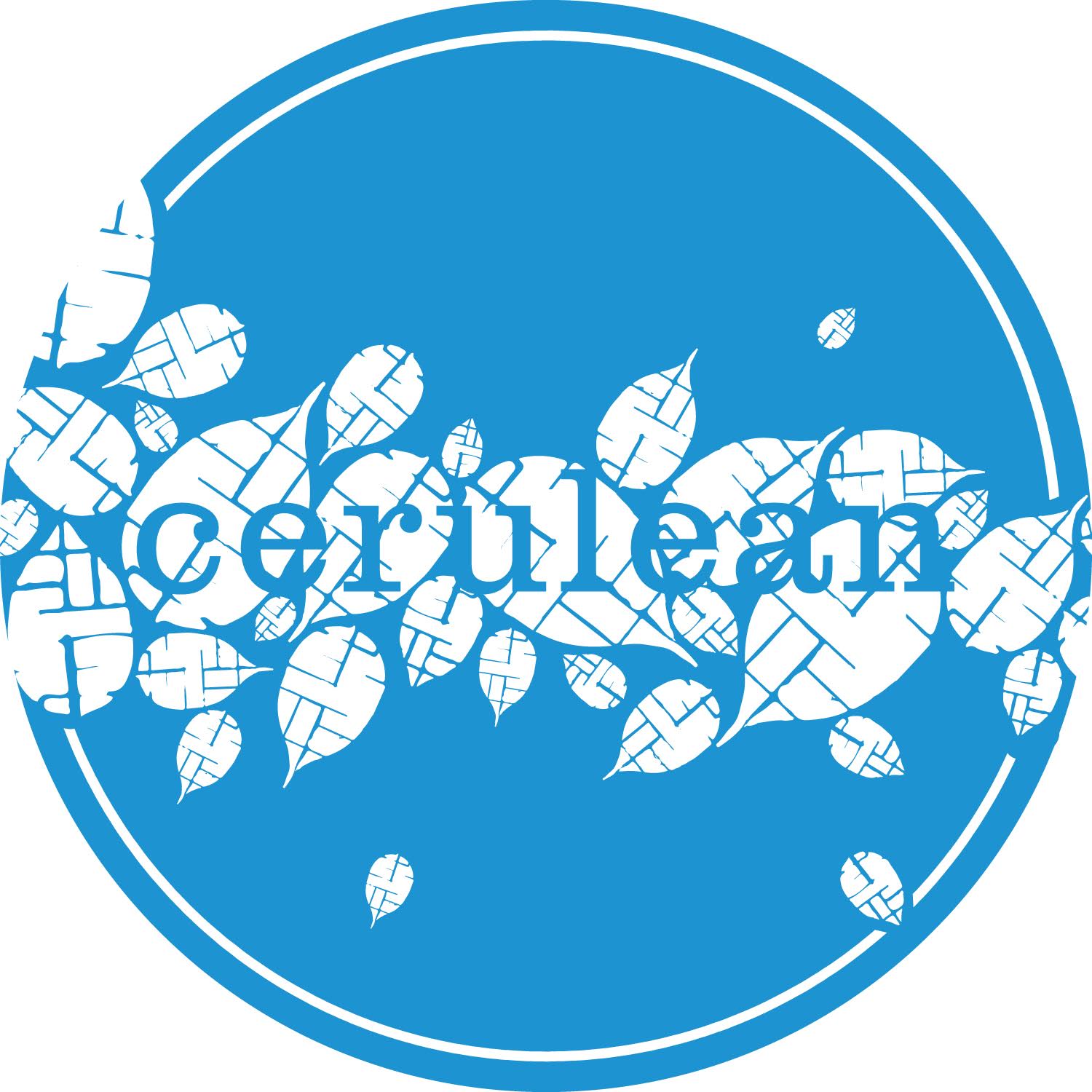 Editors' note: The Faith and Work Dinner at our 2016 National Women's Conference next month, June 16 to 18 in Indianapolis, is being sponsored by EDGE Mentoring and Cerulean Restaurant. Cerulean is a locally sourced and Midwest-inspired restaurant in Indianapolis that's about more than just food. It's designed to bring people together and make community happen. Founded by two Taylor University graduates, it's located a short 15-minute walk from the Indiana Convention Center. Be sure visit during TGCW16!