Regina Robinson is dean of student affairs at Cambridge College and co-founder of Heart Change Fellowship. She is mom to four children, one with Down syndrome who became her game-changer in disability work and board leadership. She was also appointed by the mayor of Boston to the Boston Public Schools Superintendent Search Committee in 2014 and to the Boston School Committee, where she serves 57,000 students. Regina is a graduate of Liberty University and lives in Boston with her family.
---
What do you do each day?
I oversee a range of comprehensive services for non-traditional students from the time they are accepted to the time they graduate—career services, international student support, academic coaching, student life, and more. Since most of our students are adult learners, ranging between 25 to 35 years old, we have to be intentional about how we serve them. They are usually working and need their skills sharpened at a faster pace.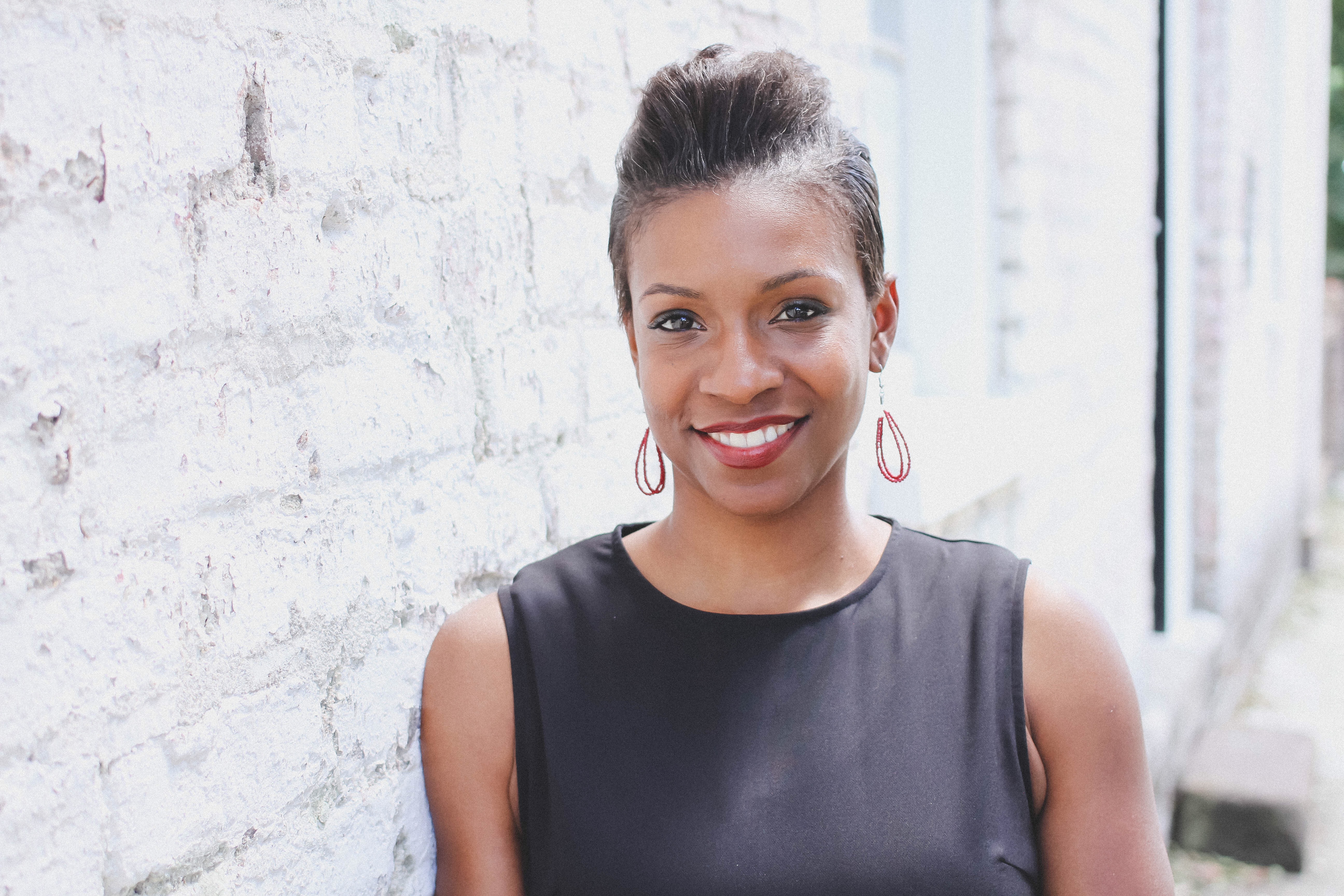 As an image-bearer of God, how does your work reflect some aspect of God's work?
My calling—whether it is through leading at the college, advocating on the school board, or managing my family—is to encourage others to live aloud the calling God has given them. Whether or not someone acknowledges God, he has given them gifts and talents to use to bless others and has shaped them for a purpose. I get to help identify those strengths and gifts, hoping they live into their image-bearing capacities without being limited by fear, failure, or a lack of imagination.
How is this work particularly challenging?
It's most challenging when self-doubt, stress, or a critical spirit stifles productivity in others or in me. We all face personal challenges that get in the way of being our best selves that God has wired us to be. I have days where I must fight for joy or pray for personal peace in the midst of being a public leader of faith in the workplace.
Where does your brokenness cut up against your work?
Growing up, my parents always affirmed my gifts but challenged me to use them for God's glory. My dad, a pastor with a speech impediment, for example, encouraged me to use my voice but to speak in ways that would compel listeners. My sinful nature creeps up when my voice is demeaned or disregarded, and this gets magnified when I'm the only one in the room who is a woman, a disability advocate, an African American, or the youngest voice. I often wonder if someone isn't hearing me because of one of those four factors, and selfish pride attempts to sabatoge my purposeful voice at the table.
How do you fight that?
By practicing what I preach to my children. I try to focus on "the four Robinson Ls"—learning, listening, letting your light shine, and leading others in making good choices. I want to learn from God and others. I want to listen to wisdom and speak up for truth, which is why the book of Proverbs is so important to me. I want my voice to be a light to those around me (Matt. 5:16) and lead those around me to make good choices.
It also helps to remember that God doesn't need me but that he chooses to use me. If I really want him to get the glory, then no matter how strong and competent I am, I'll be humble.
Do you have opportunities to share your faith at work?
Sometimes we look for opportunities to share our faith, but other times opportunities find us. I have four children, including a son with Down syndrome; he's given me many opportunities to share the reason for the hope I have (1 Pet. 3:15). Ten years ago doctors told my husband and me to terminate the pregnancy, but we knew that we wanted to meet our son and that God was the orchestrator of his life. He is now a 9-year-old dancing machine who is a true picture of love and grace. When people ask how we do it all, I don't downplay our challenges but rather share hard realities with a hopeful perspective. I've found that leading from the challenging and dark places gives glory to God and inspires those in similar circumstances to press on. For when I am weak, he is strong (2 Cor. 12:10).
---
Editors' note: TGCvocations is a weekly column that asks practitioners who they integrate their faith and their work. Interviews are condensed and edited.