As a ministry dedicated to supporting the local church, The Gospel Coalition expects all our staff to give their time, talents, and tithes to that body for which Jesus Christ died. Many of us had studied and trained for pastoral ministry before God redirected us to TGC. Some of us loan these gifts to the events planning, international outreach, and online publishing tasks of TGC before we end up following that full-time call to ministry based in the local church. Such is the case with two TGC staffers now focusing their energies on the tasks of teaching, counseling, and leading in the church.
Moving On
John Starke worked several years full-time for TGC as an editor while also serving as solo pastor of his congregation on the Upper West Side of Manhattan. Recently he began work as pastor for preaching at Apostles Church in New York City. We at TGC have long recognized and supported John's pastoral gifting, so we're thankful that he can now focus all his energies on his family and this blessed congregation. John served five years with TGC as he lived in three different states. He launched our book reviews and developed strong relationships with scores of writers. We will miss his godliness, wisdom, knowledge, and especially his love for God on the weekly editorial calls where we discuss ideas and debate issues. We're grateful that he will continue to write for TGC as a contributor and weigh in on how we can support pastors facing various ministry challenges.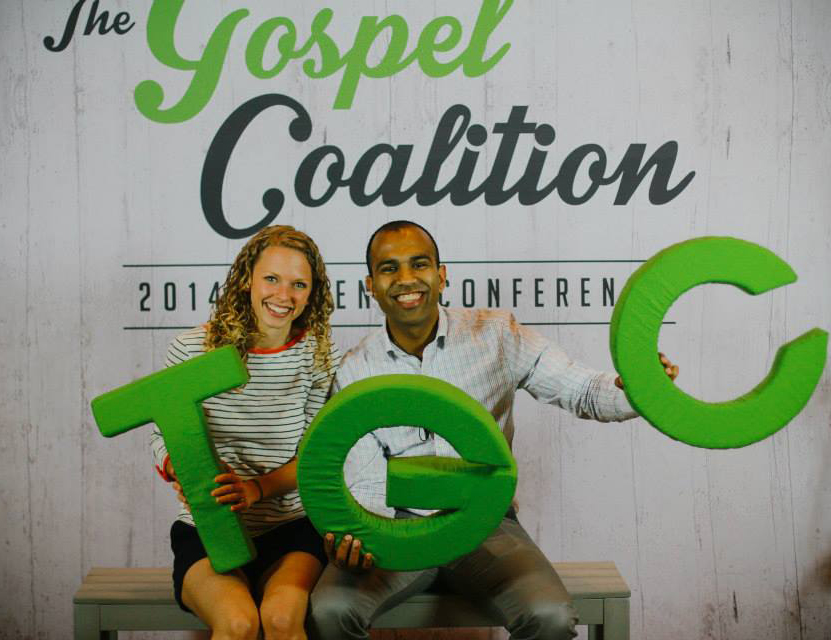 Josh Mathews directed TGC operations, a monumental task that ranged from accounting and bookeeping to conference planning and promotion. Since graduating from Trinity Evangelical Divinity School, Josh has frequently shared his desire to transition into full-time church ministry. We give thanks that he'll be returning to Kenosha, Wisconsin, and joining the pastoral staff at CrossWay Community Church, led by TGC Council member Mike Bullmore. Josh will continue to share his accounting experience and gifting with TGC. But the thousands who attend our national conference each year will miss his ever-present smile and calm demeanor amid the tumult of these complex events.
Moving In
Even as TGC braces for these losses we welcome new staff members with varied experiences and talents. We're excited to watch with you as they exercise their considerable gifting for the sake of the church around the world.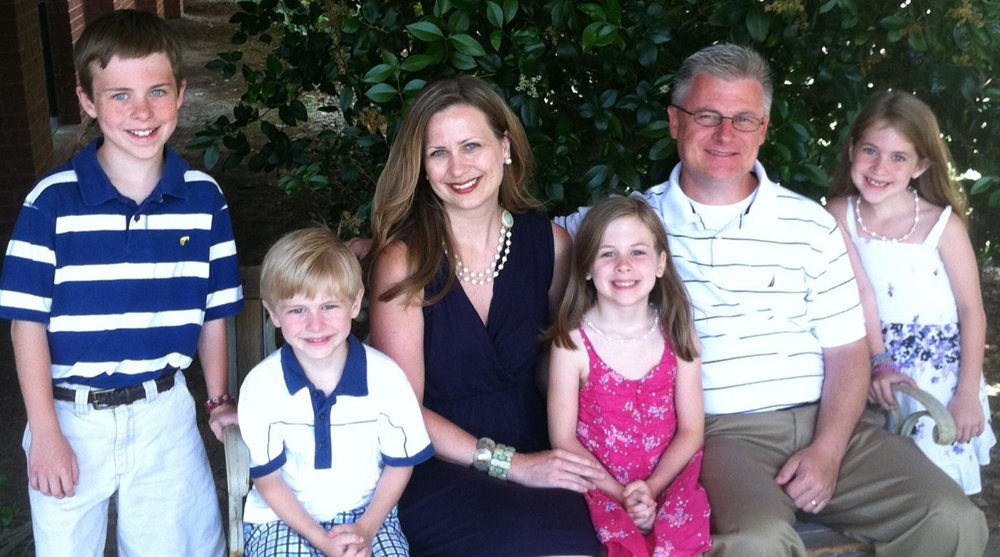 Jeff Robinson joins TGC as an editor for our channels dedicated to ministry and Bible/theology. He earned his PhD at The Southern Baptist Theological Seminary in Louisville, Kentucky, and serves as senior fellow for the Andrew Fuller Center for Baptist History and Tradition at Southern Seminary. Prior to entering ministry, he spent nearly 20 years as a newspaper journalist in Georgia, North Carolina, and Kentucky, covering everything from politics to Major League Baseball and SEC football. He is co-author with Michael Haykin of the new book To the Ends of the Earth: Calvin's Mission Vision and Legacy. Most recently he served for three years as a pastor in Birmingham, Alabama. Jeff and his wife Lisa have four children, and they will be moving back to Louisville where they look forward to reuniting with many friends and colleagues.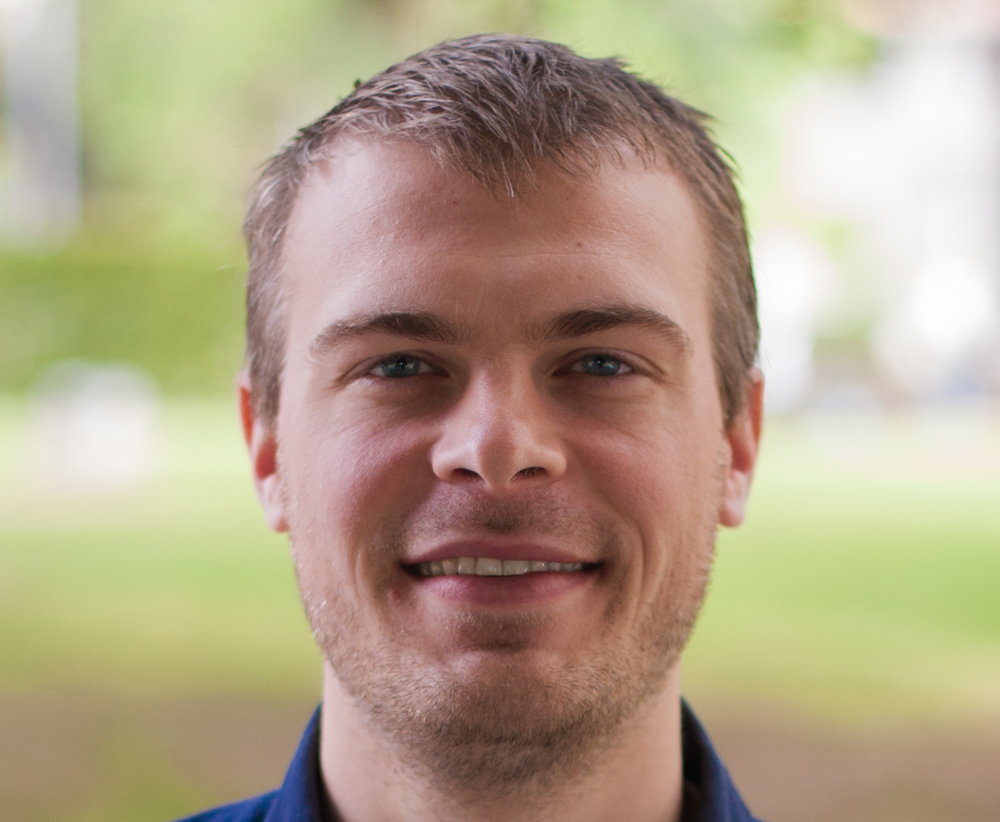 Gavin Ortlund will collaborate with Jeff on those two channels in his new role as TGC editor. Gavin is a youth pastor at Sierra Madre Congregational Church and PhD student at Fuller Theological Seminary in historical theology. He and his wife, Esther, live in Sierra Madre, California. They have one son named Isaiah and another child on the way. You will likely recognize Gavin from his many excellent articles and book reviews for TGC. Already we look forward to Gavin connecting TGC staff and readers around the world with the exciting work of God in Southern California.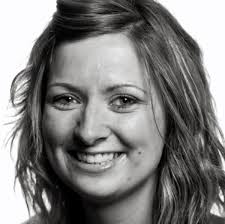 Andrea Froehlich, our new operations manager, has a background in politics and most recently served at Desiring God. Andrea has already worked to expand our translation initiative by handling much of the project management. She is also a valued asset in helping pull off our national conferences. Her diligence, creativity, and attention to detail allow her to help with many special projects within TGC. Andrea lives in Minneapolis, Minnesota.
Steven Morales joins Coalición por el Evangelio director editorial Jairo Namnún as associate editor for TGC's Spanish site. He works alongside Spanish-speaking contributors, editing and curating original Spanish articles, as well as translated content.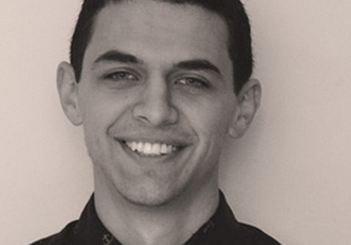 Steven lives in Guatemala with his wife, where they are pursuing church planting in Guatemala City. He is also working on his MDiv at Southern Baptist Theological Seminary.
Please join us in thanking our departing colleagues, welcoming new staff, and especially praying that God's will might be done through their tasks at TGC.