It started with a question on Facebook. "Are there any Reformed conferences in English that are in the Northern/Southeast Asia region?"
Nobody in the theologically Reformed missionaries' group could think of any. So some of us decided to do something about it. Ten months later, over 40 missionaries from seven countries gathered in Bangkok, Thailand, with Asian Christians for the first Southeast Asia Reformed Conference.
Over the course of three days this past November, we enjoyed Christ-centered preaching, Christ-centered worship, and refreshing fellowship. We reflected on current issues in seminars with topics like holistic mission, orality and preaching, and evangelism in the Asian context.
A gospel-centered conference may not sound like big news since there are many such meetings in the U.S. But on this side of the world, the conference provided an first-time opportunity for many attendees to meet with likeminded brothers and sisters in one place.
The following comments sum up the sentiments of many who came:
"Thanks for solid teaching from the Word."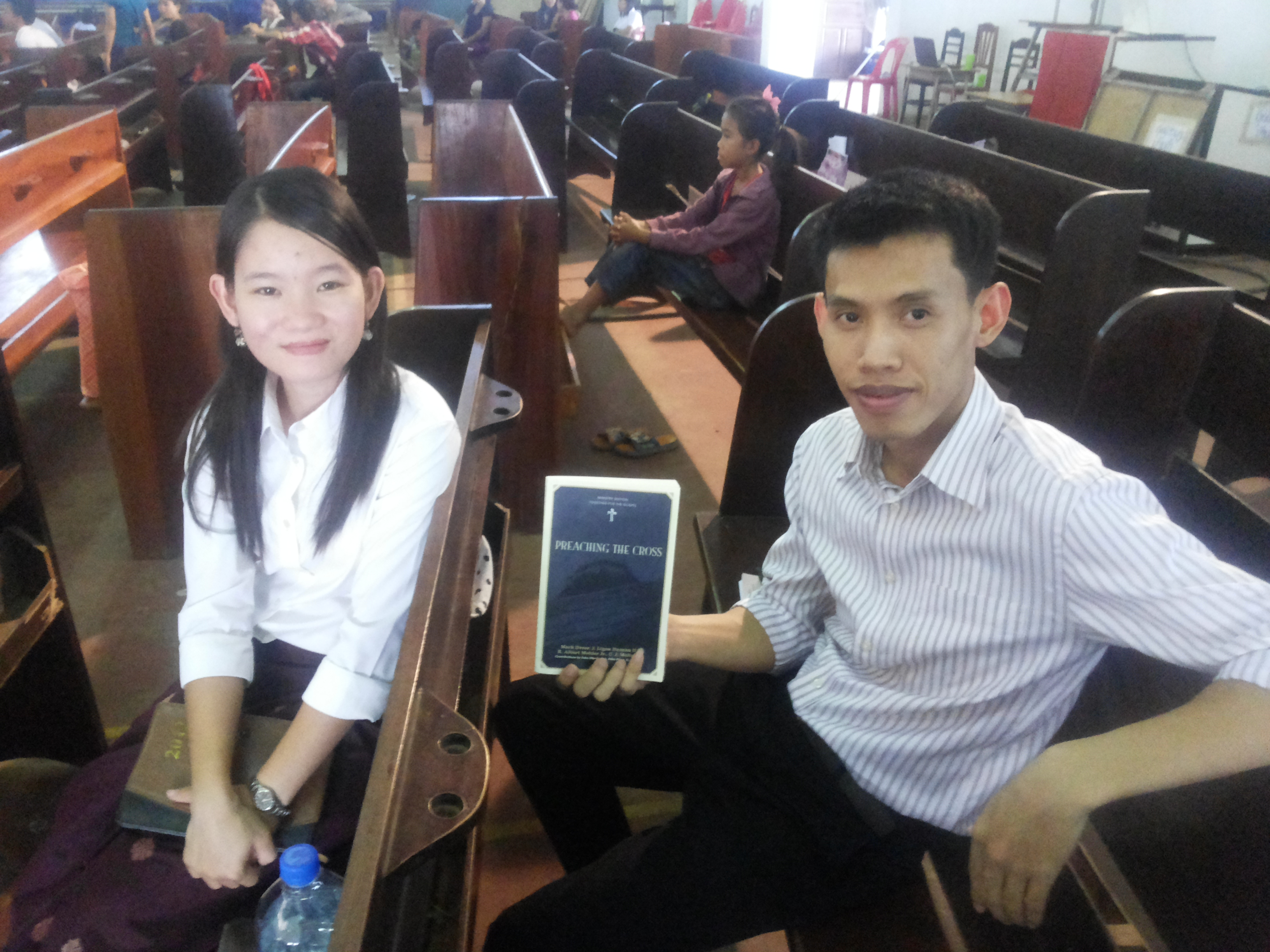 "The Main sessions were Christ-centered. They were refreshing. The focus was on proclamation. Most meetings I attend focus on methodology and deal with Scripture minimally. Thank you!"
"Thank you for all the work that went into planning. Excited to see where this will go. It would be great to look into other cities for future meetings. Maybe my city."
The Southeast Asia Reformed Network is just beginning. A major goal of the conference wasn't just to equip and refresh the saints who labor in the harvest field, but to connect them with one another. On the last day we broke into country or regional groups to discuss how to promote more gospel-centered teaching and a biblical worldview in our workplaces and languages. We brainstormed ideas for training seminars, publishing, prayer groups, and more. We exchanged e-mail addresses and noted the names of those desiring to help in various capacities.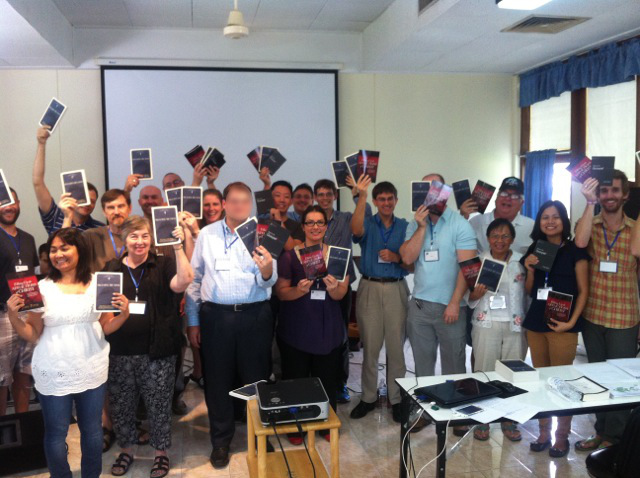 Attendees were delighted to receive some solid biblical books donated by The Gospel Coalition International Outreach. These resources will be used and passed on to other Christian leaders fluent enough in English to benefit from them.
We hope to see a gospel-centered movement embraced by the churches of Southeast Asia and spreading beyond. We look forward to seeing how this new network might develop and be used to bring God glory.
For more about the Southeast Asia Reformed Network, or to download audio sessions from the conference, visit www.seareformed.org or find us at facebook.com/seareformed.