Jay Lynch is professor of medicine and assistant dean of admissions at the University of Florida College of Medicine (UFCOM). He is a nationally recognized, well-published expert in the diagnosis and treatment of lymphomas, an area in which he maintains an active clinical practice. Lynch and his wife founded the Christian Study Center of Gainesville and have four children and three grandchildren.
---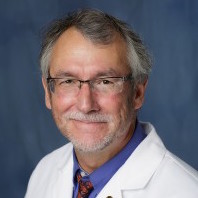 What do you do every day?
As a faculty member, I teach amazing students, residents, and fellows who are eager to learn both the art and science of medicine. As a cancer specialist and clinical researcher, I get to work on therapies that improve the outcomes of treating lymphomas and decrease patient side effects. As a practicing physician, I care for patients who are often facing life-threatening illnesses. Finally, as dean of admissions, I help to create and maintain and process how we choose the next generation of physicians.
How competitive is admissions at the UFCOM?
In one sense, it's highly competitive. We receive about 4,600 applications for 135 seats. In another sense, though, it's not. When an applicant comes for interview day, her experience is designed around the notion of hospitality. We do this for two reasons. First, we want students to see their roles as caring for—not competing with—each other while they are learning. Second, we want them to see that we're serious about patient-centered care. In fact, we're the only medical school in the nation with a patient-centered interview day, where patients meet with applicants and tell their stories.
What kind of brokenness do you think the next generation of doctors will face?
They will, of course, continue to face the brokenness that results from the fall, but I think they'll face new issues too. The rise of the EMR—the electronic medical record that makes our records paperless—is shaping how they communicate with patients in ways that are dehumanizing. Relatedly, they'll continue to struggle with the tension between creating an economically efficient model, which affects even the terms we use ("provider" vs. "professional"), and pursuing the art and wisdom of medicine.
What makes the practice of medicine worth these struggles?
Caring for the sick is a natural way to love my neighbor as myself. For example, I want my patients to receive, and to feel as though they've received, the best care possible. I also want to make sure the next generation of doctors is empathetic, measuring success by integrity and love, not just numbers and efficiencies. Although I fail to live up to this profoundly empowering and yet unattainable calling, I'm at my best when I'm being a good steward of God's gifts and caring for those made in God's image.
---
Editors' note: The weekly TGCvocations column asks practitioners about their jobs and how they integrate their faith and work. Interviews are edited and condensed.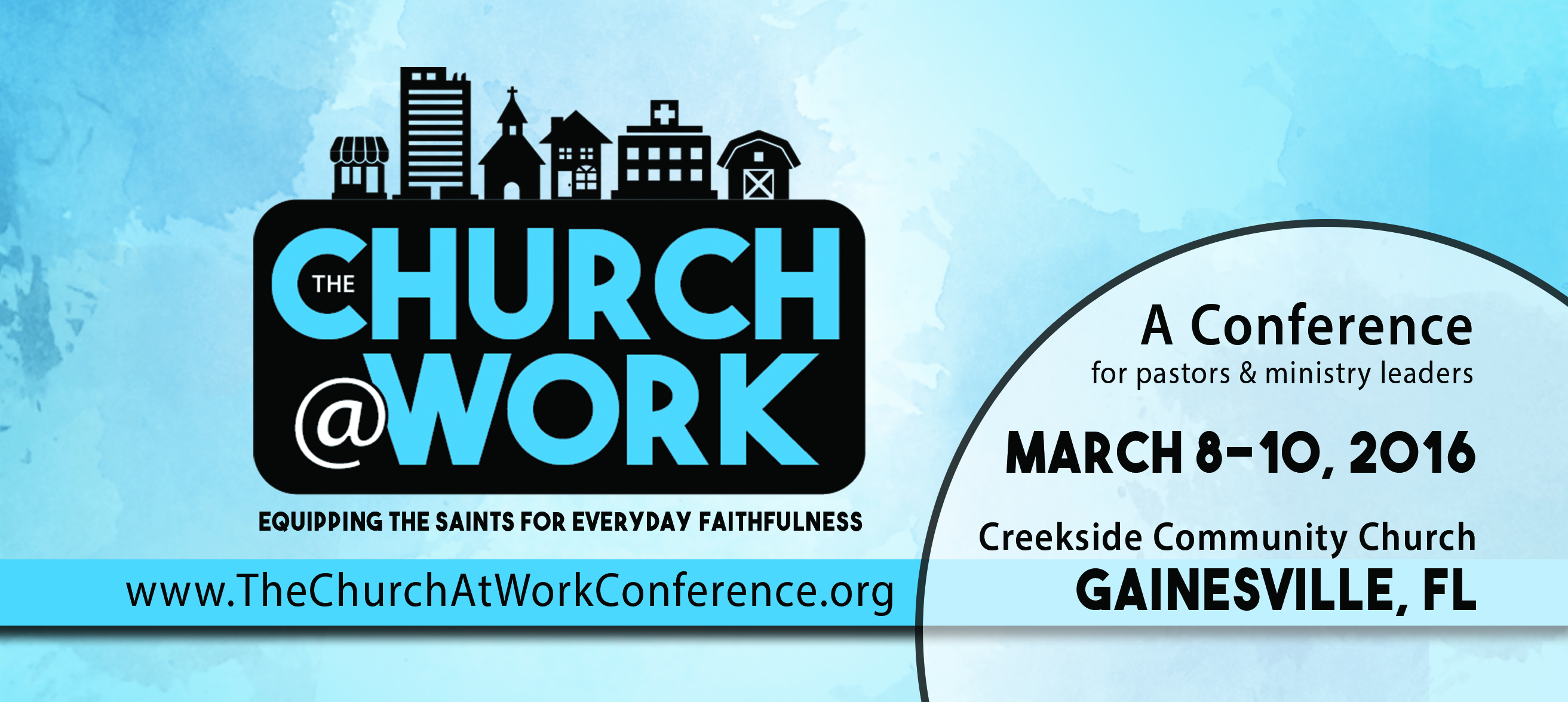 Lynch is involved with the upcoming The Church at Work conference in Florida in March. For more information, visit www.TheChurchAtWorkConference.org.