"What do you think are the greatest challenges that seminaries in North America will face over the next 20 years?"
We posed that question to several seminary presidents and other key leaders recently. Amid cultural, technological, and economic changes, seminaries are entering a new era. The more we understand the challenges they face, the better equipped we are to pray for them and support them. Here are the answers we received.
---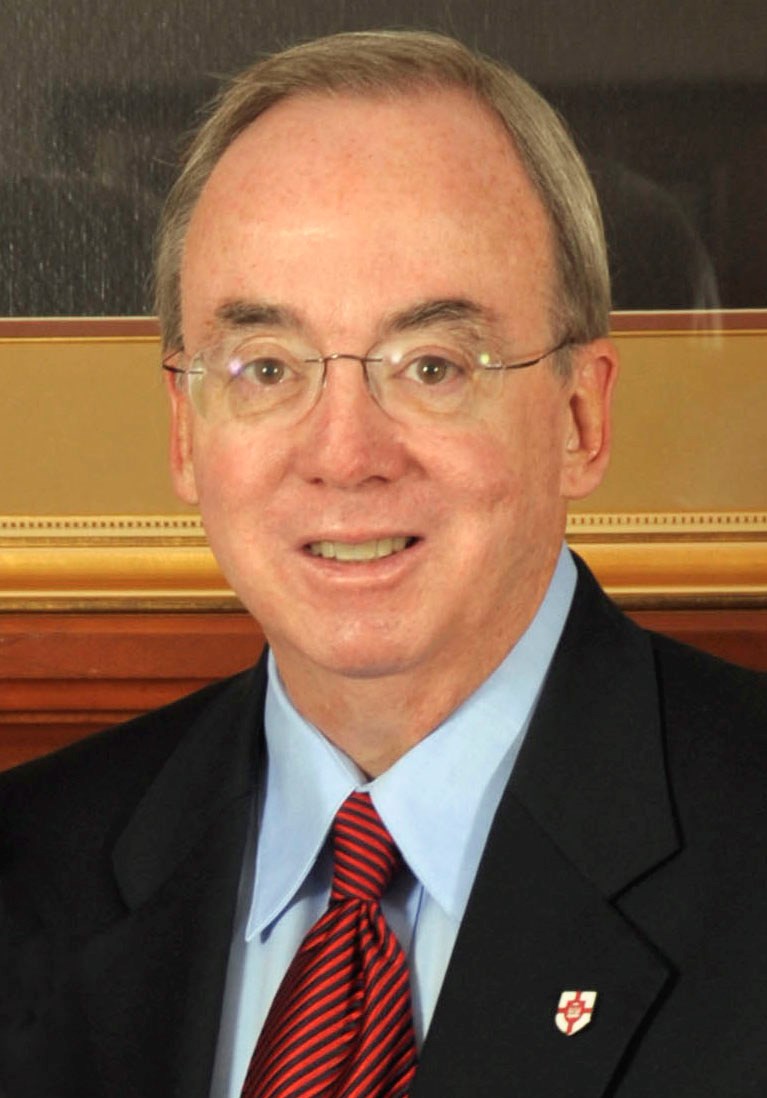 David Dockery, president of Trinity International University:
The challenges that seminaries in North America will face over the next 20 years are quite multifaceted. Debates will continue regarding educational methodology and delivery systems. We will continue to be more connected with the reformulations of the world in which we now find ourselves in the second decade of the 21st century. While we must continue to monitor these trends, we must not get sidetracked from our calling to provide distinctive evangelical theological education.
I think we will see a great interface between traditional education and internships, service learning, distance learning, and new strategic alliances with churches, denominations, and ministry networks. All of these things will cause us to rethink traditional classroom and institutional boundaries.
Special interest groups will offer pressure for institutions of theological education to conform on issues of sexuality, sexual freedom, and same-gender unions. The right to hire will likely be the most important legal issue that evangelical institutions will face in the future. These are just some of the issues that make the challenge of providing faithful evangelical theological education in the 21st century more challenging than ever before.
---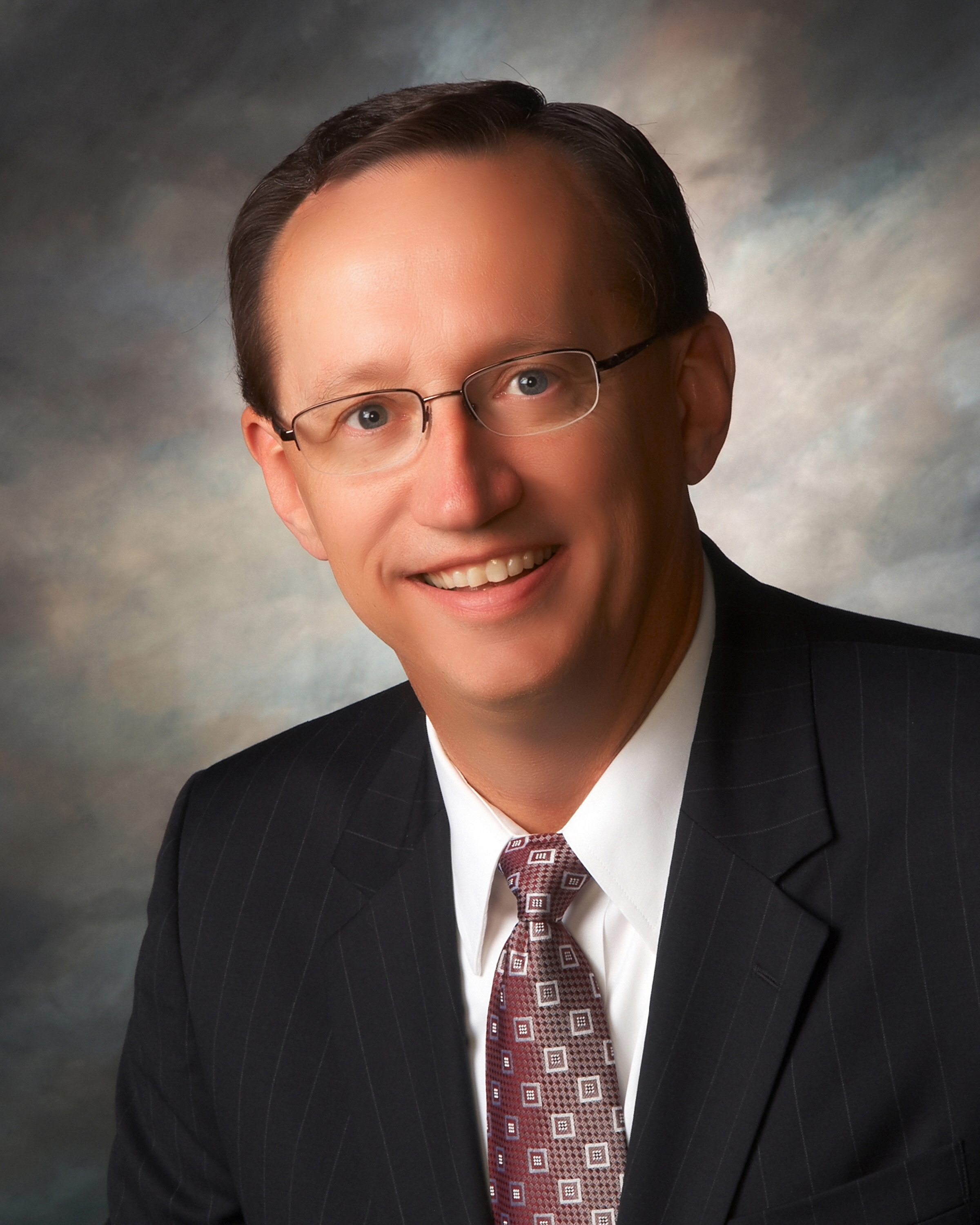 Jeff Iorg, president of Golden Gate Baptist Theological Seminary:
The most significant challenge seminaries will face in the next 20 years is changing educational delivery models. We must maintain academic standards while becoming much more church-centric in our training models. We must embrace technology but not equate technological advance with educational effectiveness. As part of this, seminaries will face increased pressure from churches and church leaders to demonstrate their relevance by producing leaders who can actually lead kingdom ministries—rather than just articulate theological or philosophical ideas about ministry. The seminaries that meet this challenge will have a future. The others will not.
A related challenge will be seminaries reconsidering the role of a campus. Seminaries are now facing huge deferred maintenance and future building costs to maintain traditional campus strategies. While some seminaries may be able to raise tens of millions of dollars to sustain this model, most will not. This economic reality, apart from any other motivation, will force a reconsideration of the scope and role of a large campus in seminary for future ministry.
---
Timothy George, founding dean of Beeson Divinity School, Samford University:
In North America, theological education is more and more driven by forces inimical to the basic purpose of such schools. Because of demographic forces and financial constraints, many schools aim to provide ministry training that is quick and facile, minimal in commitment, with a curriculum that is not very demanding. The challenge is to resist this temptation while finding a workable financial model for theological education.
Spiritual formation is now a part of accreditation standards for theological schools, and every school makes some effort in this area. But what is often lacking is a genuine experience of community that fosters a life of prayer, forgiveness, and admonition. Dietrich Bonhoeffer's little classic Life Together should be required reading for every seminary teacher and student.
A seminary is not a church, but it is (or ought to be) a school of the church, and this means that the mission of the church should be paramount in whatever we do to prepare God-called men and women for the service of Jesus Christ. There is no statute of limitations on the Great Commission. One of the key aims of an evangelical seminary is to form students who see the world through the eyes of the Savior's love and bear his redeeming grace to all persons everywhere.
---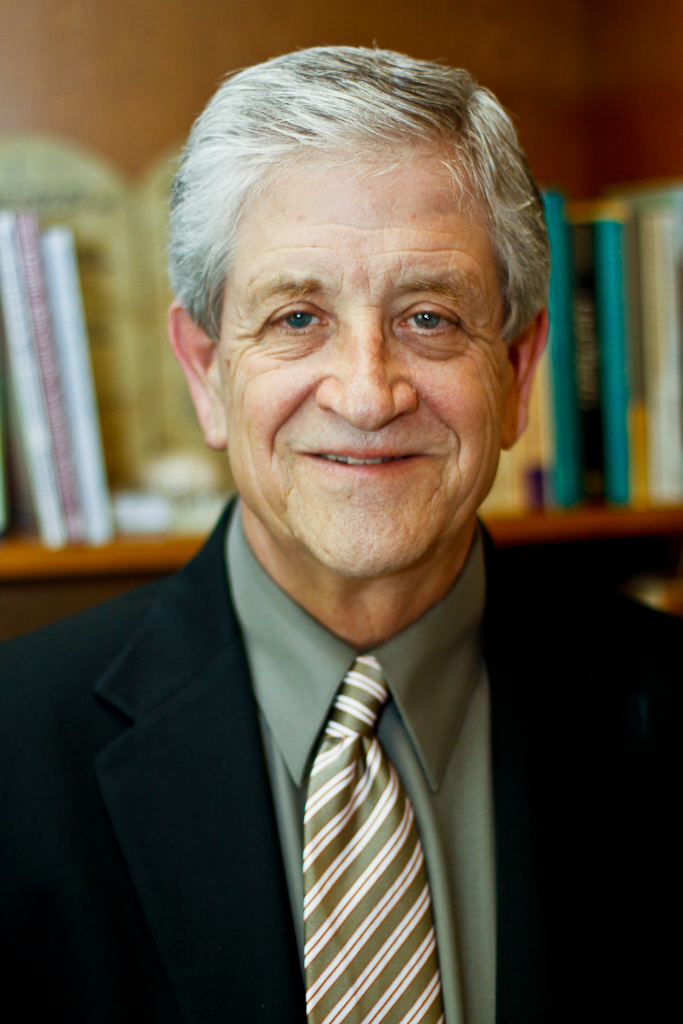 Dennis H. Dirks, former academic dean of Talbot School of Theology, Biola University:
Perhaps most important in the face of growing cultural challenges and the enormous, urgent needs of the church is the challenge to prepare students with increased effectiveness: (a) to remain firm in the faith once delivered, with strong resolve and winsome conviction; (b) to disciple believers genuinely and intentionally, while equipping them for effectual mission (families, marketplace, worldwide).
Student debt—Growing student debt (seminary and prior education) cripples young leaders whose places of ministry are often chosen according to salaries that will facilitate debt repayment. While some mission agencies accept candidates with student debt, many (perhaps most) do not. This makes necessary lengthy periods of time for debt repayment before callings to ministry in other regions of the world can be engaged.
Accreditation—As seminaries remain firm regarding biblical teaching on current cultural social issues, accreditation through existing structures that answer to the U.S. Department of Education is likely to become increasingly difficult if not impossible. Alternative forms of validation of ministry training programs may need to be created to assure quality education and to facilitate mutual enrichment.
Placement—Apparent continuing decline in the overall number of evangelical believers will likely result in a diminishing pool of existing ministry positions for seminary graduates. In addition to denominational and church association relationships, seminaries would be wise to develop closer relationships with church-planting associations and other less-traditional ministry opportunities.
Funding—For a variety of reasons, churches and individual believers seem increasingly disinterested in supporting seminary education. In view of increasing costs for providing educational programs, declining enrollment, and steep tuition rates, seminaries will be hard-pressed to identify sources of funding
---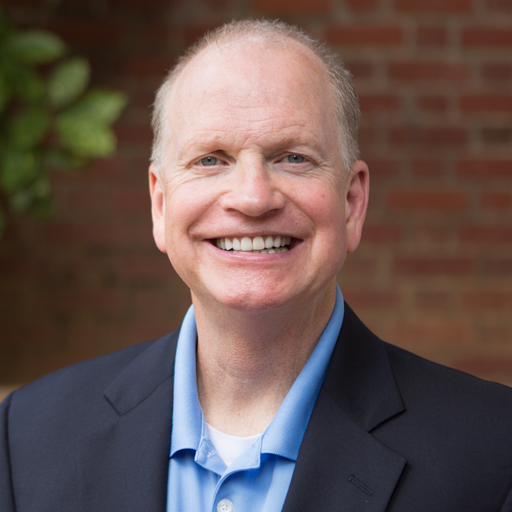 Danny Akin, president of Southeastern Baptist Theological Seminary:
Gender roles: The culture will continue to press in hard on this issue, and the church must know how to respond biblically, theologically, convictionally, compassionately, graciously, and lovingly. Finding the balance will be a challenge but we must do so. Ultimately I believe it is a gospel issue.
The exclusivity of the gospel: Proclaiming without apology that Jesus Christ is the only Savior has never been popular. In the context of a pluralistic culture it is viewed as simply intolerant and unacceptable. Evangelicals cannot lose the theological center of this conviction, even if there is fraying at the edges within our camp. The souls of human persons across the globe hang in the balance. The words of Jesus (John 14:6), Peter (Acts 4:12), and Paul (1 Tim. 2:1-5) are still clear, even if they are not popular.
Inerrancy and what it means: Recent years have revealed that there was and is confusion, even among members of the Evangelical Theological Society, by what is meant by inerrancy. I for one believe it to be essential to faithful evangelical identity when rightly understood. The Chicago Statement on Inerrancy (ICBI) was crafted at a critical time in our history. Recapturing its content and intent could be extremely helpful in the days ahead.
Serving the churches in true partnership: Ministerial training is morphing whether we like our not. Technology and the wishes of our constituencies are continually going to shape how we prepare ministers of the gospel. Seminaries need to be proactive in forging genuine, healthy relationship with local churches that allow us to deliver the instruction we are set up to provide and local fellowships to provide the training that can only come within the laboratory of a community of believers.
Cost of a theological education: Educational expense continues to soar, and there will be no retreat. Without building healthy endowments, many schools will either price themselves out of existence or be forced to cut and even compromise the integrity of what they provide. We are approaching a critical point in the lives of many institutions. I pray it is not too late to deal sufficiently with this problem.
---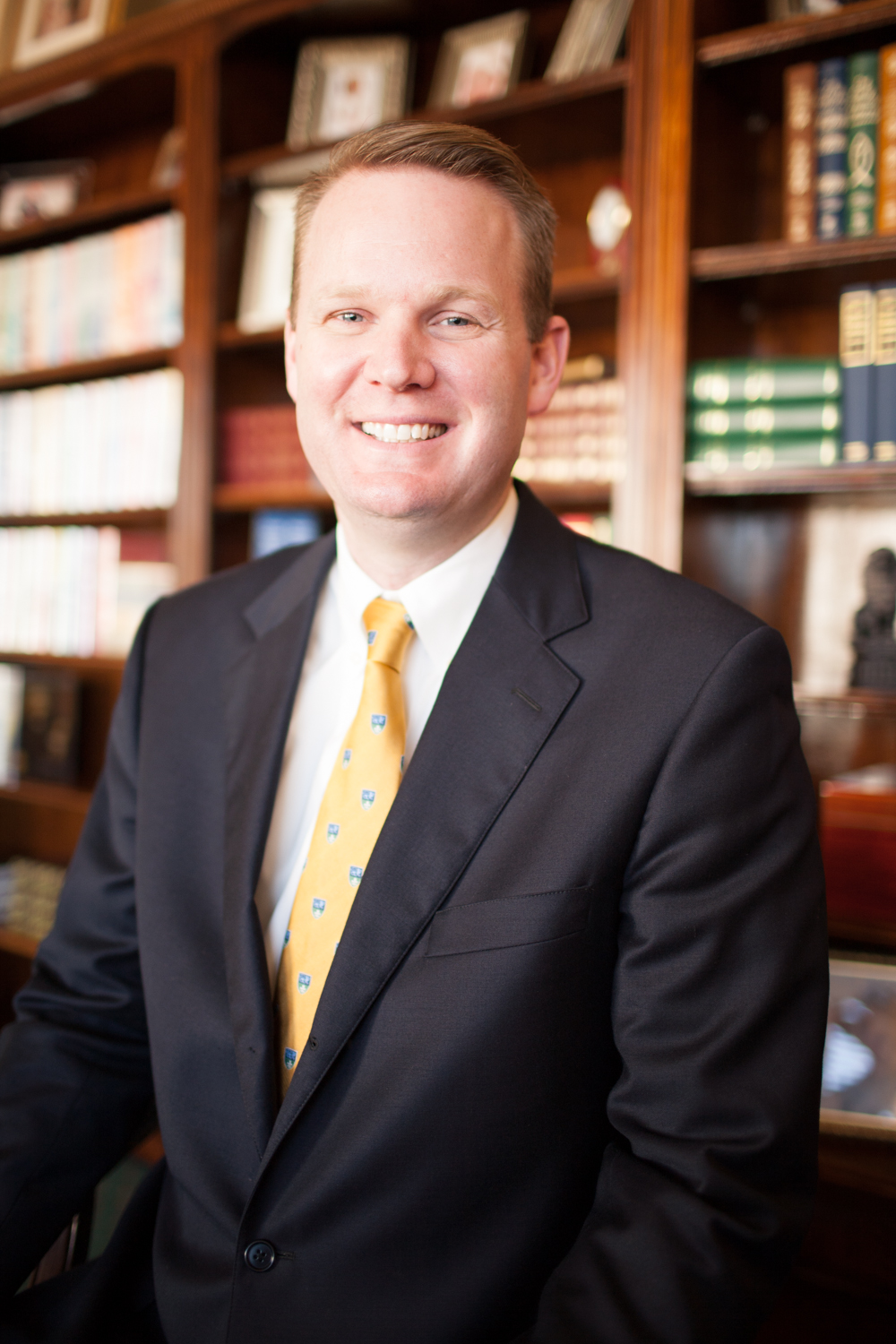 Jason K. Allen, president of Midwestern Baptist Theological Seminary and College:
A recent dossier of research on theological institutions revealed that, given the tectonic shifts in theological education—and the dramatic pace of change in higher education in general—master planning should work on a three-year horizon, and one should be prepared for the plan to be out of date in only 18 months. I resonate with this assessment, but I think regardless of external factors, we can predict the two most urgent challenges theological education will face in the next 20 years: (a) mission and (b) money.
On mission, theological institutions must fight daily to stay on task. Ongoing cultural pressures, the age-old temptation to drift from the faith that was once and for all delivered to the saints, and the fraying of the evangelical movement will lead many institutions to compromise what they believe, and thus, what they teach. Theological compromise—in areas like the inerrancy of Scripture and biblical sexual ethics—has led to the ruin of many theological institutions and likely will lead to the ruin of many more over the next two decades.
The other key aspect of mission is which constituency an institution serves. There are many ways to classify theological institutions: large or small, well-endowed or tuition-driven, strong or weak faculty, and so on, but the most important class distinction may be those who intentionally, self-consciously see the local church as their constituency and those who do not. This fundamental question determines an institution's accountability and its aspirations, and if those are not rooted in the local church, the institution's trajectory will likely prove ruinous.
The other major challenge facing theological institutions will be money. Diminishing offering plate dollars, the escalating costs of higher education, and the likely evaporation of federal funds—for those schools that receive them—will each constrict erstwhile streams of support. Additionally, the redefinition of higher education, in general, may well cause disruption to the most needed revenue stream of all: tuition. These financial challenges will likely coalesce into a swirling vortex, pulling most every institution into its reach.
These challenges not withstanding, technological advances, the global advance of the gospel, and the ever-present needs of the church make the future a consequential and exhilarating time to be about the task of theological education. I am laboring and praying for my seminary—and all seminaries—to enjoy the right mission and for God to provide the necessary funding.
---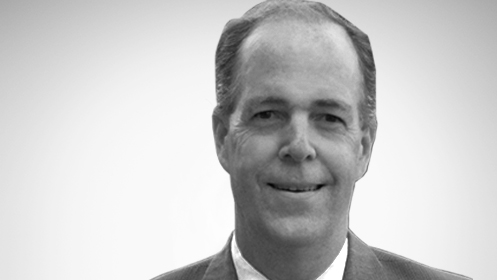 Richard Lints, vice president for academic affairs and dean of Gordon-Conwell Theological Seminary's Hamilton campus:
Financial viability—the tension between increasing student debt and the rising cost of higher education will be a significant challenge for all evangelical seminaries.
Faithfulness and relevance—seminaries must adapt better to the shape of pastoral vocations in their seminary curriculum and training. The fidelity to confessional standards (absolutely critical) is not the same as fidelity to an older curriculum designed with the German university model of the 19th century in view. Seminaries need to recover their identity as parasitic on the church rather than the academy, without losing the rigor that has been characteristic of academic training.
Technology will democratize theological education and making it both more accessible and overall more expensive. This will continue to affect how global church leaders are trained in relation to to seminaries in North America.