Yesterday concluded The Gospel Coalition's 2015 National Conference in Orlando, Florida. More than 6,000 gathered together to consider the theme of our eternal home and in the course of three days over 26,000 joined us through livestream from all 50 states and 137 different countries. Through times of worship, prayer, fellowship and instruction, we sought to reaffirm the Bible's teaching on eschatology and declare in word and song with joyful hope that Jesus is returning soon.
While thankful for these rich moments together, our ultimate goal is that attendees would return reenergized to where the real action is—in local churches. Our prayer is that the Lord would multiply these last three days into blessing—that we all would have a renewed commitment to holy living by which we hasten the day of the Lord (2 Pet. 3:11–12). Together we pray, "Come, Lord Jesus!" (Rev. 22:20).
In the coming days the videos of our main sessions will be posted on our YouTube and Vimeo pages (audio of the sessions and workshops will be available in our resource database). In the meantime, enjoy some of the clips below (also those from Day 1 and Day 2 of the conference). And sing anew the TGC15 theme song by Sandra McCracken:
We will feast in the house of Zion
We will sing with our hearts restored
He has done great things, we will say together
We will feast and weep no more.
---
Ligon Duncan called us to look forward to the day when we will be like the Lord, a process he has already begun: "In our redemption God not only pardons and accepts us but he begins a process of making us again in the fullness of his image."
Philip Ryken reminded us that God always finishes what he starts: "What other God could work a plan so perfect, and bring the Scripture to such a conclusion, and the plan of salvation to such a culmination, except a God who has been there from the very beginning and who sees the end from the beginning."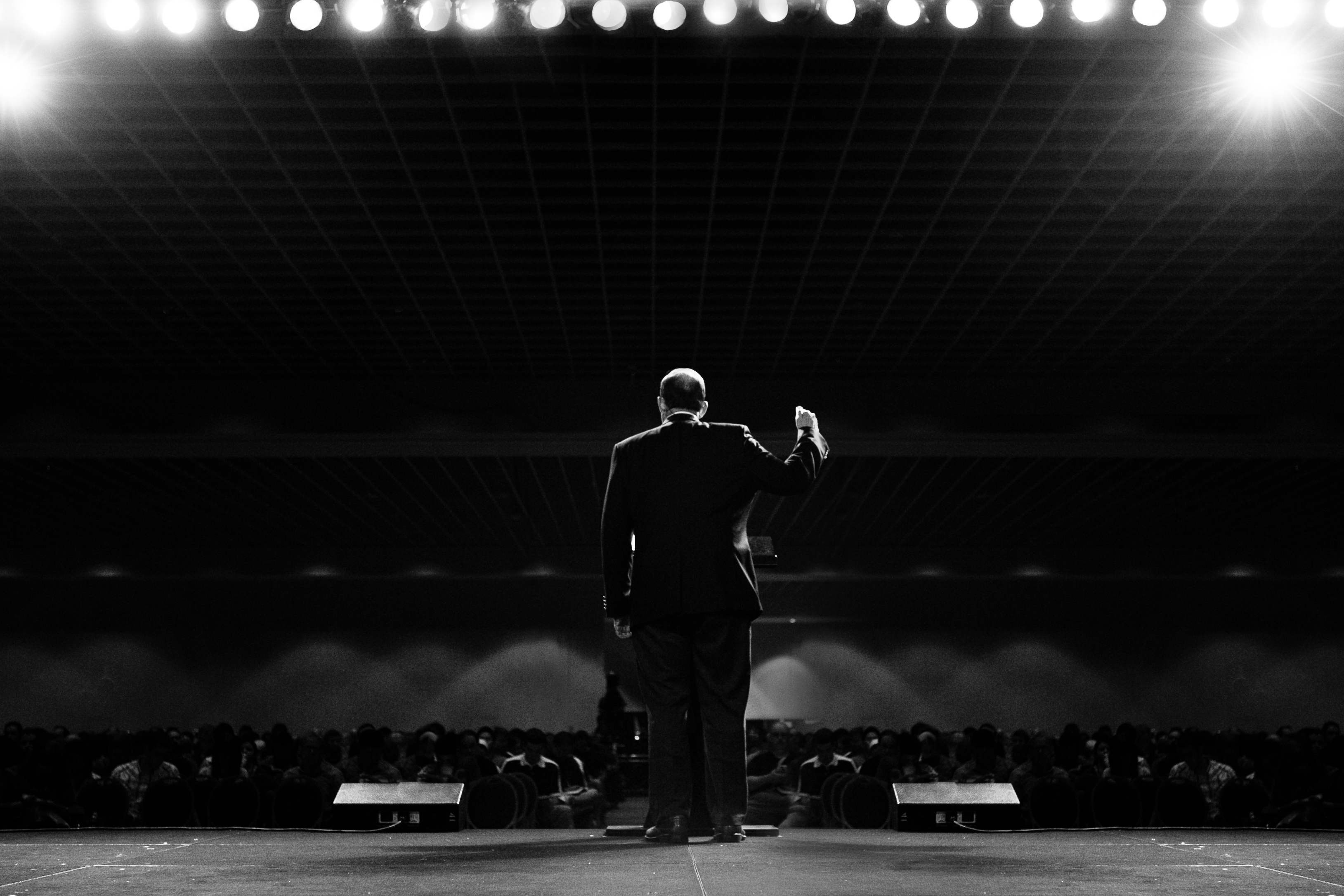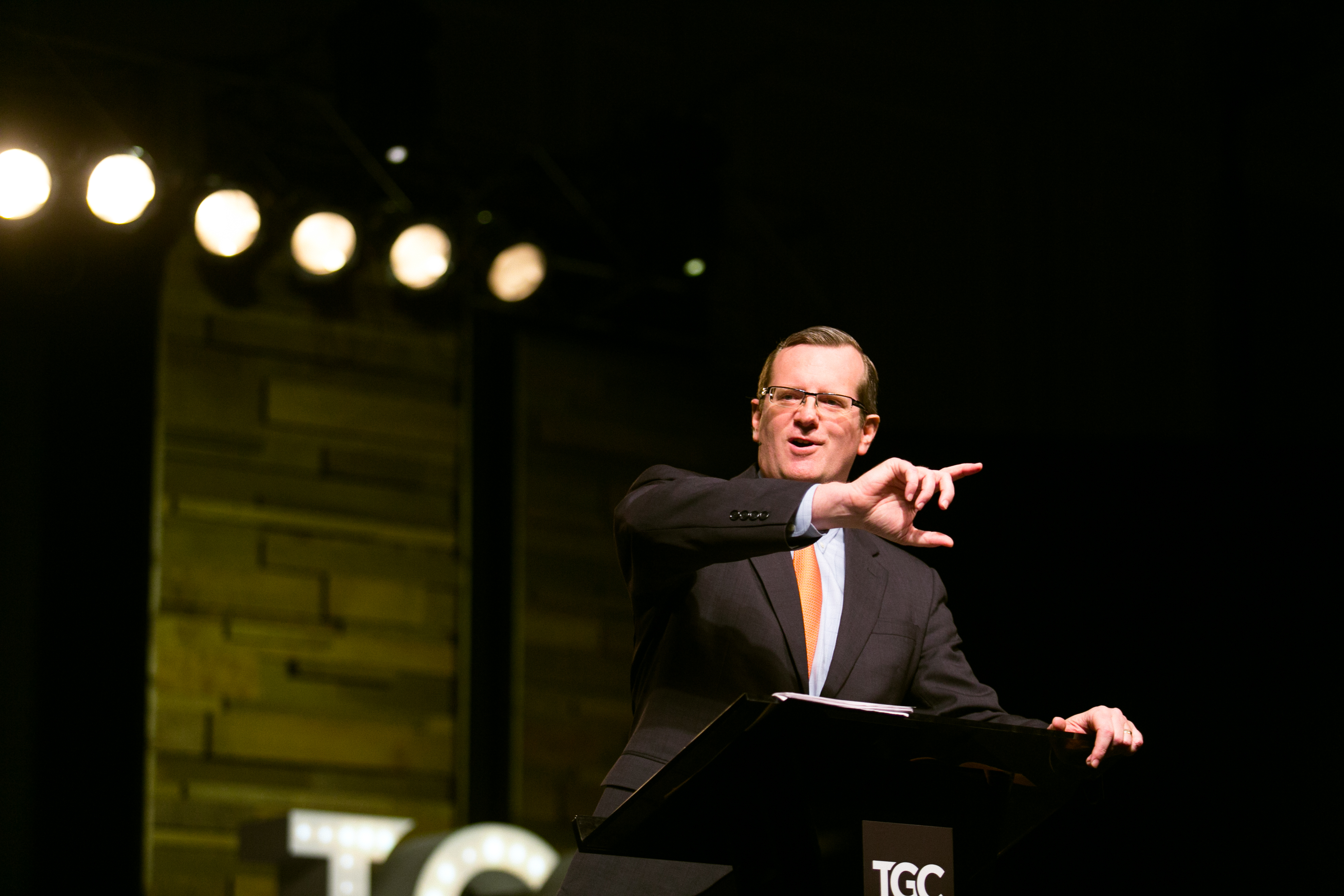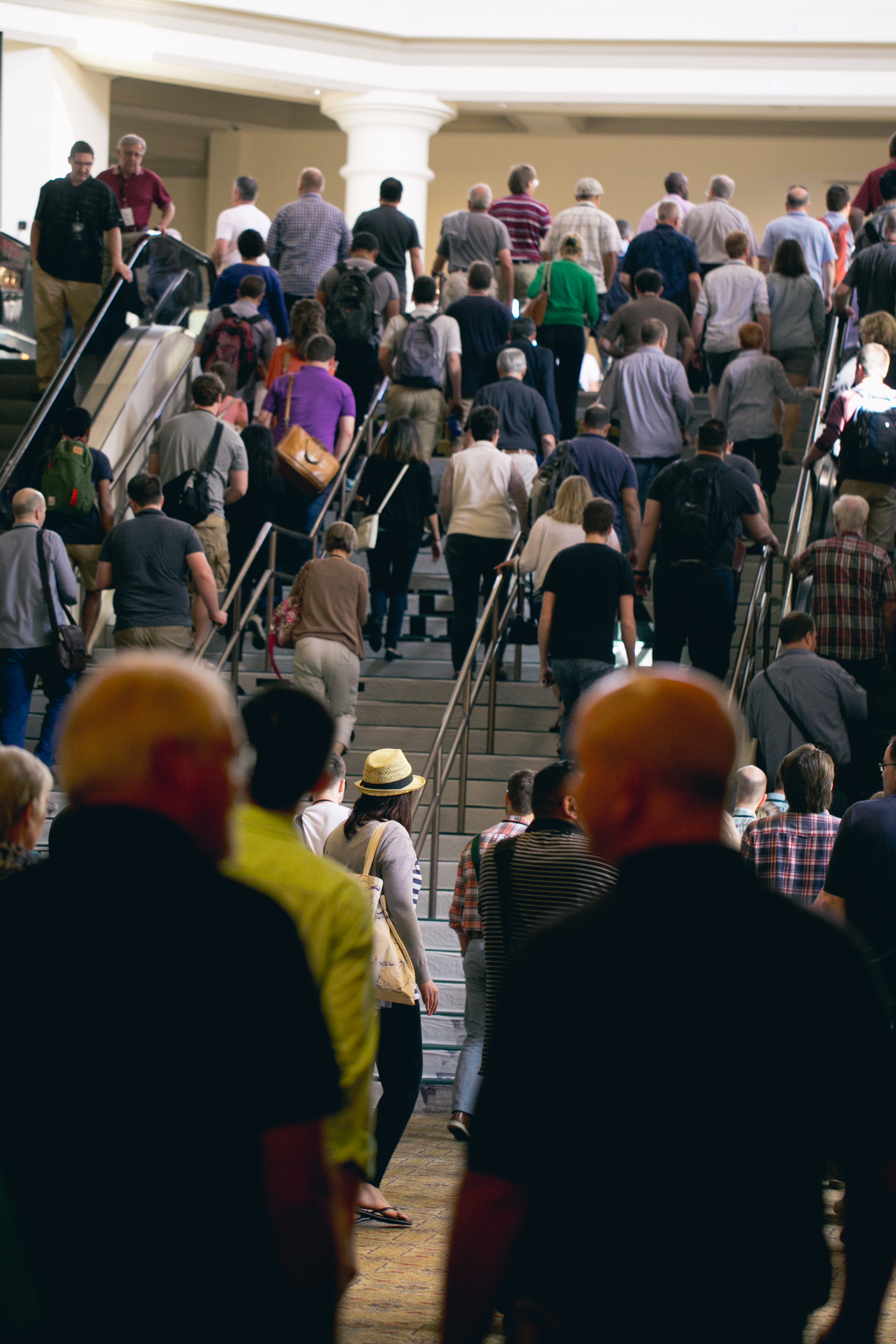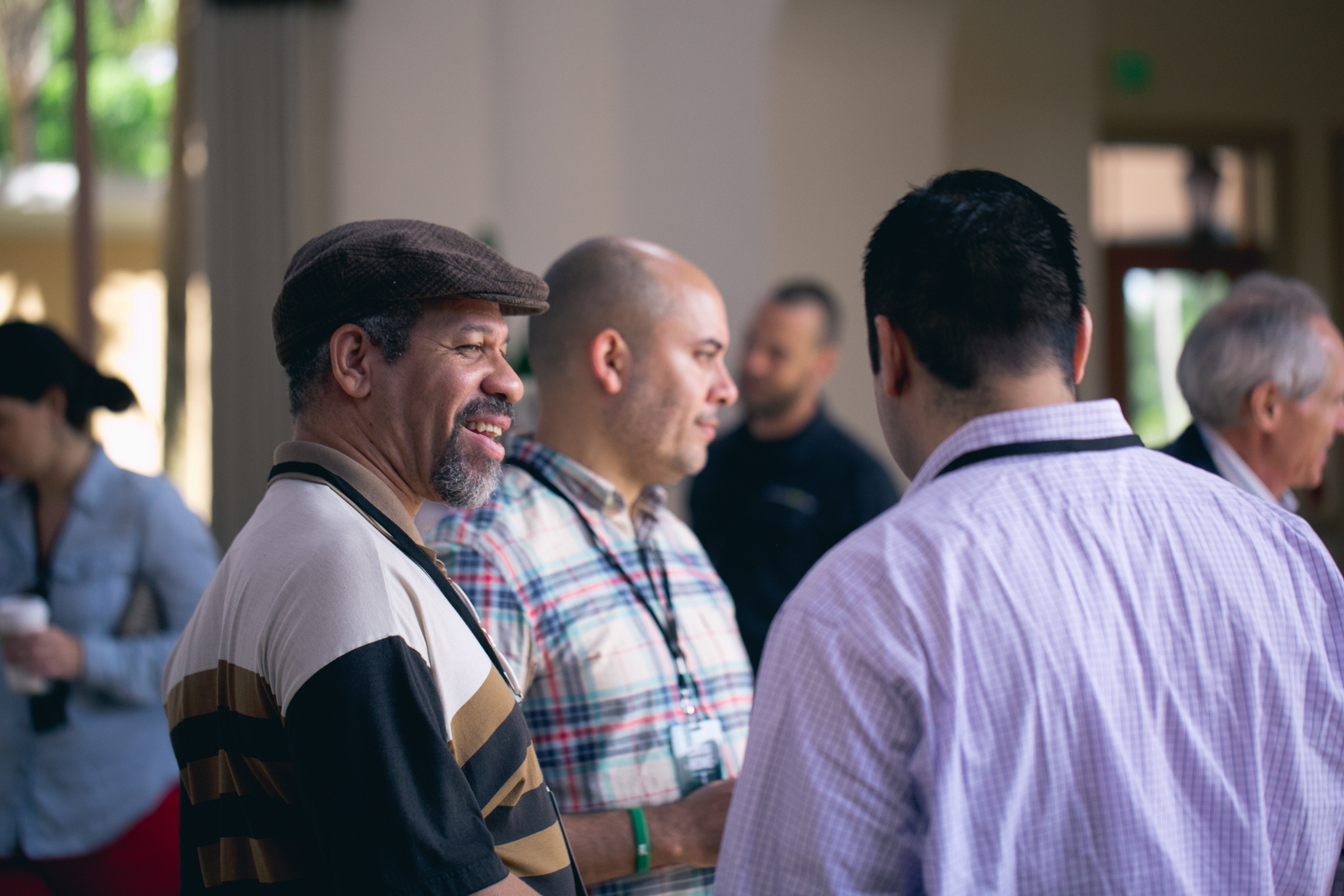 "Right now counts forever and forever counts right now." – @LigonDuncan #TGC15

— The Gospel Coalition (@TGC) April 15, 2015
Now matters, not yet matters, not yet matters now, and now matters for the not yet. And we've known that for a while. –@LigonDuncan #TGC15

— Derek Rishmawy (@DZRishmawy) April 15, 2015
"Christians are assured of their sonship by the witness of the Spirit and their perseverance in suffering." – @LigonDuncan #TGC15

— The Gospel Coalition (@TGC) April 15, 2015
The Christian life is fundamentally a life of endurance and therefore we must live in hope. pic.twitter.com/uMZHTLDTU1

— The Gospel Coalition (@TGC) April 15, 2015
In the world to come no one says "all good things must come to an end." – Phil Ryken #TGC15

— R.D. McClenagan (@rdmcclenagan) April 15, 2015
This world cannot satisfy anyone, as we long for a satisfying relationship with God the Father – Ryken #tgc15

— Geoffrey Dennis (@GeoffreyDennis) April 15, 2015
God with his handkerchief of grace will wipe away any left over tears. -Phil Ryken #TGC15 #Revelation21

— Geoff Henderson (@theapostleGH) April 15, 2015
Here's a preview of a few of our upcoming roundtable videos:
The uniquely exciting and strategic mission of @TGC_IO. @JohnPiper and @RandyAlcorn discussing at #TGC15. pic.twitter.com/gZHkpaxgWD

— Matt Smethurst (@MattSmethurst) April 15, 2015
Did gospel-centered theology exist before the Reformation? @LigonDuncan, @GavinOrtlund, and @AndyDavisFBC at #TGC15. pic.twitter.com/atLxFvCtXP

— Matt Smethurst (@MattSmethurst) April 15, 2015
---
Editor's note: Make sure to save the date for TGC's 2016 Women's Conference in Indianapolis that will take place June 16 to 18 (Thursday to Saturday). We will make more formal announcements in the coming months, but we're thrilled to say that each of the plenary speakers will teach through the book of 1 Peter in a conference we're titling "Resurrection Life: In a World of Suffering." (Kathleen Nielson, director of women's initiatives for TGC, shares a few other exciting things and dates you should know about.) We're also pleased to announce that TGC's 2017 National Conference will also be held in Indianapolis on April 3–5 on the theme of "No Other Gospel: Reformation 500 & Beyond," marking the 500th anniversary of the Reformation.