Are you looking for edifying audio to redeem the time you spend commuting, cleaning, or working out? Starting this month, The Gospel Coalition has expanded its offerings to three distinct podcasts updated regularly to bring you new episodes throughout the week.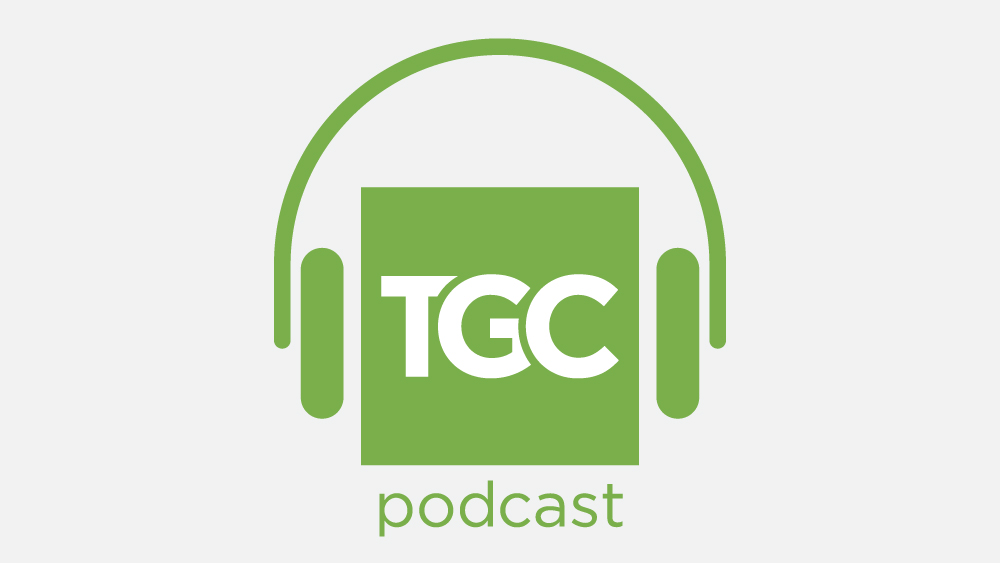 The Gospel Coalition Podcast
Stream Episodes | Listen in iTunes | RSS
Released every Tuesday and Friday. Tuesday episodes will be interviews or roundtable discussions and will last for less than half an hour. Friday episodes will be longer lectures, workshops, and panel discussions from our conferences. Upcoming topics include sexuality, justice and race, heaven, student ministry, gender roles, and much more.

TGC Word of the Week
Stream Episodes | Listen in iTunes | RSS
Released every Wednesday. Feed on God's Word mid-week by listening to sound biblical sermons selected by TGC editors. This series launches today with a sermon by TGC council member Anthony Carter of East Point Church in Atlanta, Georgia. Upcoming preachers include Bryan Chapell on Mark 10 and Matt Chandler on Luke 12.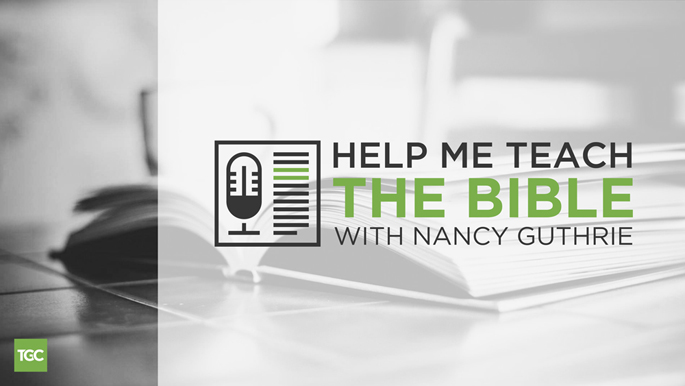 Help Me Teach the Bible
Stream Episodes | Listen in iTunes | RSS
Released biweekly on Thursday. Nancy Guthrie talks with some of the best Bible teachers and preachers of our day in hopes of equipping Sunday school teachers, small group leaders, youth leaders, children's leaders, men's and women's Bible study teachers—anyone who seeks to open up Scripture and teach—to rightly, effectively, and creatively teach through specific biblical books. Upcoming episodes include Colin Smith on the book of Jonah, Sam Storms on Hebrews, and Mike Bullmore on 2 Chronicles. You can browse past episodes here.
We hope you will listen, enjoy, and be edified by these podcasts. You can always find the latest episodes on our podcasts page. In the coming months, we hope to make them available through more podcast streaming apps. And we welcome comments and suggestions for topics you'd like to see covered in podcast. Email us at podcasts [at] thegospelcoalition.org.