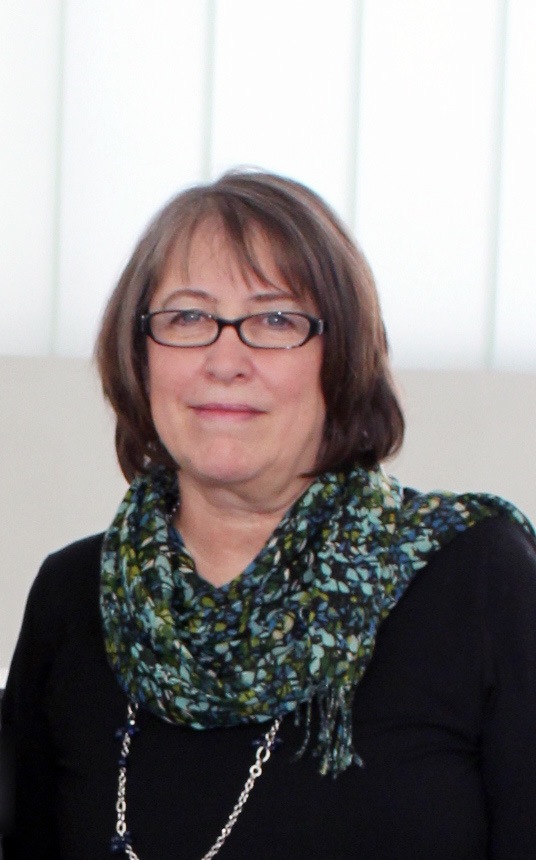 Shara Spilker, RN, MSN, is a geriatric nurse care manager, a certified senior advisor, and a member of the Nurse Christian Fellowship. She and her husband, Jim, founded Equipped for Your Walk, a geriatric care management business that provides faith-based care and counsel to help others "age well." They have three children, two grandchildren, and two Yorkies. Although they live in Kansas City, Missouri, they love to travel.
"As a geriatric nurse care manager, I call myself a 'rentable responsible adult.' I usually help siblings care for their aging parents— first determining immediate needs and then making a comprehensive assessment. This includes a variety of things: speaking with doctors about medications and prognoses, finding out end-of-life wishes, looking at the safety of living environments, asking about financial and legal issues, and determining what support may be available from the family and their church community. Together, we create and execute a long-term plan that makes sense and 'feels right' to both the children and the parents. Not only do I try to minimize stress and save time and money for families, I also try to give them precious time simply to be with each other as family, not just caregivers. In my work, I often think of Ecclesiastes 4:12: 'Though a man might prevail against one who is alone, two will withstand him—a threefold cord is not quickly broken.' I'm there when they ask, 'Why?' I'm there when they need to vent or cry. If they want, I'm with them when Jesus comes to take their parents Home."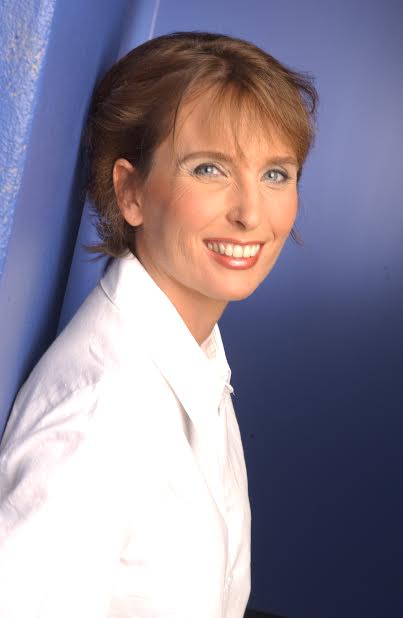 Megan Best is a medical doctor who works part-time at a hospice in Sydney, Australia. Trained as a medical ethicist, she also lobbies the government about healthcare policy reform. She is married to John, and they have two wonderful daughters.
"Since God has a special concern for the vulnerable in our society, I try to use my professional training to educate the public about issues like euthanasia, abortion, IVF, and genetic screening, and to influence politicians to try to make our society a safer place for the vulnerable. Also, since Jesus challenges us to be salt and light, illuminating our sin-darkened world by reflecting God's heart so that others may glorify the Father, I try to use my expertise to educate Christians about how to live out the gospel in their healthcare decisions. Sometimes, though, my work brings me into conflict with people who will lose money or access to what they want if I get my way. So I'm thankful for the prayers that have upheld me in difficult situations. Although I don't have a political bone in my body, I think I'm getting tougher and better at praying without ceasing. I'm also able to lose a fight and keep going because I know this world will pass. (I do get the occasional win, which is encouraging and very kind of God.)"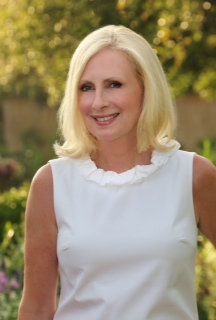 Karon Williamson serves as the president of the board of trustees of The Augusta Ballet and as a member of the board of trustees of Historic Augusta. For 13 years, she was a critical care nurse at University Hospital. She is pursuing a master's degree online at Covenant Theological Seminary. Karon and her husband, Don, live in Augusta, Georgia, and are the proud parents of five children.
"In Creation Regained, Albert Wolters states, 'It is all of creation that is included in the scope of Christ's redemption: that scope is truly cosmic.' What does that mean in my life? In my work with the ballet, it means that I lead the charge in bringing beautiful, tasteful events to Augusta that show God's original intent for the art form of dance. Does that mean it is 'Christian' dance? No. It means that I look for dance companies that are not vulgar or degrading. I look for ones that show grace, talent, and beauty that respect the human body made in God's image. When it comes to my work in historic preservation, it means restoring people and places in the inner city of Augusta, where some of my most disenfranchised neighbors live. I love using my board position to bring attention to blighted areas and give awards to preservationists working hard to improve our city. I've helped raise funds for the renovation of two large historic properties that are now an inner-city Christian school and a Christ-centered healthcare practice that ministers to the poor and infirm. I may not be on staff with those ministries, but I love supporting their efforts and watching God restore the city for his glory."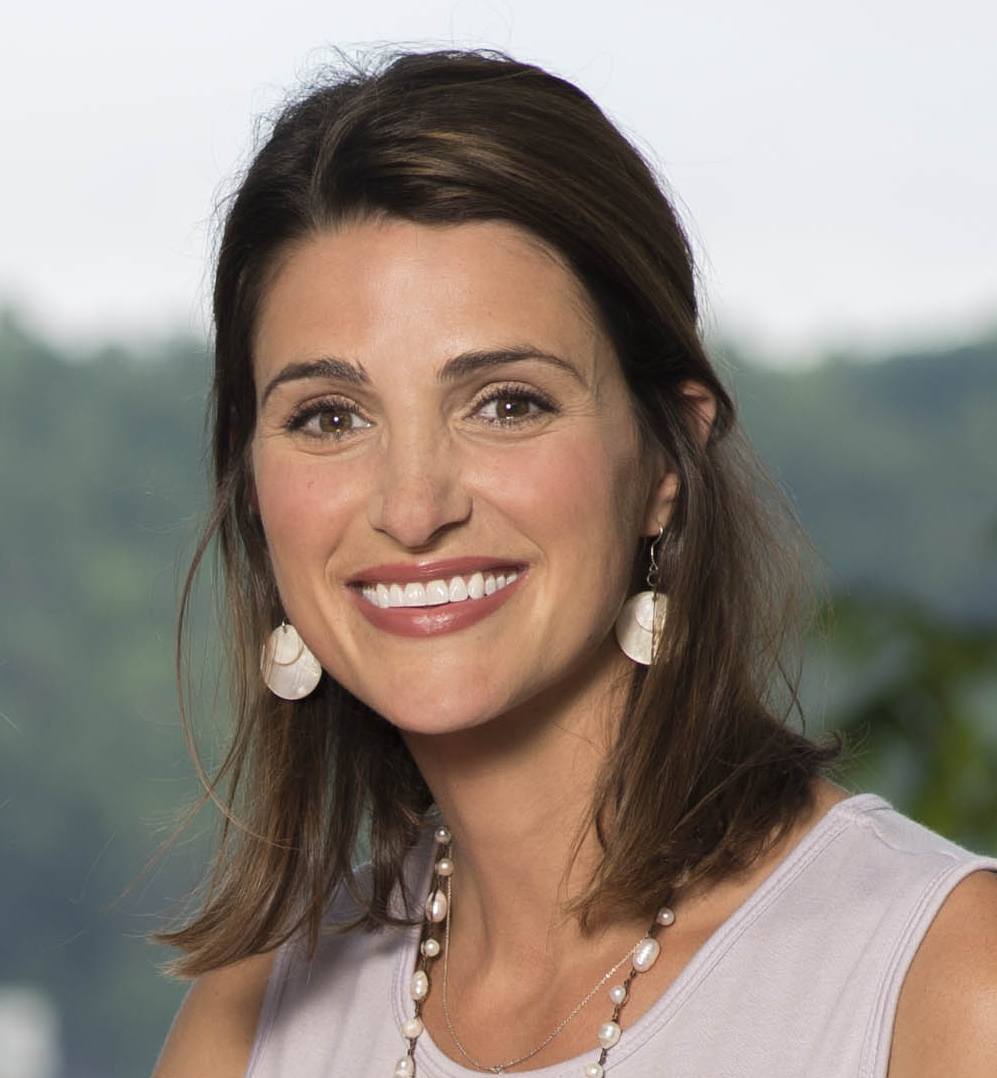 Reagan Phillips is the childcare team director at Big Oak Ranch, a children's home founded by her father, John Croyle. Over the past four decades, nearly 2,000 children have called Big Oak their home. After attending the University of Alabama, Reagan received her master's degree in counseling. She and her husband, John David, live in Gadsden, Alabama, with their three sons.  
"I am constantly amazed by what the Lord teaches me about himself through working with these children. Years ago, a 6-year-old girl was brought to the ranch. She was terrified of the world because all she had ever known was neglect and abuse; those who should have loved, protected, and provided for her preferred drugs. We gave her a bed, food, clothes, and—most importantly—a family who would do anything to make sure that she had nothing to fear. When she was a teenager, though, she chose to leave the ranch and return to the cycle of chaos. Even after all those years at the ranch, she was still enslaved by the fear she experienced as a child. Fear was familiar and comfortable; love and trust were not. It broke my heart because I simply could not understand how she could choose fear over love. Through my tears, though, God revealed to me how often I am that girl—choosing to return to slavery and fear even as Christ offers me freedom and love."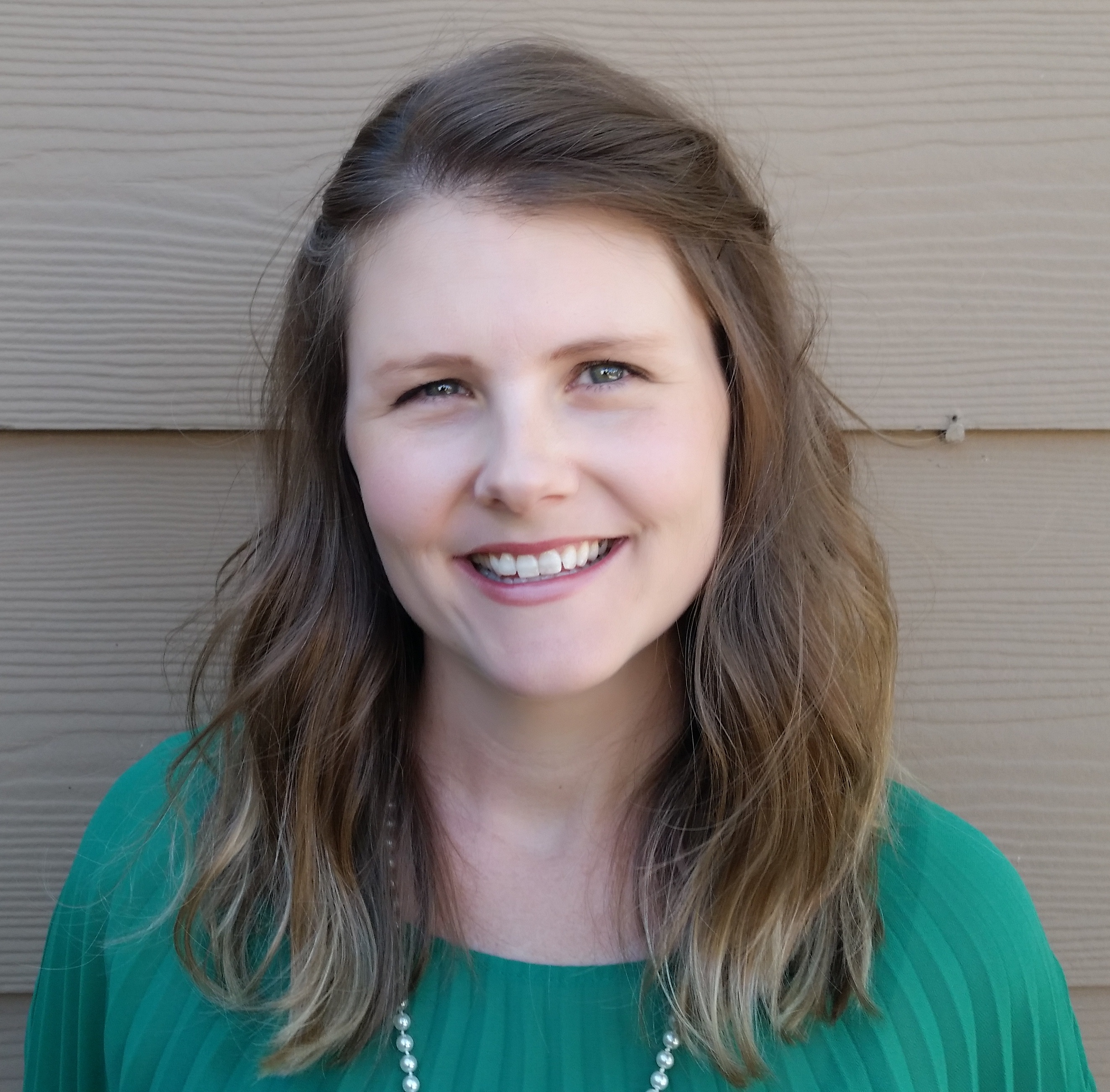 Rebecca Aguilar is a wife and mother of two rambunctious young boys. They live in Denver, Colorado, where they are passionate about seeing gospel-proclaiming churches take root in the city. Prior to starting a family, Rebecca served in the Middle East with a church-planting team. She has also had the opportunity to work with various authors as a ghostwriter and editor.
"My family has found a home on the streets just outside of downtown Denver. It is my calling to be a neighbor, to integrate myself with a community where I am not the majority. Yes, crime is so common that it rarely makes the news, schools often fail to succeed, empties litter our lawn, racial tension threatens to revive gang wars, and gentrification is poised to rob a rich culture and history. But driving up to my block, my heart always smiles. I love the diversity we get to be a part of because of the richness it adds to our lives and the body of Christ. My work is challenging: How do I connect more deeply with the Spanish-speaking moms next door? How do I help to better our block without raising the property values so much that it would push out our low-income neighbors? How do I encourage my capable and smart, yet undocumented, young friend in a job search that seems daunting?  The 'work' of today is to engage at every opportunity and trust a big God to accomplish all he will through each knock and smile and conversation."