The Gospel Coalition has been asked by partners in the Middle East and North Africa to help provide resources for their church leaders. As you know, following Christ in that part of the world is extremely challenging, and these brothers and sisters need our prayers.
Would you be willing to help us translate gospel-centered books and digital resources into Arabic, Turkish, Farsi, and French?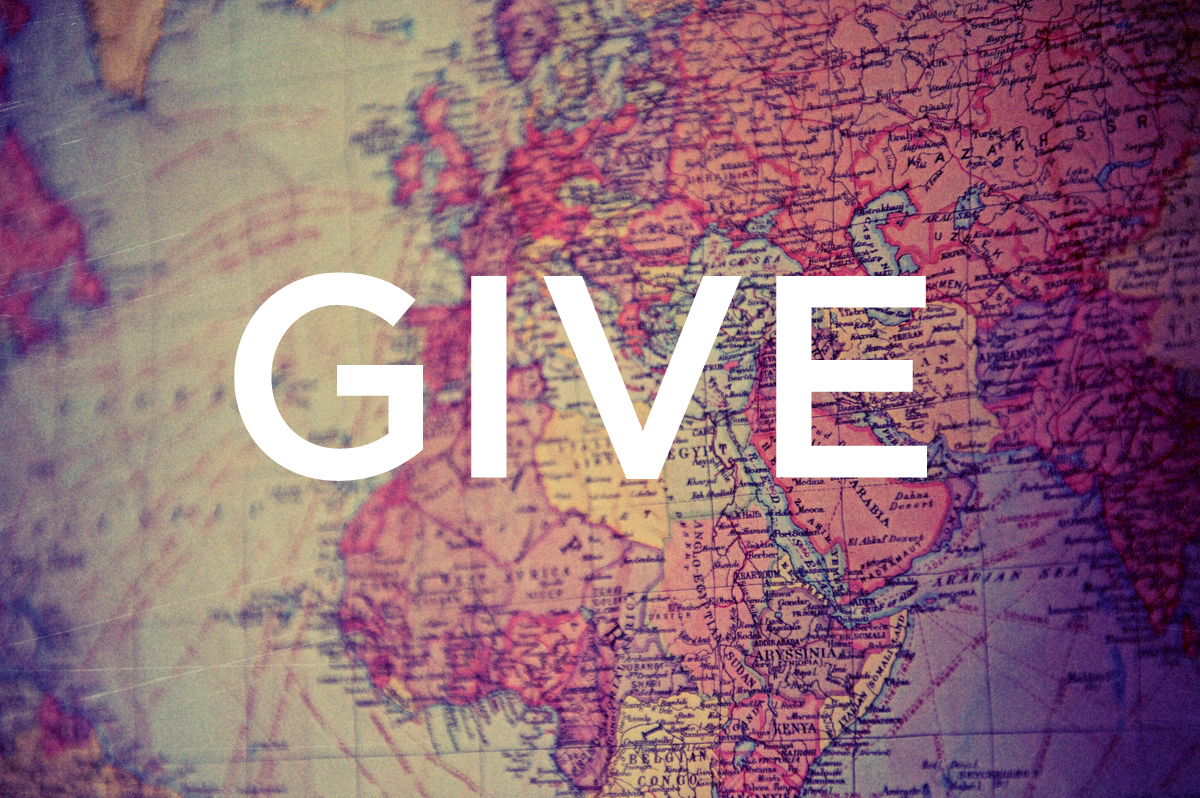 Matching Grant: $30,000
We are asking the Lord to provide $30,000 by June 15, through your giving. Generous partners will match each gift dollar for dollar up to $30,000.
How to Give
There are three ways to give:
---
Gospel Resources for the Middle East and North Africa (Details)
SNAPSHOT: Translation, printing, distribution, and spreading of five new print (and hundreds of digital) gospel-centered resources in Arabic, Turkish, Farsi, French. Once complete, physical books will be available for free distribution by you through TGC IO's Packing Hope.
COSTS: $60,000 ($20K three-phase translation/proofing; $20K printing; $5K international rights; $5K web/digital translation; $10K project administrative costs).
PROJECT DETAILS BY LANGUAGE: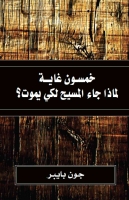 ARABIC (400 million speakers; official language of 27 countries)
FARSI/PERSIAN (110 million speakers; primarily Iran, Afghanistan, and Tajikistan)
FRENCH (200 million speakers; 15 percent North Africa and Middle East; 35 percent sub-Saharan Africa)
TURKISH (75 million speakers; primarily Turkey, Iraq, Kosovo, as well as Eastern Europe)
---
ABOUT TGC INTERNATIONAL OUTREACH (TGC IO)
The Gospel Coalition exists to promote gospel-centered ministry to the next generation. Our International Outreach team is engaged in 
Theological Famine Relief for the Global Church
 through partnering with translators, publishers, and missions networks to provide access to biblical resources in digital and physical formats.
Our goal is to see pastors in the Global South receive access to strong theological content through our resources, distributed in the context of partners (whether expatriate or indigenous) working in the field to provide training and mentoring. We hope church leaders will be affected by the power of the gospel and, in turn, shepherd their congregations faithfully—resulting in widespread gospel renewal, all for the praise of God's glorious grace. We pray these efforts will strengthen thousands of congregations.