The first five years of women's initiatives at The Gospel Coalition have been joyful as women have been woven into TGC's ministry in conferences, online writing, and print publishing projects We're looking ahead to continued fruitful growth in TGC's women's initiatives, by God's grace.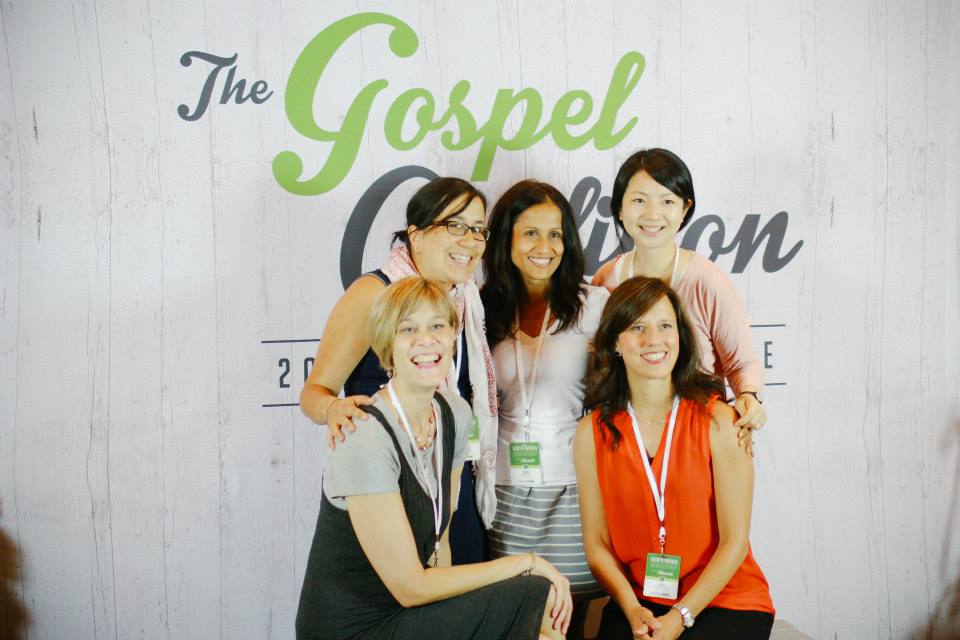 1. This year's National Conference in Orlando (April 13 to 15) will include quite an array of workshops, including women from a variety of contexts in the mix of panels and presentations—a great picture of the church at work. Topics among the women speakers are diverse: perspectives on work, evangelism, dealing with sexual assault and domestic abuse, women's ministry, and more. I'm looking forward to sharing a panel on women's ministry with Nancy Guthrie, Gloria Furman, and Melissa Kruger; this subject calls for serious consideration, and we're asking God to help us develop this discussion in encouraging and profitable ways.
2. More and more publishing projects are emerging, and it's a delight to be working with Gloria Furman in a TGC-Crossway partnership—our role being to encourage and provide opportunities for women writers on a whole spectrum of topics helpful to the church. We're looking forward to a few new books this year, one of them titled Word-Filled Women's Ministry: Loving and Serving the Church. Edited by Gloria and me, this volume includes chapters from a great group of women on a challenging range of topics relating to ministry among women in the church.
3. SAVE THE DATE ALERT: Our next women's conference (#TGCW16) will take place June 16 to 18, 2016 (Thursday to Saturday), in the beautiful downtown Indianapolis convention center. Many hotels and restaurants are nearby, and the center has great capacity. Besides all that, many of you have told us it was time for a change! We think you are right. The most important thing, though, is what we'll be doing there: gathering around the Word of God. It's another TGC conference for women but not all about women. Formal announcements and details are forthcoming, but we're delighted to tell you that our plenary speakers will teach through the book of 1 Peter in a conference we're titling "Resurrection Life: In a World of Suffering."
4. It is a huge blessing that Mary Willson has joined me in many of these projects. Serving as associate director of women's initiatives, Mary is already warmly connecting with women, helping plan for April, envisioning and working for 2016, all with wisdom, wit, and sharp gospel focus—and all in addition to her doctoral studies in Old Testament at Trinity Evangelical Divinity School. It's a great pleasure and a lot of fun to be working with Mary.
There's a lot happening at TGC, and we're all praying that every bit of it will serve to lift up Jesus Christ and his glorious gospel. TGC's women's initiatives, as always, aim to support the growth of women in faithfully studying and sharing the Scriptures; in actively loving and serving the church; and in spreading the gospel in all their callings. May God be pleased to continue prospering these aims, for his glory!