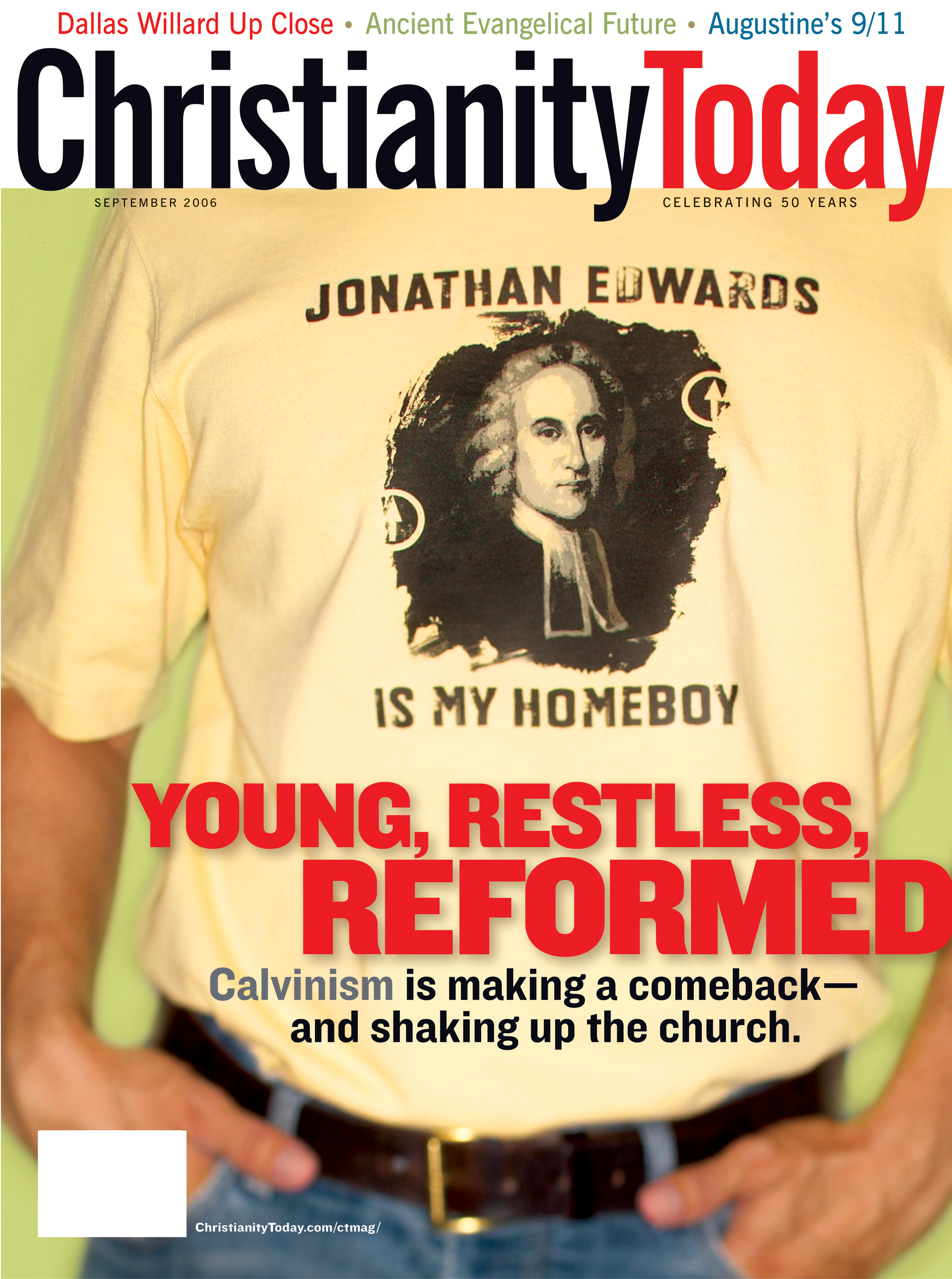 Much has changed in the past 10 years since Christianity Today published a cover story by Collin Hansen titled "Young, Restless, Reformed." At the time, the YRR movement stood in contrast to the Emerging Church movement, which has since largely faded from view. Several of the figures profiled in Hansen's report have left their ministries, and others have risen to take their place. Ten years later, it's clear that the article, and Hansen's book that followed, allowed many young Christians to see that what God had been doing in them personally or in their churches locally was part of a larger movement of God globally. (See Mark Dever's 12 thoughts on "Where Did All These Calvinists Come From?")
On this podcast, Justin Taylor interviews Collin Hansen about the roots and fruits of the YRR movement, lessons he and others have learned, and whether YRR can still thrive with the institutionalization that comes as any movement ages and matures. They also discuss how shifts in our cultural conversation have also shifted the issues of concern within the movement.
Justin Taylor is executive vice president of book publishing and book publisher for Crossway, and he blogs at Between Two Worlds. Collin Hansen is editorial director of The Gospel Coalition and the author most recently of Blind Spots: Becoming a Courageous, Compassionate, and Commissioned Church.
You can listen to this episode of The Gospel Coalition podcast here.