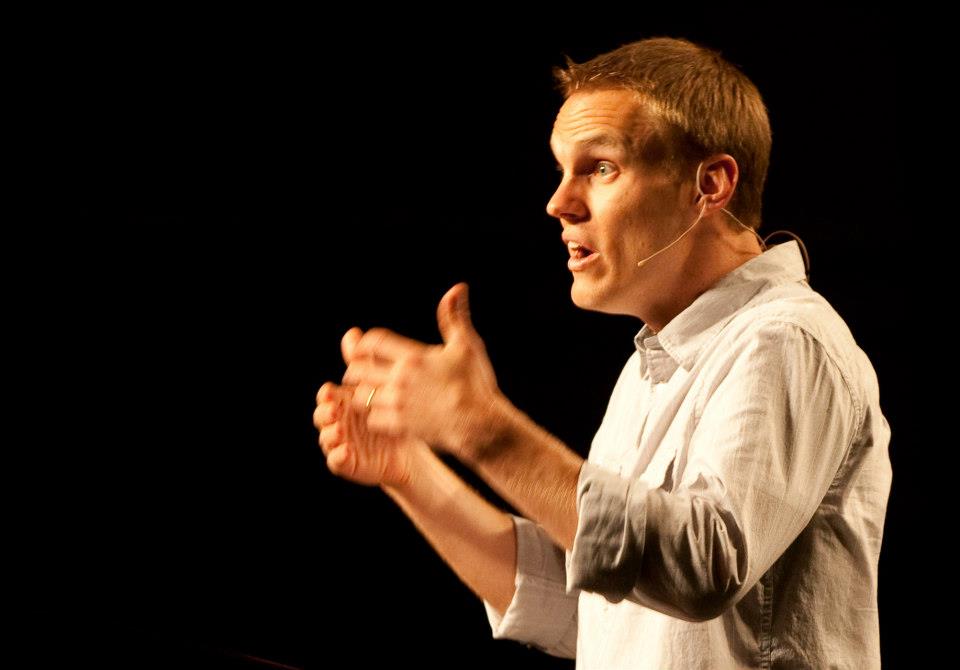 Speaker: David Platt
Date: May 18, 2016
Event: The Gospel Coalition 2016 Council Colloquium in Chicago, Illinois
David Platt is president of the International Mission Board and a Council member of The Gospel Coalition. He was previously pastor of The Church at Brook Hills in Birmingham, Alabama. He is the author of Radical and Counter Culture.
Recommended Resource: Seeking Refuge: On the Shores of the Global Refugee Crisis by Stephan Bauman, Matthew Soerens, and Issam Smeir (Moody, 2016)
You can stream this episode of The Gospel Coalition podcast here.