Editors' note:
On average, we publish around 150 book reviews a year at The Gospel Coalition. Ecclesiastes 12:12 rings true: "Of making many books there is no end." It's impossible to read, let alone review, each one. But in addition to our steady line of reviews, we want to highlight other books you should know about. This is our monthly installment of brief book notices from Fred Zaspel. You can check out more book notices, reviews, author interviews, and book summaries at Books At a Glance.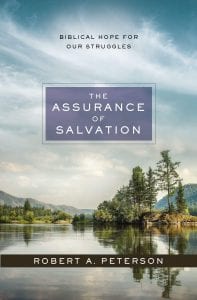 The Assurance of Salvation: Biblical Hope for Our Struggles
Robert A. Peterson
Zondervan, 2019
192 pages
Robert Peterson always writes simply and yet with genuine substance, and in his newest book he writes to encourage and minister confidence to believers who struggle with assurance. A useful, practical, and helpful book on a most important topic. Also available on Audible.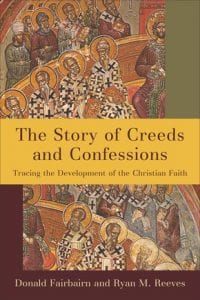 The Story of Creeds and Confessions: Tracing the Development of the Christian Faith
Donald Fairbairn and Ryan Reeves
Baker Academic, 2019
416 pages
An excellent guide to the church's early creeds and later confessions along with an engaging account of their surrounding historical narratives. Well informed yet altogether accessible. This will likely be the best resource on the subject.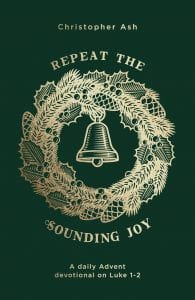 Repeat the Sounding Joy: A Daily Advent Devotional on Luke 1–2
Christopher Ash
The Good Book Company, 2019
Warm, enriching application drawn from insightful expository and theological reflection on the biblical text. Christian devotional writing at its best—drawn from Ash's insightful expository and theological reflection on the biblical text. Each of these brief chapters is a delight to read. Joyful Christmastime reading for Christians of every age and experience. Very highly recommended.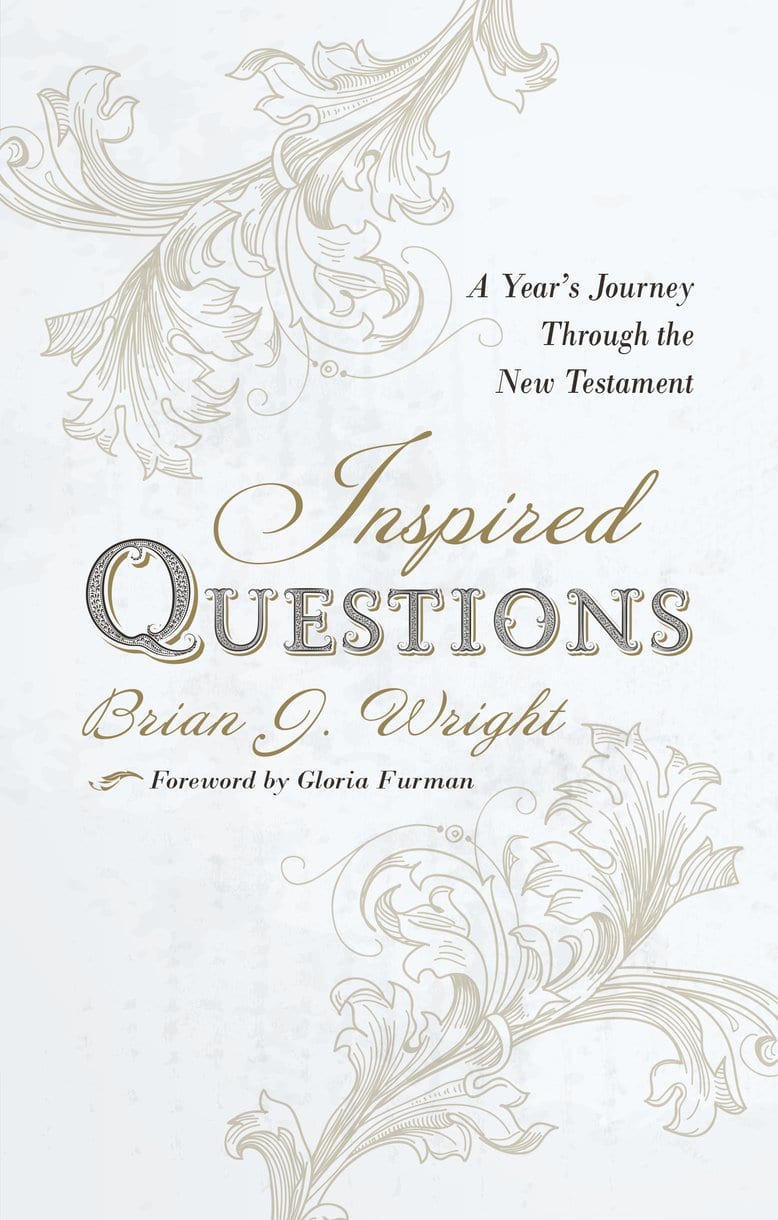 Inspired Questions: A Year's Journey Through the New Testament
Brian J. Wright
Christian Focus, 2019
240 pages
What a great idea, and what a delightful book. A daily devotional of just a paragraph or two for each day, leading us to consider thoughtfully 365 questions (January 1 through December 31) asked through the pages of the New Testament. Ideal for brief personal or family devotions each day.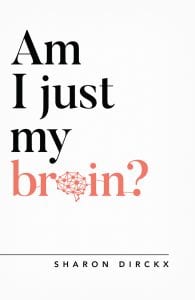 Sharon Dirckx
The Good Book Company, 2019
A fascinating book, important for contemporary discussions regarding naturalism—that humanity can and must be explained in naturalistic terms only. Dirckx, a neuroscientist herself, effectively demonstrates that our cognitive functions, consciousness, self-awareness, memory, emotions, and such cannot be explained simply in terms of brain function. The mind is something beyond the brain, and both mind and soul are undeniable realities that point to our creation in God's image. A useful resource for theology and apologetics in contemporary discussion.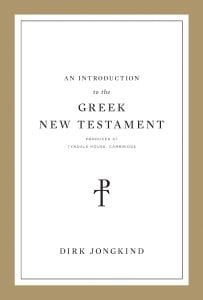 An Introduction to the Greek New Testament
Dirk Jongkind
Crossway, 2019
128 pages
If questions of textual criticism seem daunting to you, this is the book you want to read first. A deeply informed yet eminently accessible introduction to the ancient manuscripts of the Greek New Testament, how they are made, their variants, and which manuscript families and traditions are the most reliable. Easily readable for the lay reader who desires an understanding of this important subject.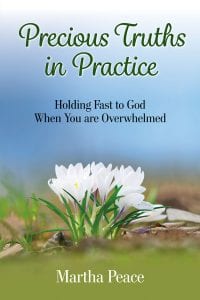 Precious Truths in Practice: Holding Fast to God When You Are Overwhelmed
Martha Peace
Focus Publishing, 2019
160 pages
Martha Peace is at it again. Just what the title says—a book about God written for life application. Practical yet theologically informed, this is a wonderful resource for personal reading and for women's Bible studies.