The generation we call "millennials" (individuals born between 1980 and 2000) has been the subject of countless Christian articles and books in the recent years. How do we reach them? What are they looking for in church? Why do so many, even those raised in Christian homes, seem disillusioned and frustrated with the local church?
I should add that, at 33 years of age, I'm technically a millennial. As a college pastor and now as leader of a campus ministry at Princeton University, I also minister to many millennials. Here are a few of my own (admittedly anecdotal) observations about ministry to millennials.
1. They really do care about content more than style.
My peers and the young adults I lead are much less concerned with the music style, fashion sense, and perceived "coolness" of any particular local church than we might think. They are far more concerned with the content of the preaching and the seriousness and warmth of the worship and community.
Many genuine believers in the millennial generation have started to move from the "church consumer" mentality to a willingness to go deep with a God-centered (if non-hip) community of believers. (Thom Rainer, for example, makes a narrower yet similar point in his article, "What Worship Style Attracts Millennials?") Content, now more than ever for young Christian adults, really does trump style.
2. They are activists in good yet potentially dangerous ways.
Larry Osborne calls this characteristic of the millennial generation the "Bono Factor." In other words, millennials are always asking of any given church, ministry, or individual Christian: "What are you doing to help somebody else?"
Millennials want to see the gospel at work. They long to see Christians vibrantly, authentically, and sacrificially living out their faith in service to others. But this good trait is potentially dangerous. Many well-intentioned young people flee theologically faithful churches they perceive as stale and inward-focused only to join churches that focus less on preaching the Bible and more on serving the community.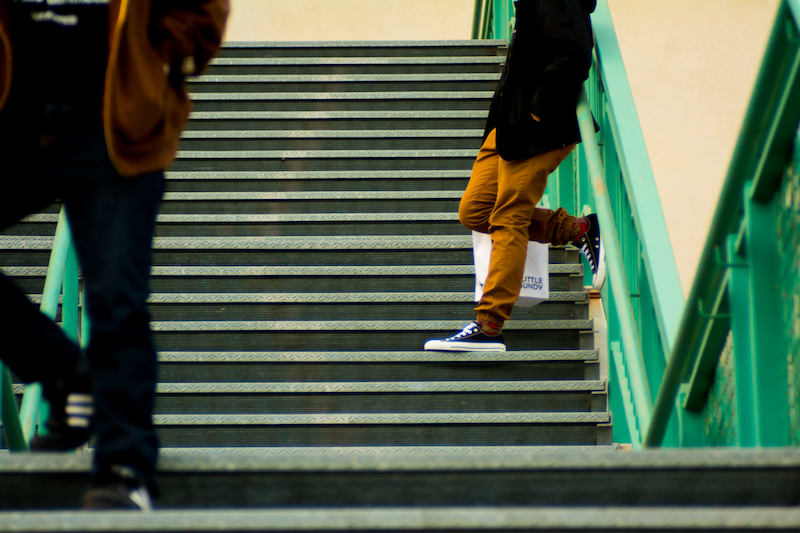 3. They have a 'fake' detector that works within seconds.
Our students use the word authenticity constantly. If I've learned one thing during my years in college ministry, it's that they actually extend a lot of grace and patience toward their spiritual leaders. You can lack fashion sense, and they'll still hang out with you if you care for them well. You can be oblivious to pop culture references or the hottest new songs, and they may even like you more because of it. They invite you to share your struggles and open up about the ways you've not yet "arrived" at where you want to be in your walk with Christ.
They don't expect perfection from you, but the minute they sniff out a lack of authenticity, you're toast. Any sense that you're posturing to gain approval, trying to be something you're not, or putting forward a message you're not living out yourself, and the "fake" label is affixed (and not easily erased).
The best way you can minister the gospel of Jesus Christ to millennials is to passionately love Jesus and seek him yourself. They're watching to see if you're for real.
4. They can evade generalization just like any other generation.
We do face a danger, of course, when attempting to group individuals in a certain generation using sweeping generalizations. We risk missing the beautiful diversity of each generation, and the beautiful uniqueness of each person.
The bigger danger of generational generalizations, though, isn't overlooking the diversity of people. It's obscuring the unchanging nature of the gospel. Yes, we're talking about particular traits of this particular generation, traits that can lead to precise conclusions about ministry strategies and stylistic decisions. But we're also preaching an absolutely unchanging message—a message that has pierced hearts and transformed lives in every culture of the world in every era of history. We can tweak our methods, but we must never cease to trust the power of the gospel.
---
Editors' note: Five years ago, Jon Nielson wrote an article that struck a chord with many parents, youth workers, and pastors: "Why Youth Stay in Church When They Grow Up." He has now developed that basic concept into a book, Faith that Lasts: Raising Kids that Don't Leave the Church, in which he considers how Christians can thoughtfully, winsomely, and faithfully minister the gospel to millennials.