Earlier this year, we invited women to apply for a special dinner hosted by Every Square Inch at our upcoming women's conference. Almost 100 women applied by submitting 750-word reflections that answered three questions: (1) What do you do every day? (2) How do you feel about what you do? (3) When have you found your work particularly meaningful?
Today, we feature four of the 25 women selected.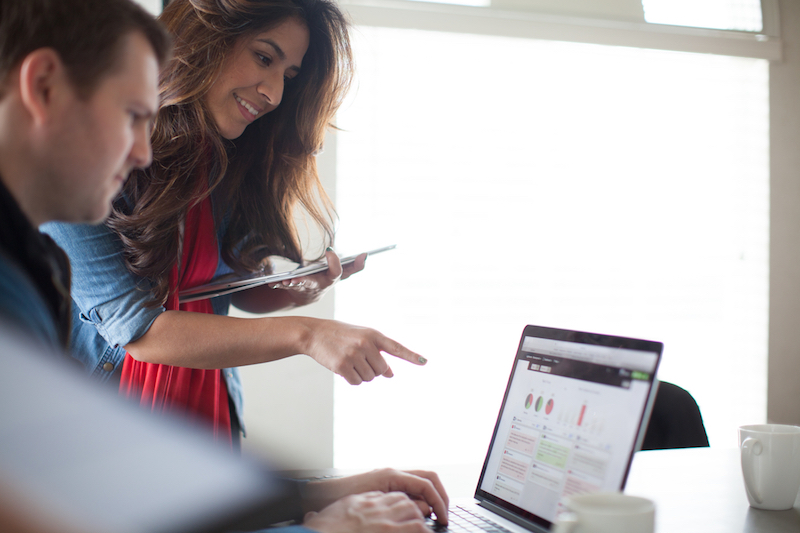 The women featured below have (at least) one thing in common—they provide for others in their work. Whether that means advising clients on giving to missions, making the internet work, answering customers' concerns, or planning melon production, these women see themselves as "the fingers of God," going into their workplaces as agents of his providential love.
---
Cynthia Cui is a financial consultant at one of the largest wealth management corporations in Canada. As a recent college graduate who studied actuarial science, statistics, and political science, she seeks to make a difference in the lives of others. After brief stints in the private sector, politics, and the nonprofit sector, Cynthia has decided to return to her financial roots.
I work with individuals and families to be good stewards of the financial resources God has given them. To me, it isn't hard to link my daily work to its spiritual significance. Not only do I enable my clients to gain financial freedom so that they can be givers, but I also help them give to missions. As an immigrant, I am passionate about contributing to the Great Commission—to make disciples of all nations (Matt. 28:16–20)—and I'm honored to counsel my clients on such matters.
Eyvonne Sharp is a consulting network engineer for a Fortune 500 healthcare provider. A lifelong self-proclaimed math and science nerd, she loves to connect her technical peers with the God of the Bible. She also dabbles in writing and speaks at regional women's conferences. Eyvonne lives in Harrisburg, Kentucky, with her pastor-husband, four children, and temperamental shih tzu.
When people ask me what I do as a network engineer, I say, "I do the stuff that makes the internet work." I love what I do, and I'm gifted to do it. But I've found a purpose in my work that extends beyond packets and protocols. I've seen God's glory manifested in those who don't acknowledge him. I've seen him draw people into his loving embrace. I've known the joy of answered prayers as his presence ignites a burning passion in the hearts of others. When we work, we are, as Luther put it, "the fingers of God," agents of his providential love for others. This, as Tim Keller observes, elevates the purpose of my work "from making a living to loving my neighbor."
Kirsten Ekstrand is the service delivery manager for an IT firm in the Chicago suburbs, providing technology consulting to small and mid-sized businesses. When she's not at the office, she enjoys playing her piano ("Clara"), reading, cooking, and walking in the local forest preserves. She finds rich community in her local church, where she serves as the pianist and volunteers in the college and women's ministries.
My work may not be big and glamorous, but it's an opportunity to love and serve. It's being patient when a frustrated client calls about problems I can't fix. It's going out of my way to design our processes and data flow to make our engineers' jobs easier. It's giving careful attention to each project proposal that crosses my desk to ensure it doesn't expose our company to unnecessary risk. It's finding the best deal I can on a purchase so I can save a few hundred dollars for a client; in the business world, that money may not seem like much—but for a client, it's someone's grocery money. I may never know the ways in which my work feeds people's souls, but in small business I'm privileged to participate in giving people their daily bread—and that's meaningful work.
Stephanie Swanson is a global production planner for a Fortune 500 agriculture company based in St. Louis, Missouri. Her unique background of business, psychology, and counseling, allows her to find meaning in good stewardship of all resources—financial, spiritual, physical, and emotional—and to help others do the same. She loves to bike, travel, read almost anything related to simplification, and mistakenly signed up for her first triathlon this summer.
My job is unusual and subtly hilarious. I'm a melon planner. I plan melon seed production for a global agriculture company. We sell the seed to farmers all over the world, and I primarily plan the seed that is sold to farmers in Europe, the Middle East, and Africa. Specifically, I plan how much melon seed we need to grow in order to supply the expected demand in those regions. The best perk of my job is visiting our melon fields in France. I'm often asked how I ended up here. The short answer is that doors opened, and I walked through them. The long answer is that God is weaving something together for a greater glory and purpose than what I may be able to see at the moment. Every day I choose to walk through the doors I see him open, and I strive to do my work with excellence—even when I may feel unqualified or ill-equipped.
---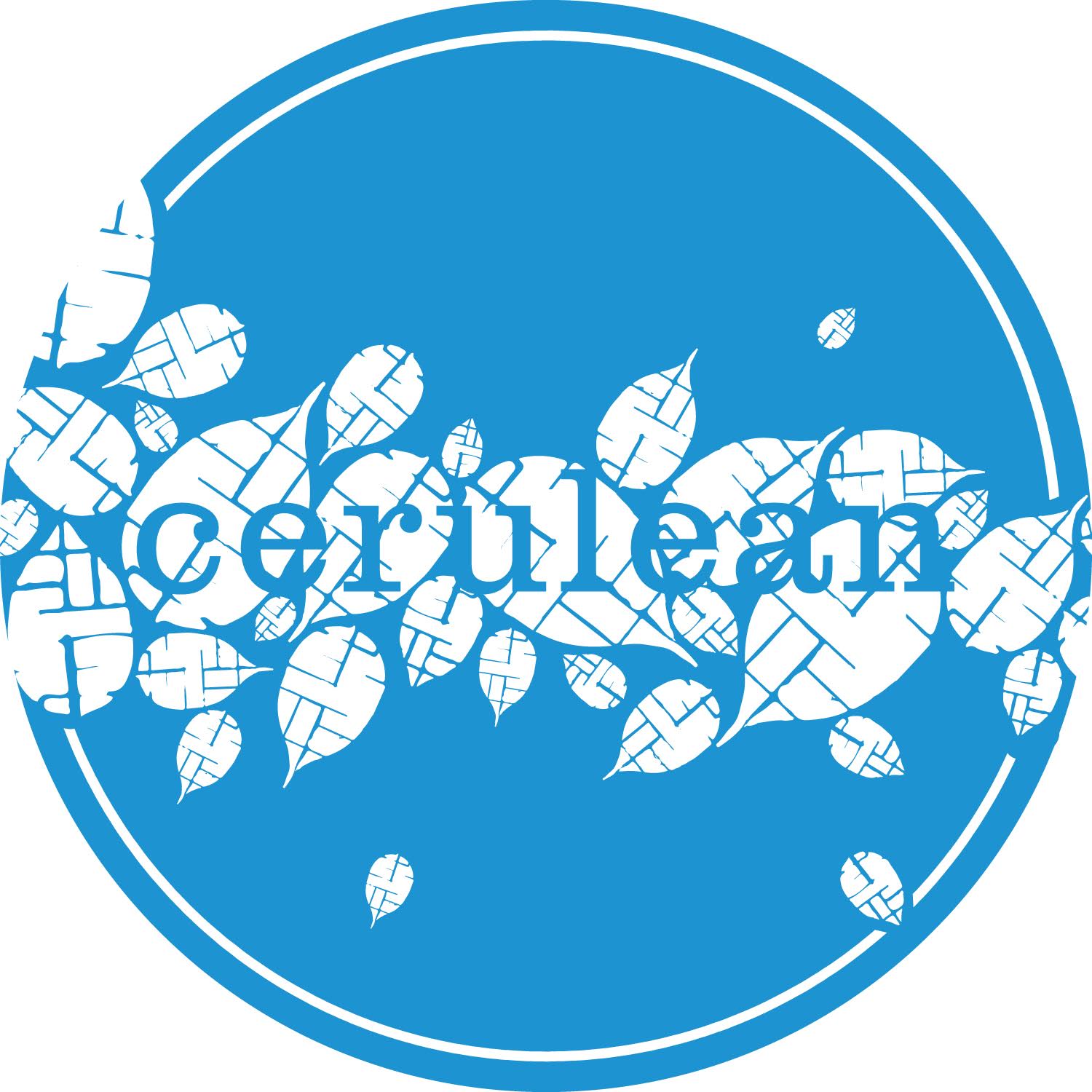 Editors' note: The Faith and Work Dinner at our 2016 National Women's Conference next month, June 16 to 18 in Indianapolis, is being sponsored by EDGE Mentoring and Cerulean Restaurant. Cerulean is a locally sourced and Midwest-inspired restaurant in Indianapolis that's about more than just food. It's designed to bring people together and make community happen. Founded by two Taylor University graduates, it's located a short 15-minute walk from the Indiana Convention Center. Be sure visit during TGCW16!