Chris Boman is a pediatric and family chiropractor in Southern California. Outside of work, Chris enjoys outdoor activities and will be getting married to Jessica in June.
---
How do you describe your work?
I am a pediatric and family chiropractor. My work is different from a medical doctor in that I help families heal without drugs or surgery. I also lead people into a wellness lifestyle through healthy choices for food and exercise and provide them with ways to maintain good health.
As an image-bearer of God, how does your work reflect some aspect of God's work?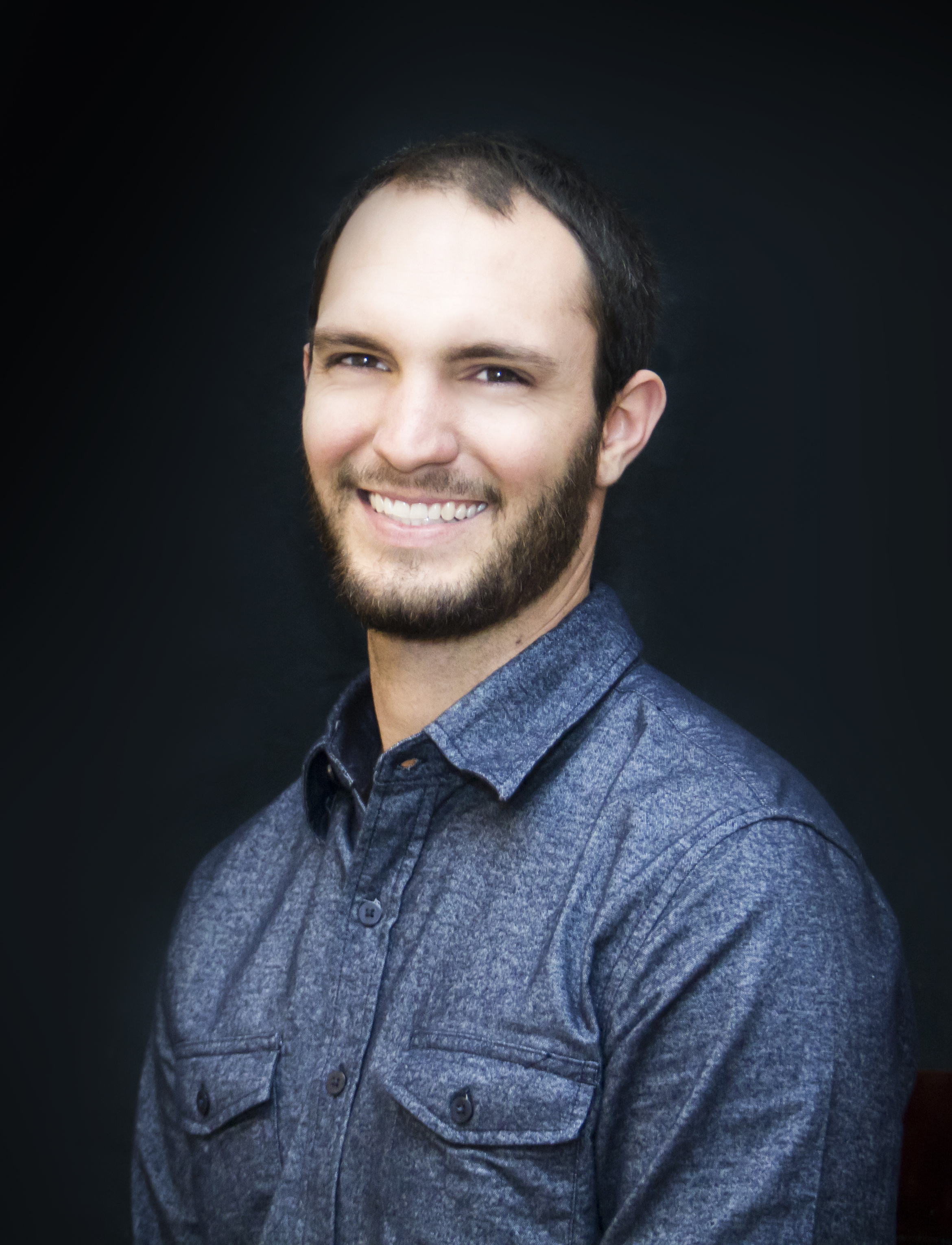 This is probably one of my favorite parts of the job. I get to be part of my patients' healing process through my work. I'm able to see the creativity and goodness of God in how he created the body to work and heal itself, and I get to be part of that in my work. More specifically, he is the ultimate healer and I am able to help the body heal by incorporating a drug-free and surgery-free method in my care for patients.
How does your work give you a unique vantage point into the brokenness of the world?
It's common for people to come into the office with multiple drugs that are meant to help when, in reality, they are covering up symptoms and not doing much to help the person's condition. In some ways, I have seen the practice of medicine become more about money than about the patient. Through this I also see people covering up a problem and only treating a symptom, like we often cover up a symptom of sin instead dealing with the actual problem.
Jesus commands us to "love our neighbors as ourselves." How does your work function as an opportunity to love and serve others?
This is my favorite question. As somebody that heals with my hands, I can be a vessel to any person at any time in any place. I can be in Southern California or Africa or Asia where no doctor has ever been or can go and change people's lives with the work I do. Being in a healing profession gives me a connection with people in that they tell me their problems and I can help. Everywhere you go people want to be healed. It also gives me a unique access point for people who might not be willing to talk to outsiders or even hear the gospel. And because my profession requires touch, it has opened my eyes to the gospel's healing power. In Jesus's ministry he was often touching people no one else would (lepers, outcasts) and giving them hope and compassion.