Can anything good come out of the chaos in Arab countries?
Since the beginning of "Arab Spring" in late 2010, nations of the Middle East and their neighbors have taken turns as the focus of global concern. The destabilization, including "days of rage" and the resignation of political leaders, generates troubling news that gives every nation on earth reason to wonder what's next. Arabic people especially—both Muslim and Christian—also wonder about God's purposes in this upheaval.
The concept of separating religion and state is unheard of in the Muslim world, where political realities necessarily affect religious life. Yet religion is not exclusively Islamic in many Arab nations. Christian churches, fellowships, and even Bible schools and seminaries can be found. Besides this, vast numbers of Muslims are converting to Christianity according to ministries that work on behalf of Arabic-speaking people.
Hope within Chaos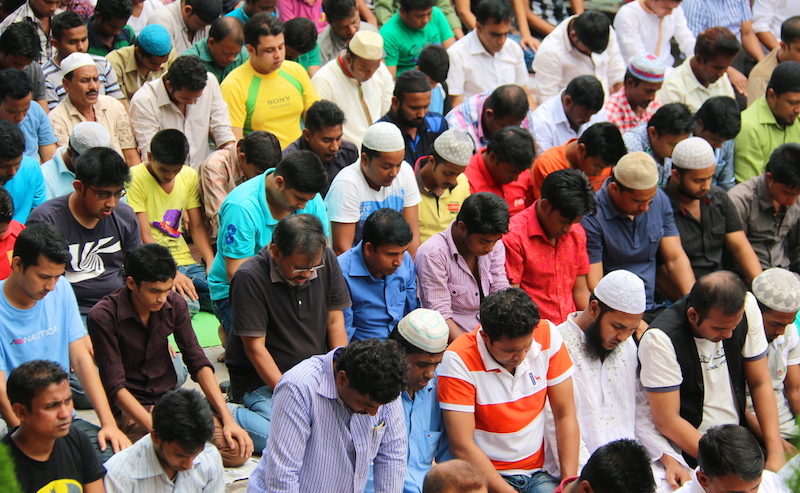 Those who see God as perfectly sovereign over all governments and cultures may also wonder how he is working to advance his kingdom in and through the turmoil of Arab-world nations. The answer may be opportunity—and this is at least three-faceted.
1. Arab Christians, especially the younger generation, read more to investigate their faith.
Millennials in the midst of political upheaval have questioned their traditional religious beliefs, which seem deficient in the pursuit of purpose. They're less inclined to blindly follow the teachings of pastors and leaders.
2. Societal instability has opened opportunities for Muslims to examine their faith.
When political totalitarianism becomes unacceptable, religious tyranny proves intolerable too. Uprisings in Arab regions have resulted in more freedom for citizens to challenge religious absolutes. Many Muslims are seeking better answers to their spiritual questions for the first time. They reveal a hunger to read and grasp truths that give life meaning.
3. Arabic churches desire to align with God's purposes.
These congregations accept the challenge to refocus and establish a robust presence. Many Arab-world churches lack a basic knowledge of biblical evangelism, missions, and discipleship. This has hurt their witness.
New Resource in Arabic
An influx of solid biblical resources can help address a lack of healthy growth. Arabic-speaking believers need solid biblical teaching in their language, with content that examines the character and purposes of God.
Most Christian bookstores in Arab countries feature man-centered "how-to" books that offer ways to "find oneself," improve self-esteem, and unleash power from within. Selections tend toward extremes of either psychology or the superspiritual—miracles, healing, prosperity, and so on.
To strengthen the church here in the Middle East, TGC International Outreach has produced an Arabic edition of The Gospel as Center: Renewing Our Faith and Reforming Our Ministry Practices (Crossway, 2012).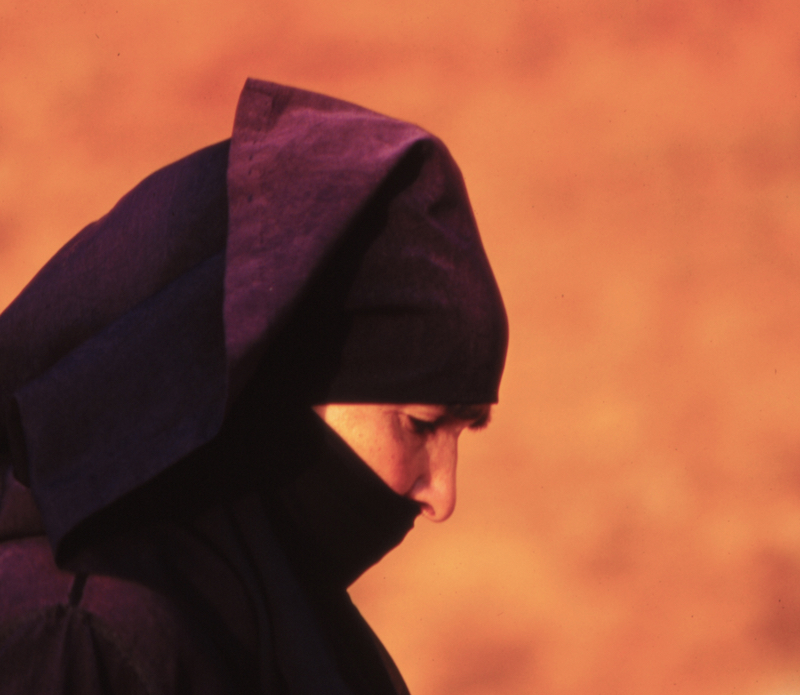 Edited by Don Carson and Tim Keller, The Gospel as Center includes contributions from more than a dozen influential leaders united in reclaiming the essentials of historic Christianity. The book is part of a movement dedicated to Scripture-based reformation that seeks to uproot the relativism confronting churches today.
In Modern Standard Arabic, this rich resource will serve various ethnic groups among Arabic readers. It will supply the church with gospel clarity as it reaches the hands of pastors, leaders, study groups, Bible colleges, and seminaries.
Softcover copies (by the case) of The Gospel as Center are available for free to mission groups and also by free download.
Editors' note: A TGC IO ministry partner contributed the information for this article.