Our country is in pain.
A series of inexplicable killings, including five police officers in Dallas, has occurred this week. Many of us are anxious and hurting. All of us are confused.
When faced with this type of national crisis we may find it difficult to turn to our Comforter in prayer. We are used to going to God with our requests, but this time seems different. We are mired in sorrow and pain and can't get past the question that haunts us: "How could God let this happen? Where is he when our country needs him?"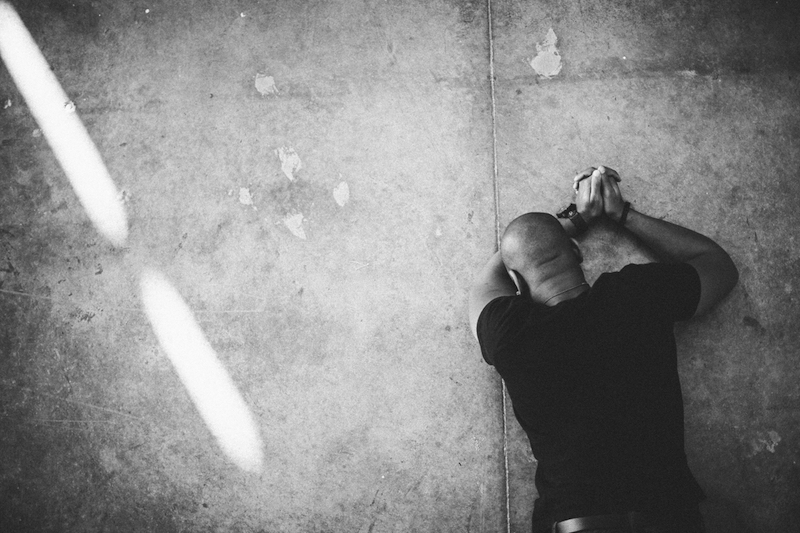 The book of Lamentations opens with a similarly bewildered and mournful query. Jerusalem had been destroyed by the Babylonians, and God seemed to pay no attention to the cries of the suffering survivors. In their pain they cry out, "See, LORD, how distressed I am! I am in torment within" (Lam. 1:20).
This book takes its name from lament, a song of mourning or sorrow. Laments may be occasioned by bereavement, personal trouble, national disaster, or the judgment of God. Throughout the Old Testament, and especially in the Psalms, we find lamentations that can serve as model for how we can respond in prayer in times of crisis.
Here are some suggestions for how to use such passages as guides:
Don't strip away the context
There is a temptation to pick and choose a particular verse, metaphor, or image of lament, remove it from its context, and then apply it to our own situation. This is generally the wrong way to handle Scripture. While our context may not be the same as the context of a particular Bible passage, we can use the lamentation as a guide for creating our own personalized response to God. As John D. Witvliet says, we can "work with the basic psalm forms we have learned to discern, and then, like a jazz soloist who embellishes a musical theme, that we improvise in the context of our particular tragedy."
Understand the form of biblical lament
Most passages of lamentation in the Bible include a heart cry, imagery to describe God, a direct discourse, a specific petition, and an expression of hope.
Heart cry
A devastating example of a cry of a pained heart is David's opening of Psalm 22: "My God, my God, why have you forsaken me?" Don't be afraid to let God hear the cry of your own heart. Be reverent, but bold and address him as your loving Father.
Imagery
The Bible gives us a broad gallery of images we can use when we address God. As Witvliet notes,
We pray to Yahweh, the rock, the fortress, the hiding place, the bird with encompassing wings. These metaphors are not just theological constructs, but means of directly addressing God. As we pray them, these metaphors shape and reshape how we conceive of God. They hone our image of God with the very tools that God gave us: the biblical texts.
Use Scriptural metaphors to help you recognize the God to whom you're appealing.
Direct discourse
Pour out your heart. God knows exactly what you are going through, but he wants you to put into your own words the grief or pain you're feeling.
Specific petition
The purpose of a lament is to open your heart to uncover the petition you need to offer God. As Claus Westermann explains, "lamentation has no meaning in and of itself. . . . It functions as an appeal. . . . What the lament is concerned with is not a description of one's own sufferings or with self-pity, but with the removal of the suffering itself. The lament appeals to the one who can remove suffering."
Expression of hope
Finally, even while we may still be in pain, our lament should inspire hope, either in the near future or to the time when God will "wipe every tear from their eyes. There will be no more death or mourning or crying or pain, for the old order of things has passed away" (Rev. 21:4).
Come soon, Lord Jesus.