Editors' note:
The weekly TGCvocations column asks practitioners about their jobs and how they integrate their faith and work. Interviews are condensed.
Collin Hansen has served as editorial director of The Gospel Coalition (TGC) since July 20, 2010, working under the leadership of executive director Ben Peays and the Council. In the past five years, Hansen has overseen the publication of about 4,500 articles, hired seven staff editors, and helped to plan and promote five national conferences along with many other regional and international events. He has also written Blind Spots: Becoming a Courageous, Compassionate, and Commissioned Church (Crossway, 2015) and co-authored A God-Sized Vision: Renewal Stories that Stretch and Stir (Zondervan, 2010). He and his wife, Lauren, have also become the proud parents of a son, Carter.
---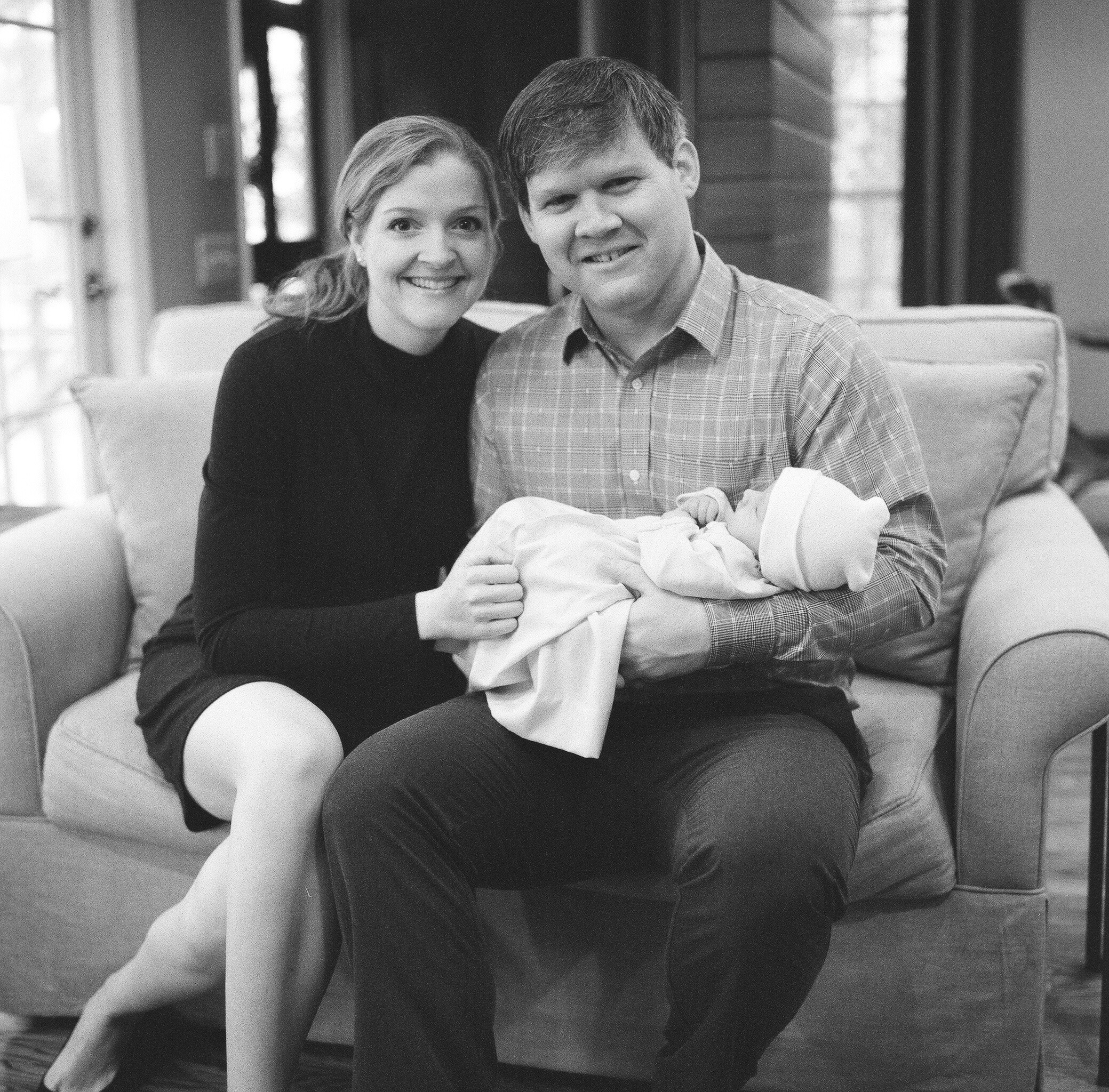 I probably should know this, but I'll ask anyway: what do you do every day?
It's my job to know what's happening, so I begin my day by reading—the Bible, the news, my Twitter feed, my Feedly reader, and then TGC to see what we're publishing and promoting that day. Then I turn my attention to our editorial team and think about how I can help them succeed. I then look at TGC's different avenues of ministry—events, web development, fundraising, and publishing. If there's time, I'll also work on my own projects.
I've had lots of bosses, and you're one of the best. What's your approach to managing people?
The most important thing is to care individually for each person entrusted to me. I want each of my colleagues to grow professionally, personally, and spiritually as they follow Jesus in their particular callings and as we fulfill our mission together.
Also, it's important for me to take responsibility for what goes wrong and to share credit for what goes right. God has blessed each person on our team with gifts that I'm privileged to steward. This concept of stewardship has given me the confidence to hire people more gifted than me in certain areas, which is a freedom and a joy.
What are some obstacles you face in this role? 
My biggest obstacle is myself and my temptation to assume the worst in people, especially if I sense they don't share my dedication to the cause. My strong sense of responsibility and pride can sometimes make me judgmental and impatient. In these cases I remember that I can forgive and seek forgiveness when necessary because I've already been forgiven by God in Christ (Col. 3:13; Eph. 4:32; Matt. 6:14).
Fill in the blank: "We're successful at TGC if . . ."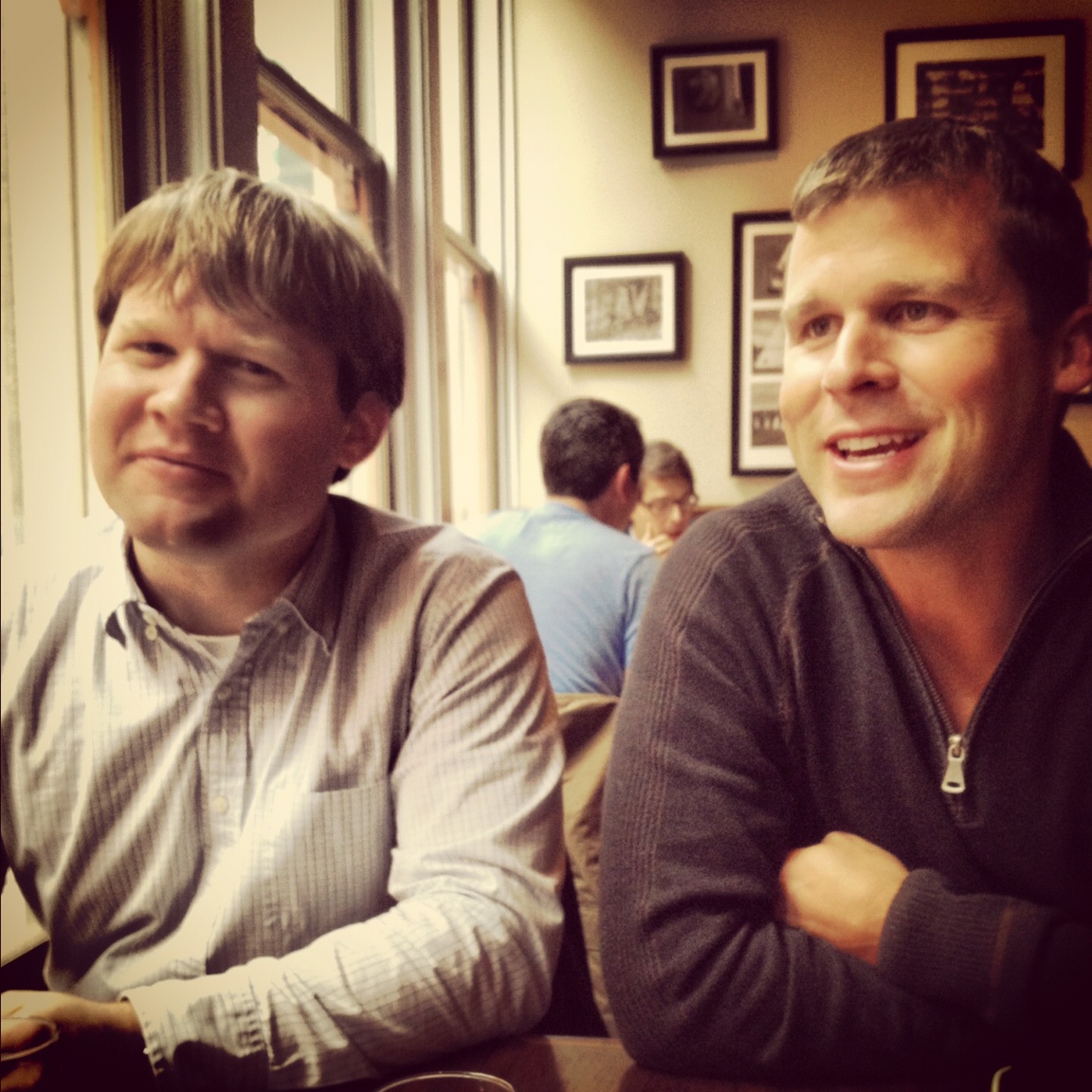 ". . . we fulfill the foundation documents laid out by our Council." In web publishing, there's a temptation to base success on meeting reader demands or catering to people's expectations. Our foundation documents, though, keep us grounded with a clear vision for what we're going to do—regardless of what others are doing. Thankfully, our readers resonate with good, godly, and challenging content.
How does your faith impact your work? 
Criticism is inevitable in web publishing. I'm criticized both for things I've done and for things over which I'm responsible. The gospel tells me not to be overly surprised or offended by criticism because I'm a sinner living in an already-but-not-yet world, and to respond with kindness. The more beautiful the gospel is to me, the more able I am to receive all criticism—whether it's unfair or whether it's loving, which is the criticism I desperately need to hear from my family, friends, and God.
In your work over the past five years, where do you take the most joy? 
When I joined TGC as the full-time editorial director, Ben Peays was the full-time executive director, and John Starke was a part-time editor. We were small. Today, it's unbelievably gratifying to see who has joined us—our writers, readers, staff, editors, Council members, partners, and others. It gives me great joy to see others take up our vision of ministry for themselves; most people involved in TGC don't see it as a job, but as a cause, a movement, something for which they're personally responsible.