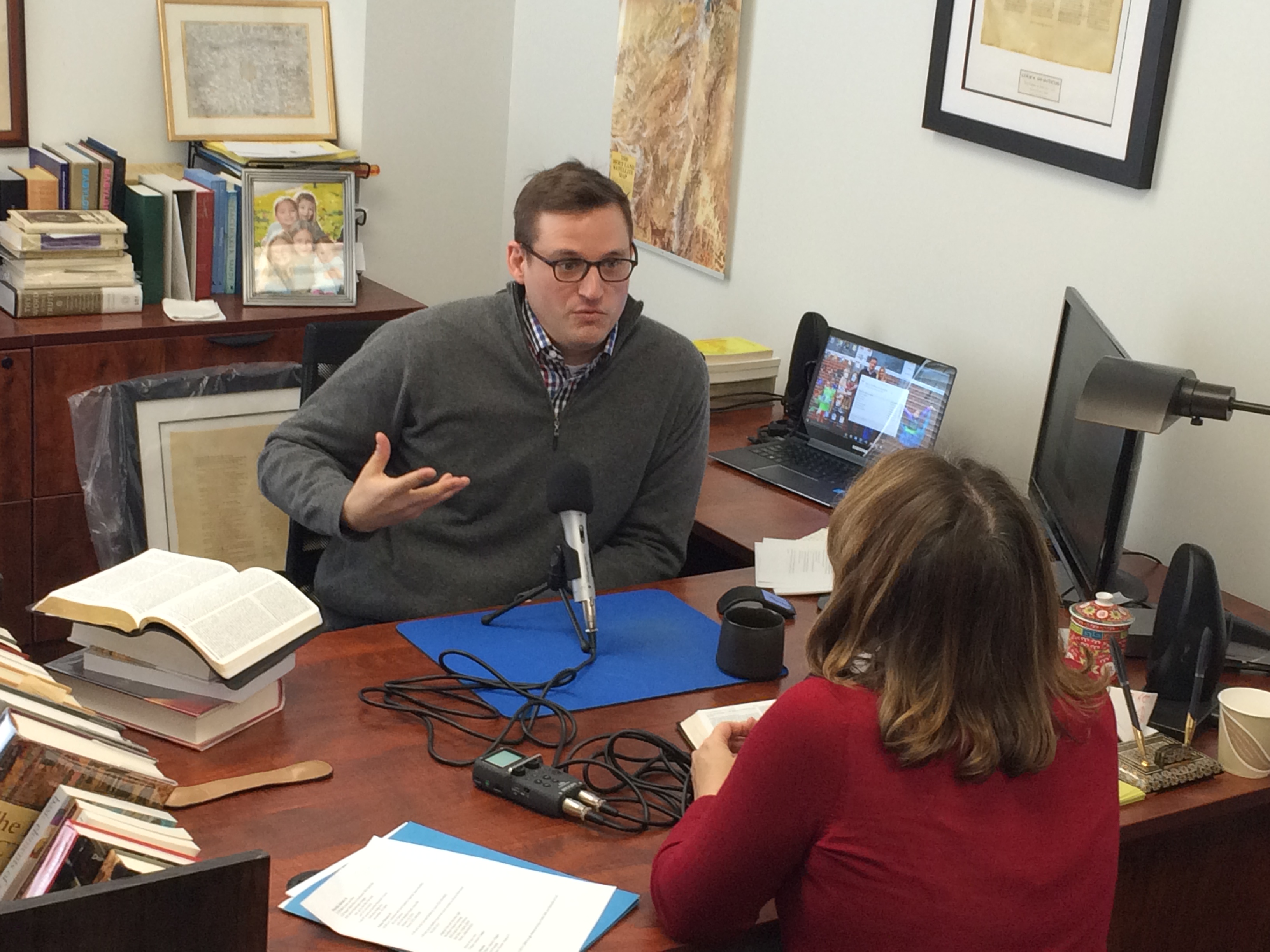 In this episode of Help Me Teach the Bible, I talk to Scott Redd, campus president and associate professor of Old Testament at Reformed Theological Seminary in Washington, D.C. Redd is author of the chapter on Deuteronomy in A Biblical-Theological Introduction to the Old Testament: The Gospel Promised, edited by Miles Van Pelt.
He describes Deuteronomy as "the hub around which the entire Old Testament revolves." In this discussion, Redd describes how the Ten Commandments serve as a table of contents for much of the book of Deuteronomy. He also helps with handling hard issues in the book, such as its discussion of slavery and the stoning of a rebellious son.
Resources on Deuteronomy:
You can stream the episode here.
---
Editors' note: You can hear Nancy Guthrie at our 2016 National Women's Conference, June 16 to 18 in Indianapolis. In addition to teaching a workshop on suffering, Guthrie will interview John Piper about how to teach the book of 1 Peter. Space is running out, so register today!