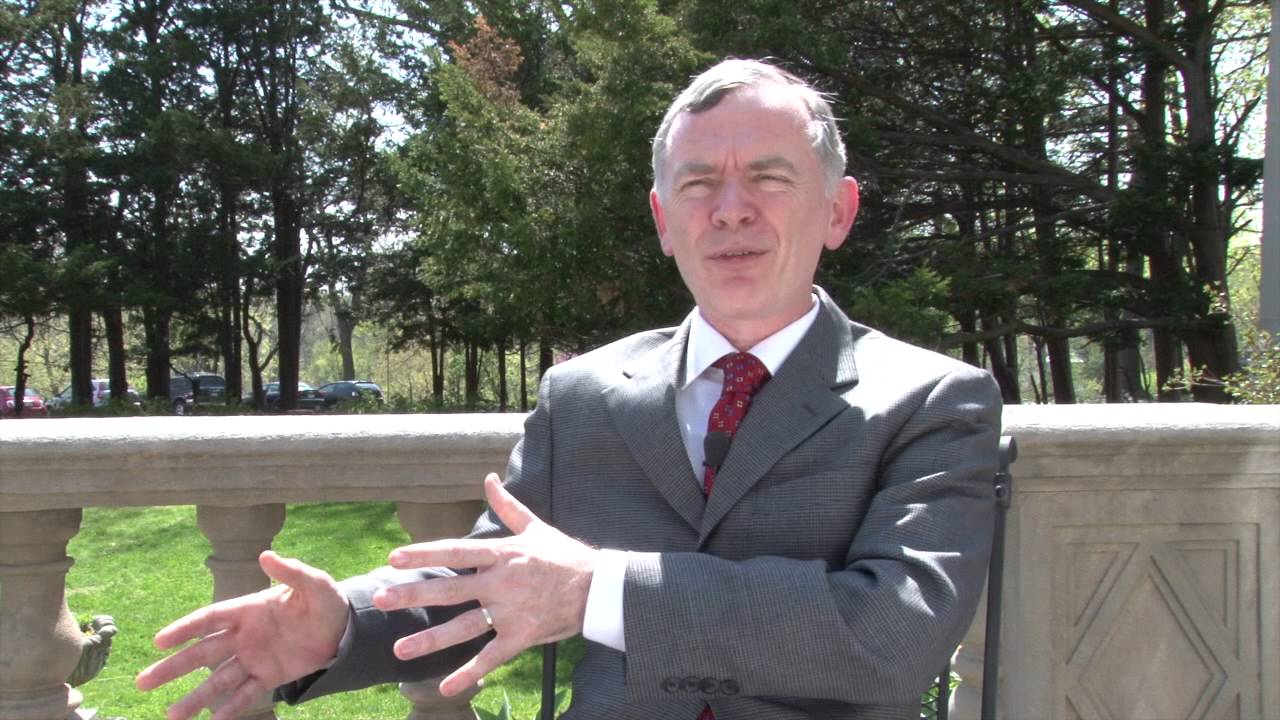 In this episode of Help Me Teach the Bible, I speak to Iain Duguid on the book of Judges. Duguid has been a professor of Old Testament at Westminster Theological Seminary since 2014, having taught previously at Grove City College, Westminster Seminary California, and RTS Jackson.
Duguid is the author of numerous commentaries and books, including volumes on Daniel and Esther and Ruth in the Reformed Expository Commentary series, The Song of Songs in the Tyndale Old Testament Commentaries, The NIV Application Commentary: Ezekiel, and Numbers: God's Presence in the Wilderness in Crossway's Preaching the Word series. He is working on a commentary on Judges that will be published by B&H.
In this episode Duguid points out that most of us are familiar with a few of the stories from Judges but don't have a sense of how they fit together. He helps us to see how the book of Judges can minister to people whose lives have been significantly affected by the darkness of this world and even darkness among God's people, the church.
Recommended Resources for Teaching Judges
The New American Commentary: Judges, Ruth by Daniel L. Block
Judges: Such a Great Salvation by Dale Ralph Davis
Judges & Ruth: There Is a Redeemer by Sarah Ivill
Judges and Ruth: God in Chaos by Barry Webb
Audio Resources on Judges
Sermons on Judges by Josh Moody
Sermons on Judges by Barry Webb
Sermons on Judges by Kim Riddlebarger
You can stream the episode here. Subscribe to this podcast in iTunes or on other devices to get this and subsequent interviews in the Help Me Teach the Bible series with Nancy Guthrie. Help Me Teach the Bible is now available on Stitcher.
---
Editors' note: You can hear Nancy Guthrie at our 2016 National Women's Conference, June 16 to 18 in Indianapolis. In addition to teaching a workshop on suffering, Guthrie will interview John Piper about how to teach the book of 1 Peter. Register today!