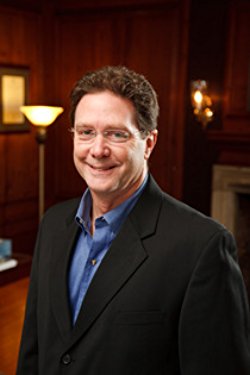 In this episode of
Help Me Teach the Bible
, I sat down with Ed Welch, counselor and faculty member at the
Christian Counseling and Educational Foundation (CCEF)
. With a PhD in counseling (neuropsychology) from the University of Utah and a master of divinity degree from Biblical Theological Seminary, Welch has been counseling for more than 30 years.
In this conversation, Welch demonstrates how to present the Scriptures in a way that leads people who are seeking strategies or techniques for dealing with sins and problems to see that what they need most is a person, Jesus Christ. While admitting that applying Scripture to problems is hard work, Welch invites Bible teachers to move from teacher to friend by getting to know those we're teaching enough to be affected by them.
Books by Ed Welch include:
You can listen to the episode here.