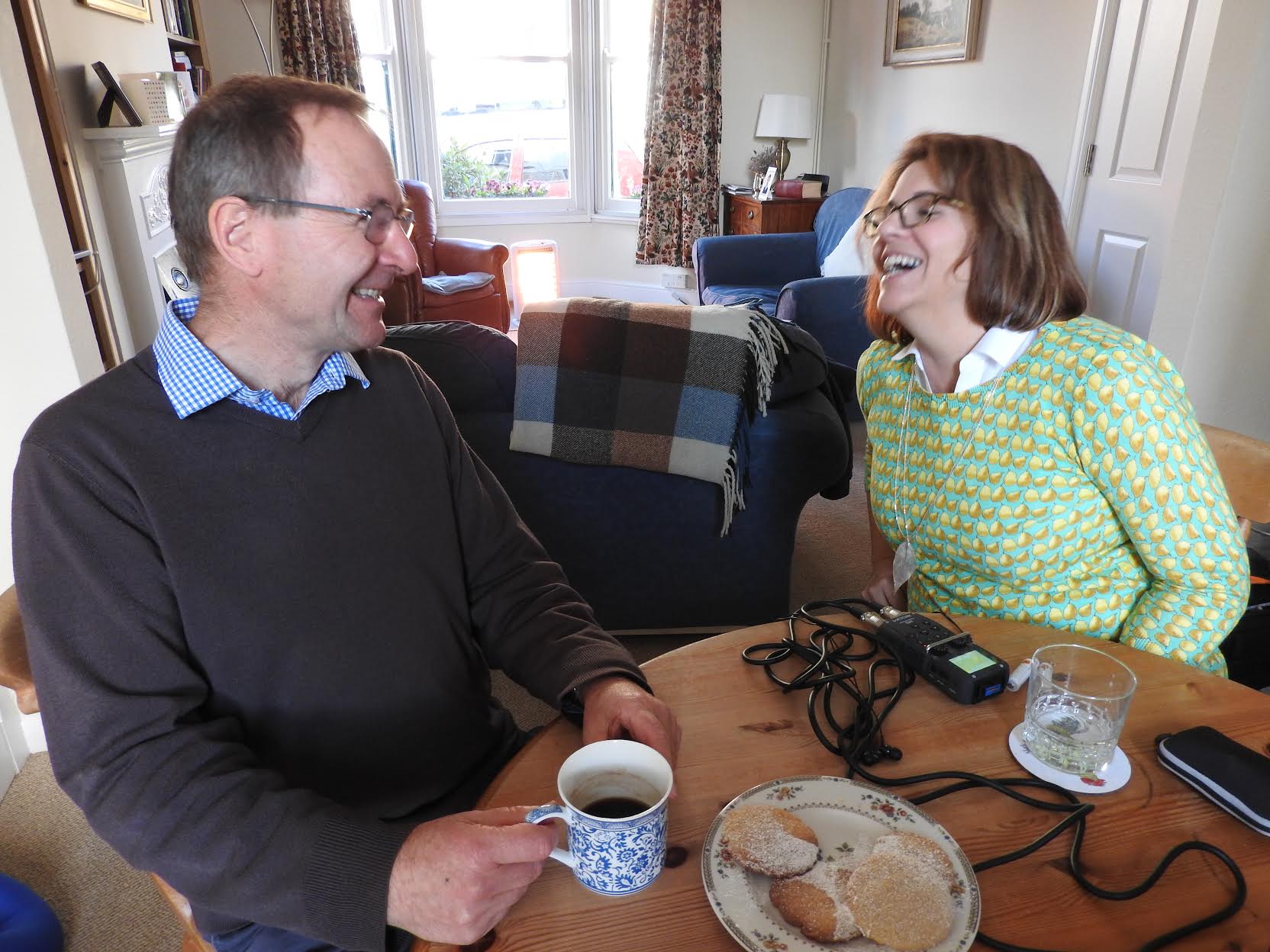 In this episode of Help Me Teach the Bible, I sit down with Christopher Ash at his home in Cambridge, England, to get help for teaching the book of Job—perhaps the first book of the Bible written. Our conversation covers ways Job is often taught inadequately and the many ways to preach Christ through this ancient book.
Ash is a pastor and writer in residence at Tyndale House in Cambridge. He recently retired as director of the Cornhill Training Course, where he served from 2004 to 2015. He is author of Job: The Wisdom of the Cross in Crossway's Preaching the Word commentary series.
Resources by Christopher Ash, including titles from Crossway, the sponsor of Help Me Teach the Bible:
More Resources on Job:
Subscribe to this podcast in iTunes or on other devices to get this and subsequent interviews in the Help Me Teach the Bible series with Nancy Guthrie. Help Me Teach the Bible is now available on Stitcher.
---
Editors' note: You can hear Nancy Guthrie at our 2016 National Women's Conference, June 16 to 18 in Indianapolis. In addition to teaching a workshop on suffering, Guthrie will interview John Piper about how to teach the book of 1 Peter. Register today!