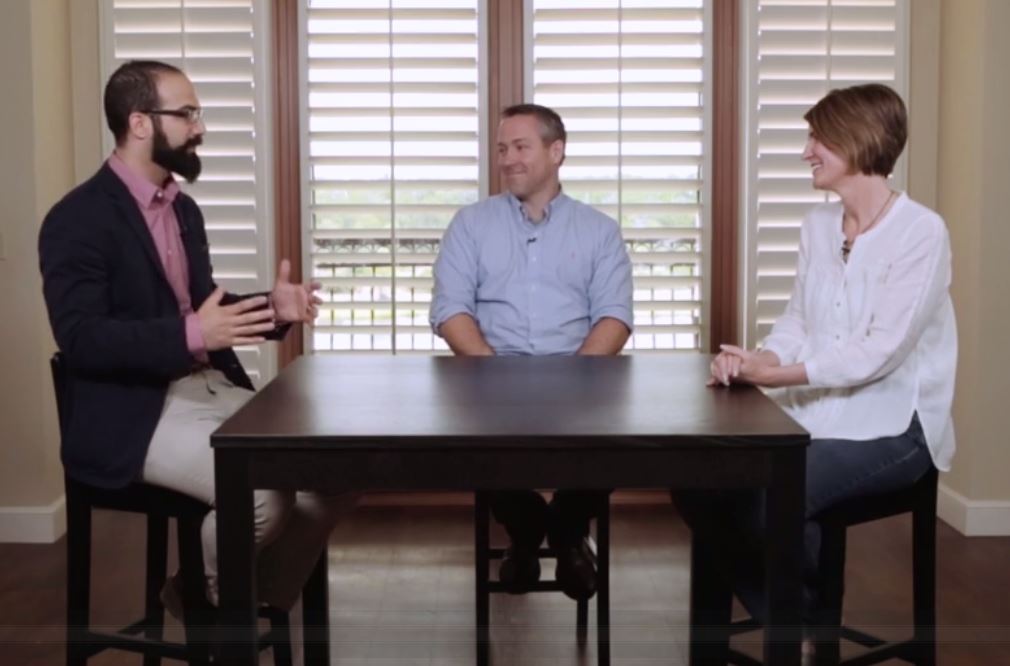 What's the greatest danger faced by dating couples?
What role should your friends and church community play in assessing the health of your relationship?
Have we too narrowly defined what it means for a man to be a "spiritual leader" in a dating relationship?
What role should a physical affection play in a godly dating relationship?
These questions and more are addressed by Jen Wilkin, Derek Rishmawy, and J. D. Greear in this podcast. J. D. Greear is lead pastor of The Summit Church in Raleigh-Durham, North Carolina. Jen Wilkin is a member of The Village Church in Flower Mound, Texas, and has taught the Bible to women for many years. Derek Rishmawy recently became a doctoral student at Trinity Evangelical Divinity School after serving as a college and young adult pastor at Trinity United Presbyterian Church in Santa Ana, California.
Subscribe to TGC's podcast in iTunes or for other devices to get this and other interviews, workshops, and lectures. The Gospel Coalition Podcast is now available on Stitcher.