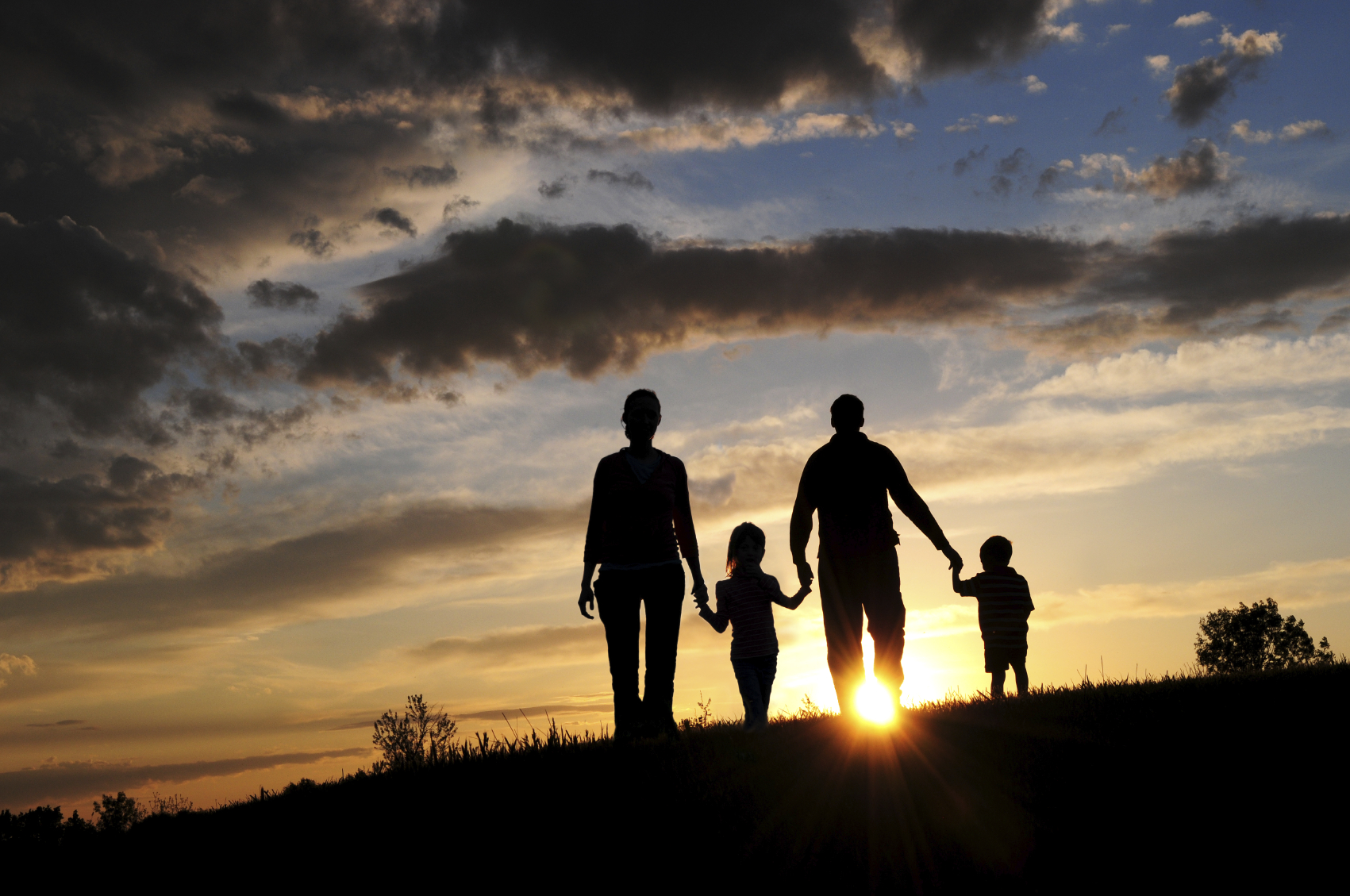 Every parent knows the acute anxiety of entrusting his or her child to another person. There was the first time you left your infant with a babysitter. You left seven emergency numbers and a list of the GPS coordinates of each place you'd be in your one-hour trip to the local Publix.
Then came the milestone when your child stayed overnight with the grandparents. Even though your parents had capably raised you, you were certain they knew nothing about childcare. You drafted a publication comparable to the operating manual of a Boeing 747, since every detail had to be perfect to ensure your child's survival.
Then came the trepidation of dropping your toddler off at the church or gym nursery for the first time. You hardly enjoyed the worship service or 30 minutes on the treadmill due to concern for your child's welfare.
The stakes mounted even more when you sent your child to daycare or school for the first time. The teachers needed to know everything about your child. (For whatever reason, I felt the need to inform the teachers about my three-year-old's bathroom activity for the previous 24 hours each time I dropped her off.) Terror struck you when your child cried as you left, and you needed a full report from the teachers when you returned to collect your precious angel.
This anxiety of entrusting your child to the care of another person continues all the way from elementary school to high school to college to marriage. All parents have this sense that no one can care for their child like they can.
Is God a Competent Parent?
This dynamic took an interesting and revelatory turn in my life when I had to permanently hand over the care of my oldest child to someone who certainly has sufficient credentials. Two months after his third birthday, our son, Cameron, died and went to live in heaven under the care of our heavenly Father.
As crazy as it may sound, the same feeling of anxiety entered my heart when I realized my wife and I wouldn't be present to raise Cameron. My wife aptly said, "It's a strange, uncomfortable feeling having someone else parent your child." I genuinely had concerns about God's competence as a parent.
Does God know he needs five songs sung to him before he goes to sleep? Does he know Cameron has a peanut allergy, and can he use the EpiPin correctly? Will he have sufficient time to hug him enough, to scratch his back at bedtime? Will he serve him organic milk and a green vegetable each day?
In those early stages of grief, I viewed God as a necessary but inadequate substitute. My skepticism about God's capabilities as a caretaker in heaven revealed so much about the false beliefs underlying my anxieties as a parent to two children on earth.
Our Self-Importance as Parents
First, the tendency to worry and micromanage teachers, grandparents, babysitters, and so on demonstrates the utter arrogance most parents possess regarding their ability as a mother or father. We really think if we can just control all variables in our children's lives, they'll remain safe, happy, and successful. This thinking patently expresses that we can be God for our children.
Such an approach creates overwhelming anxiety as we carry a burden meant only for an omnipotent, all-loving, perfectly wise God. It also puts us in a position where our child's welfare rests entirely on our performance. Consequently, we operate out of fear and control. We vacillate between an unstable dialectic of self-righteousness and failure.
Second, we vastly undervalue God's ability as a father. When our children are out of our sight, we rarely seem to acknowledge that the Lord sees and guards them. We put so much pressure on ourselves that we forget God actively parents our kids each day.
Nothing certifies God's competence as a Father more than his relationship with his own Son. Christ the Son eternally witnessed and enjoyed the Father's perfect parenting in glory. Hence, he was confident in the Father's wisdom and care in his incarnation to the point that he would walk trustingly to a cross.
Grace for Flawed Parents
Parents, the relief we need is found in the gospel. The starting point is realizing we just aren't that good. As much as we hate to admit it, we are all incompetent parents. Our children were made to reside in the Garden of Eden with perfect caretakers. That ship sailed many millennia ago. Every day, our sin and failures provide the soundbites for our kids' counseling sessions of their mid-twenties. (And don't feel bad, those "perfect" parents you revere or envy are blowing it, too.)
I'm not saying we're all negligent, but I am saying we fall far short of God's flawless standard. The more we accept our imperfection and approach our parental calling with humility, the less shame and anxiety we'll experience. And the more free we'll be set free to enjoy our children as the pleasant gift they are from God.
The heart of the gospel—arising out of the sufficient, gracious love of God—inspires hope and comfort. Simply put, God is a better parent than any human parent. He loves our kids more than we do. He knows their personalities, their uniquenesses, their needs infinitely better. As a parent, he is perfect.
And through the cross, he also loves and accepts us in our incompetence. He knows we will fail our kids. Thankfully, his grace is more than sufficient for them.
Whether our child is in heaven or on earth, we can be set free by the truth that God is the ultimate parent. We are the substitute. And we will find peace and comfort when we release our children to—or "drop them off" with—God, the better parent.