The Story: In 2009, 19-year-old Kylie Bisutti beat out 10,000 other young women to win the Victoria's Secret Model Search. Now, at 21, Bisutti says she quit working for the company because modeling lingerie does not conform to her Christian beliefs.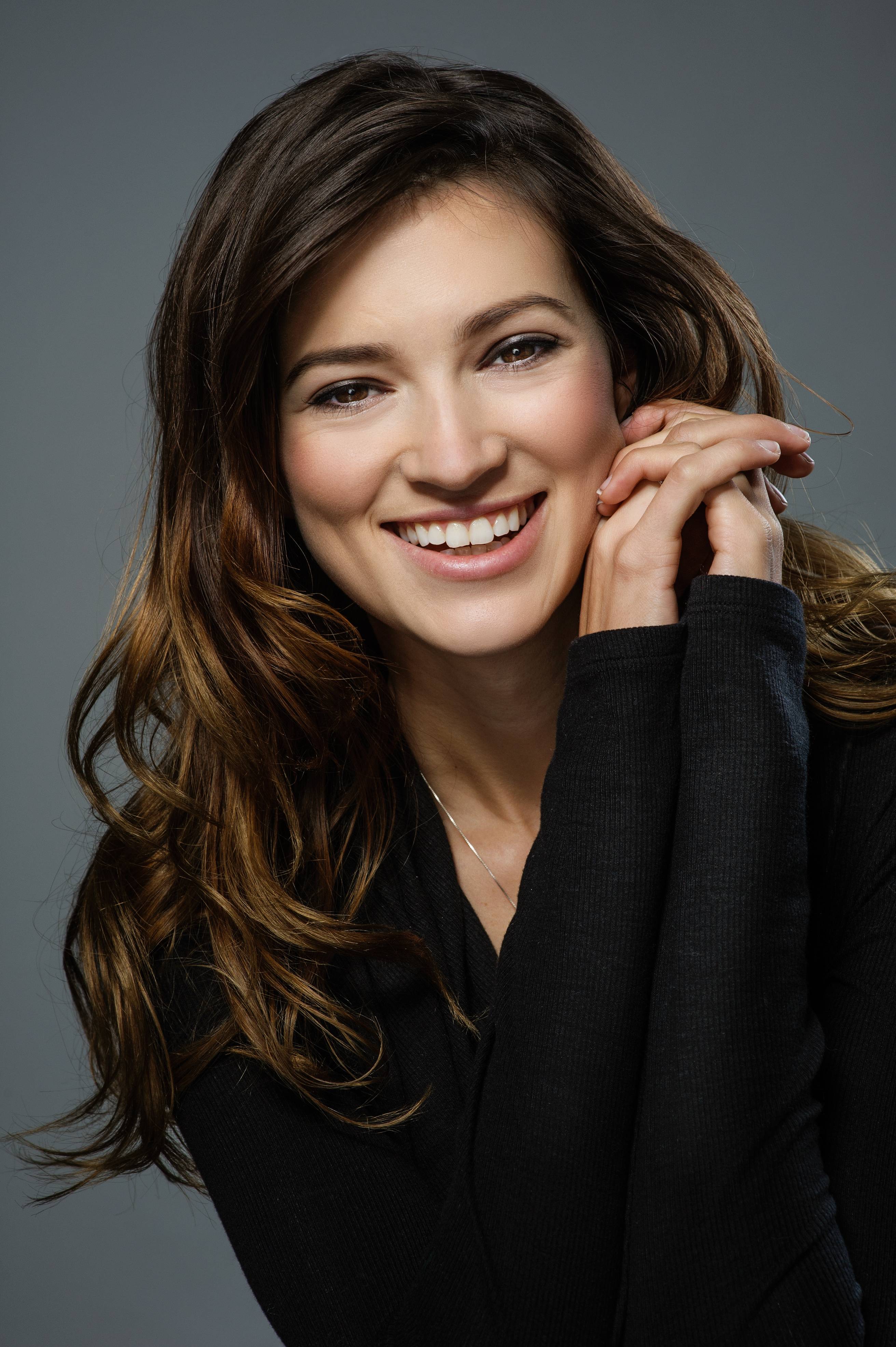 The Background: Although working for Victoria's Secret was her "biggest goal in life," the young model began to have a change of heart.
I actually loved it while I was there, it was so much fun and I had a blast. But the more I was modelling lingerie—-and lingerie isn't clothing—-I just started becoming more uncomfortable with it because of my faith. I'm Christian, and reading the Bible more, I was becoming more convicted about it.
She said that her husband, whom she married soon after winning the modeling competition, was also a factor.
My body should only be for my husband and it's just a sacred thing.
While Bisutti will continue with her modeling career, she'll do so with her clothes on
I didn't really want to be that kind of role model for younger girls because I had a lot of younger Christian girls that were looking up to me and then thinking that it was okay for them to walk around and show their bodies in lingerie to guys.
Why It Matters:  On the website of Live31, a non-profit organization promoting healthy self-image through a biblical worldview, Bisutti shares her story and explains how her local church played a role in her decision. In an essay titled "I Quit Being A Victoria's Secret Model To Become A Proverbs 31 Wife," she says, "Christ also led my husband and I to a great church that has helped me so much. It is a lot easier to stay grounded when you are plugged into a church and fellowship with other believers."
As Bisutti's story shows, young women can overcome our culture's ideal of the "model" woman when the biblical ideal of womanhood is being modeled by the local church.