Being the oldest child in a foster family is not always easy. Actually, it can sometimes be extremely difficult. But then you remember that God did not call you to an easy life, but to a life that would bring glory to him. You remember that what your family does is not just your parents' responsibility, but yours as well. It is something that an entire family must feel called by the Lord to do, because without his strength, some days seem impossible. 
There are days when you want it to be just "your" family again—even though you know that those "extras" are truly your brothers and sisters, and they have as much of your heart as if they were your biological siblings.
Sometimes you just want a break from the craziness that comes from being the oldest of a family of six children.
Sometimes you get tired of hearing your little sister scream "I hate you!" and then kick, hit, and bite you because you had to do something she didn't like.
Sometimes it is so loud that you can hardly think, much less sit down and study or write a paper with any degree of concentration.
Occasionally, you get tired of being a "mom," tired of watching kids more often than your peers do.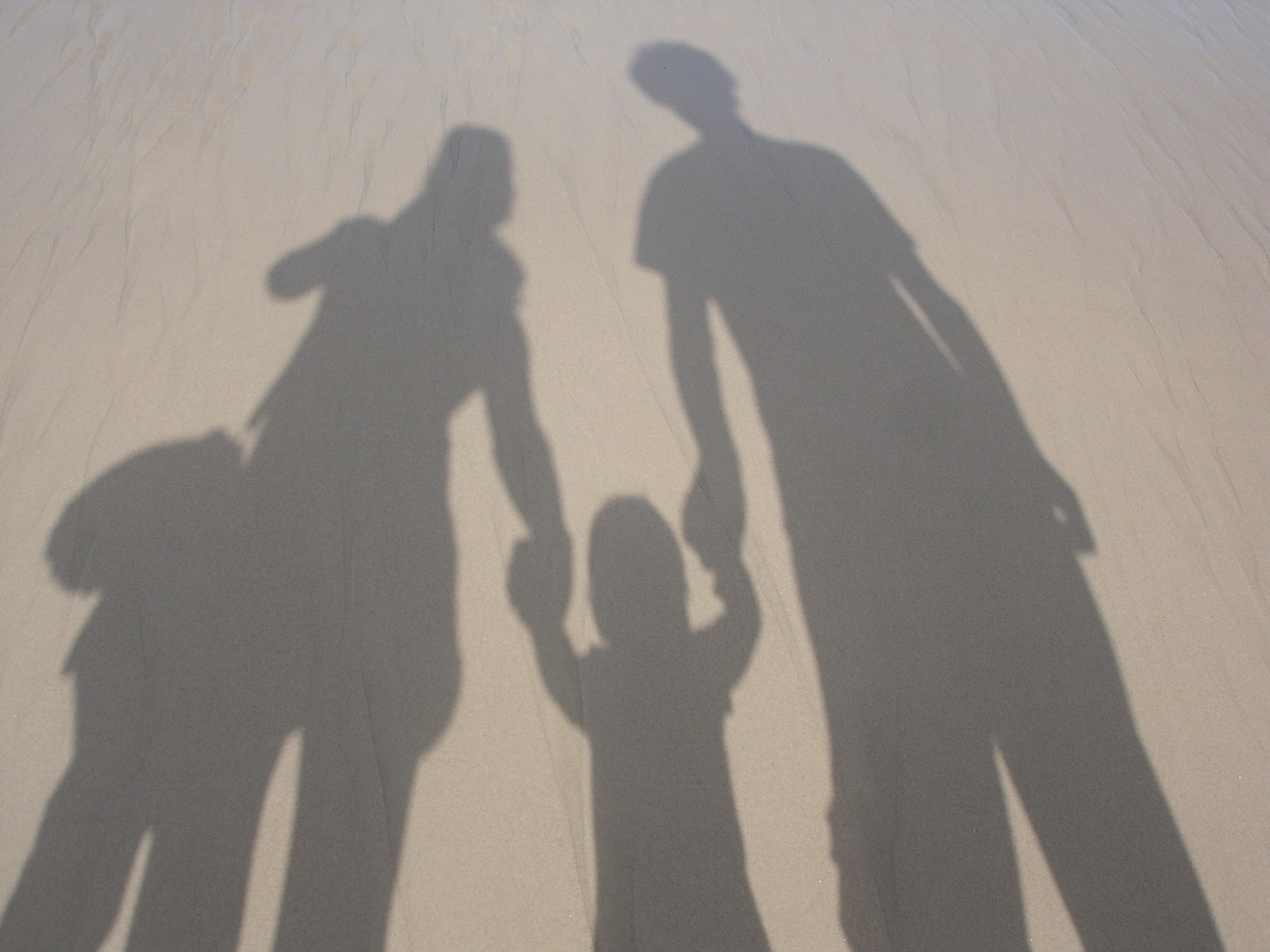 Sometimes, you get tired when your foster sister wakes up twice a night, every night, screaming, "Mommy, stop! You can't do this to me. It hurts. Stop it!" or "Daddy, no. I said no. You're hurting me!" But even though you are physically exhausted, you know the little girl needs someone to hold her, cry with her, and tell her it is okay now—to make sure she understands that she is safe and no longer has to worry about being hurt by her parents. It does not matter that it is 2:37 or 4:22 in the morning; what matters is that you show that little girl that she is safe and loved.
Then there are times when they come to you and say: "I love you. You are the best big sister ever. Can I stay as a part of your forever-family sister?" Those are the times that make it worth it.
Even though being the oldest biological child in a foster family can sometimes be hard, the Lord is continually using it to teach me lessons. God has used fostering to give me a little glimpse of what his grace must be like. When I am getting yelled at and told that I am hated by a younger foster sibling, I am struck by how much worse Christ—perfect in every single way—was treated. Yet he still chose to extend grace and die to atone for our sins. How beautiful is the grace that God bestows upon us, not because of what we have done, but because of who he is! I am reminded often of that perfect picture of grace when I selfishly want to retaliate, or when I'm rude and bossy.
God is also teaching me the importance of selflessly giving my love just as he does with us. Like any foster child that has come through my family's home, we all have baggage. It may be different. Maybe we don't have abusive or neglectful parents, or parents with drug problems; maybe we have critical spirits or gossipy natures. Whatever our sins and suffering, only Christ can mend a broken heart in the way that permanently heals.
Fostering consumes every aspect of your life, and it is impossible to imagine your life without children who hurt for the love of God and a family. God has a way of working like that: taking hard things and using them to instill desires to serve regardless of the struggle. I can say with entire confidence that God has used fostering to teach me countless lessons and reveal more about himself to me. Regardless of the struggles, the blessings that come from fostering far outnumber the hardships.