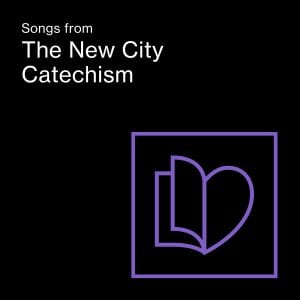 It's taken nearly two years, but Songs from The New City Catechism is now complete. All 52 questions and answers from The New City Catechism have been set to music word-for-word. We at The Gospel Coalition began this project because we believe music is the best way to help children keep the catechism's truths with them for the rest of their lives.

The result is 46 songs written by Frank Hernandez and arranged by Fletch Wiley. They were recorded in Boise, Idaho, by an enthusiastic group of young singers. It is our pleasure and privilege to provide them to you free of charge. Here are some ways you can listen: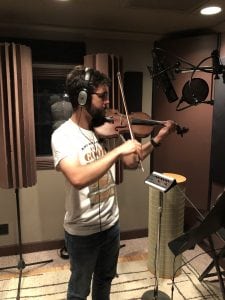 This album was made possible through the support of a grant from the John Templeton Foundation. The opinions expressed in this album are those of the publisher and do not necessarily reflect the views of the John Templeton.
Editors' note:
Now available: The New City Catechism Curriculum, 52 lessons designed to help children ages 8–11 learn the core doctrines of the Christian faith in a Sunday school, classroom, or homeschool setting. Order yours today!