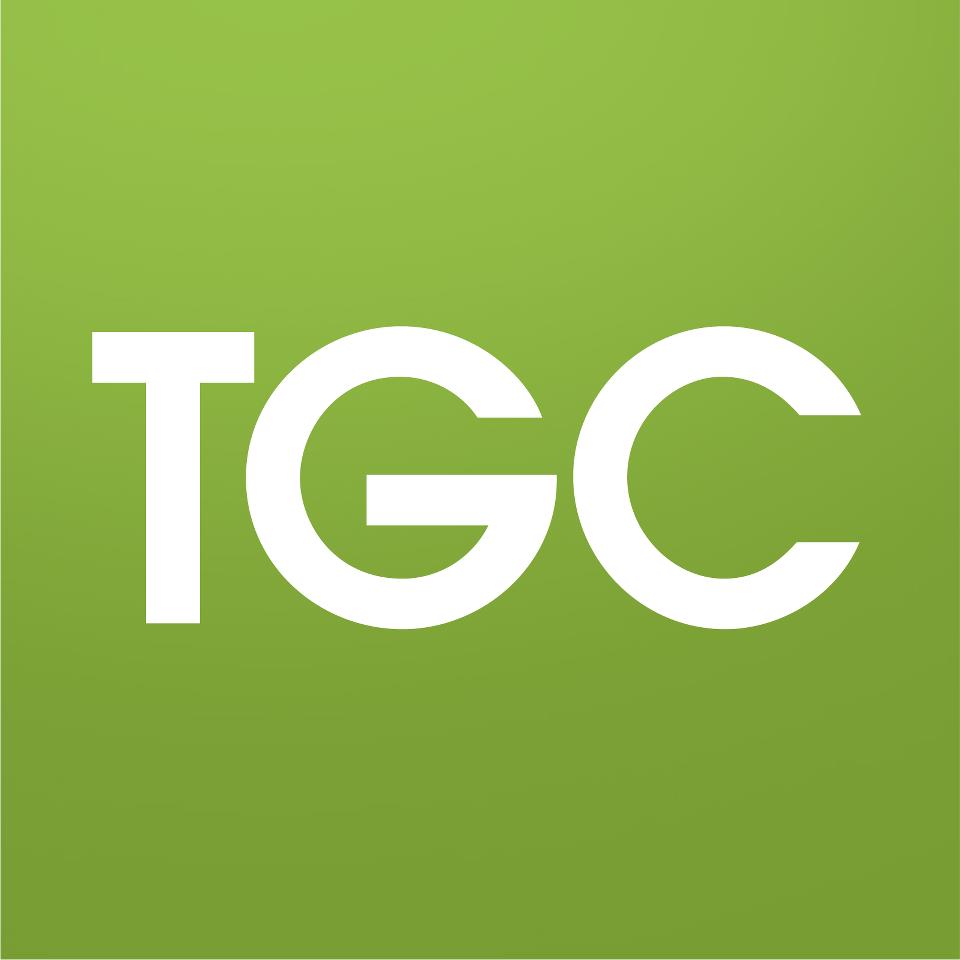 Pastor Mark Driscoll of Mars Hill Church in Seattle has recently announced he is stepping down from the Council of The Gospel Coalition. Mark let us know in advance of his intentions, part of a major reorganization of his priorities and a changing of the guard in Acts 29. We are saddened by his departure but understand that all busy people must establish priorities.
The Council is grateful to Mark for his contributions to TGC during the past decade. In the months and years ahead, we will certainly be praying for him, his family, and the ministries he influences.
Here is what Mark said about TGC with regard to his departure:
I was a founding member of The Gospel Coalition and to this day enjoy deep friendships and theological unity with the men. But I'm no longer going to be a Council member, as I seek to focus my energies on a handful of things. If I'm honest, with the continued growth of all the ministries in which I'm involved, it's not sustainable for me to keep up with all of them. So, this is a season of pruning for me.

For the record, no one has asked me to leave the Council, and I have no relational conflict with anyone and no disagreement theologically. The men remain friends who are welcome to speak into my life, and I'm transitioning for no other reason than I find myself at the end of my tether with time and energy.

I'm deeply thankful for the Council and have been deeply honored to be a part of it. Thankfully, Acts 29 fellow Board members Matt Chandler and Darrin Patrick are already on the Council to represent Acts 29, along with one of our network captains, Ray Ortlund.