I am a stay-at-home mom of 13-month-old twins. I spend much of my day feeding hungry mouths, washing dirty clothes, wiping tears, giving kisses, snuggling babies, and doing whatever else is needed around the house.
When the kids get up in the morning, it's diaper changes and then downstairs for breakfast. I grab a big mug of coffee and sit with the kids while they eat in their high chairs—because, maybe while they're strapped in, I can enjoy my coffee while it's still hot. Then I do a not-so-thorough cleanup job (it's just going to be a mess again in a few hours, right?), and we head into the other room to play. I'm usually still trying to finish that coffee, which by now is lukewarm.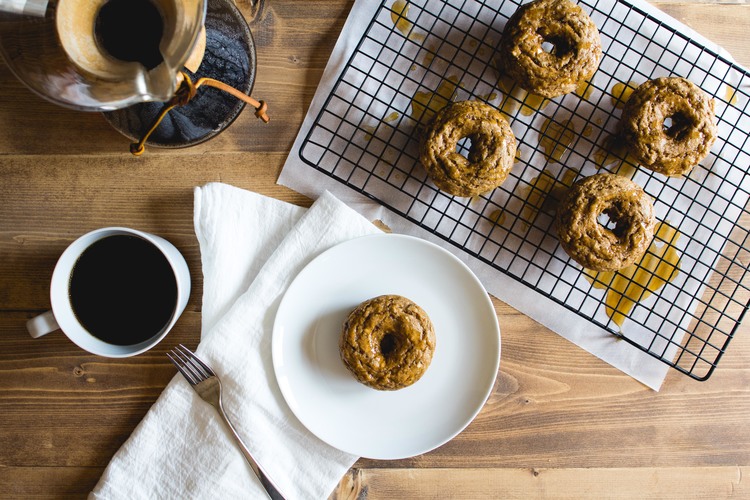 **********
In between my mugs of caffeine and mama duties, I am also a food blogger. Eventually naptime arrives, and I squeeze in my blog work. I check emails, post to social media, develop recipes, photograph dishes, edit images, and write.
Food blogging started as a creative outlet for me, and once I had kids, it was an excuse to do something other than change diapers. I'd often sheepishly—almost with a sense of guilt—describe it that way to others. But in my head, I couldn't help but wonder, What is the purpose behind my cooking? What is the reason for my blog? I craved the creative work, but I also felt guilty about spending time pursuing this craft.
I almost threw in the towel a few weeks ago. There are other voices, chefs, writers, and photographers who are exponentially better than I am. If I am just adding to the noise with self-indulgent hobbies, I am at best wasting my time, and at worst worshiping and serving the creature rather than the Creator. Is this work an exercise in hedonism, or does it have real value?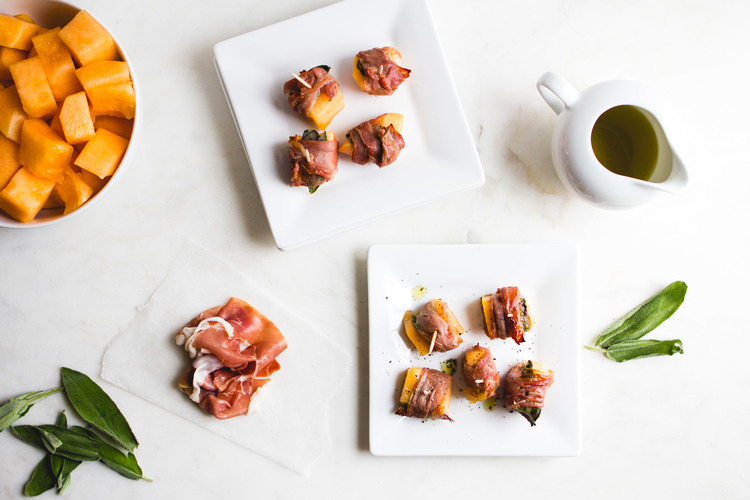 So I dove headfirst into a study of the relationship between art, beauty, creativity, God, Scripture, and the new creation—and breathed a sigh of relief and excitement as I researched. For example, Francis Schaeffer writes:
How can art be sufficiently meaningful? If it is offered up merely before men, then it does not have a sufficient integration point. But it can be offered up before God. . . . The man who really loves God, who is working under the lordship of Christ, could write his poetry, compose his music, construct his musical instruments, fashion his statues, paint his pictures, even if no man ever saw them. He knows God looks upon them.
It is both wonderfully freeing and personally challenging to know that God watches my work, that my work isn't futile if it's offered up to him as an act of worship. My work is not only a chance to celebrate the steward the beauty of this world, but also to look forward to the day when that beauty will be fully revealed in the new creation. As N. T. Wright observes:
The beauty of creation, to which art responds and which it tries to express, imitate, and highlight, is not simply the beauty it possesses in itself but the beauty it possesses in view of what is promised to it. . . . We are committed to describing the world not just as it should be, not just as it is, but as—by God's grace alone!—one day it will be.
**********
While my work as a food blogger pales in comparison to famous works of art throughout the centuries, I've found it to be an incredible privilege and responsibility to do it in a way that glorifies God and serves others. And, while the extent to which my work is seen by others doesn't determine its value before God, it feels most meaningful when my posts can become a catalyst for mourning with those who mourn and rejoicing with those who rejoice.
This past Christmas, I posted a recipe for a meal my siblings and I shared when my mom went into the hospital for surgery to remove her cancer. It was a way I could reflect and grieve my loss while rejoicing in God's provision and sharing the hope I have in the resurrection. A reader commented on another post I wrote a few months ago, saying she made one of my recipes twice that week—each batch for a new mom who had a baby. Another comment I received was from a reader who made my baked oatmeal recipe for guests from Japan staying with them.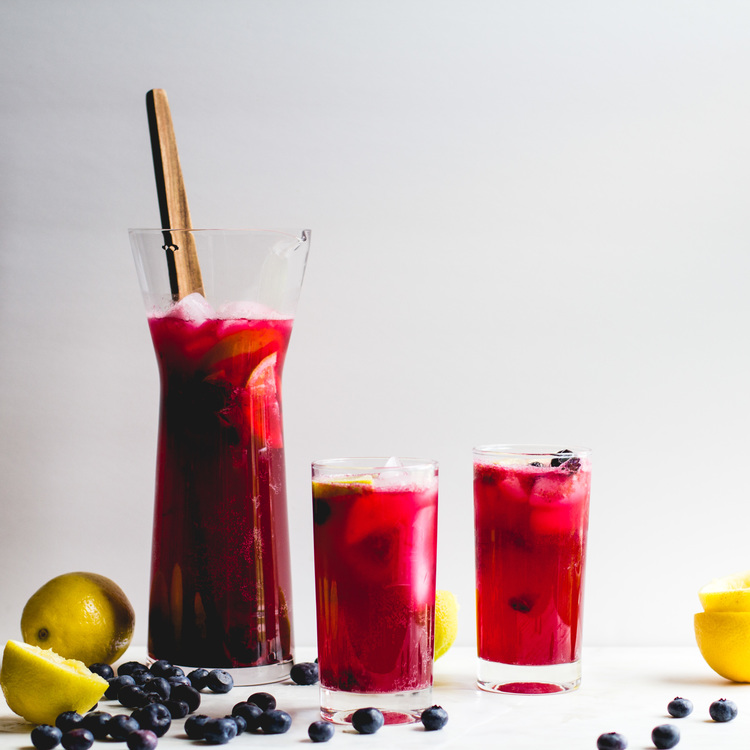 When my writing and photography are enjoyed, I am incredibly grateful. When I blog something that actually ends up on your table, I count that a privilege. When my work can help cultivate hospitality, service, justice, evangelism, fellowship, compassion, and beauty, I am truly humbled.
Ultimately, my desire is that my creative work—whether in front of the computer, behind a camera, or in the kitchen—points to the Creator, drawing attention not to me, but to him and the hope he provides through Jesus Christ.
---
Editors' note: This essay was chosen as part of the Faith and Work Dinner being hosted by Every Square Inch and sponsored by EDGE Mentoring and Cerulean Restaurant at our 2016 National Women's Conference next month, June 16 to 18 in Indianapolis.
EDGE is a national mentoring organization for emerging leaders that combines personal, professional, and spiritual development in one experience. If you're looking to mentor, or be mentored, you can find out more.