This is the sixth installment in a series where TGC publishes brief answers from experienced church leaders to these questions:
In addition to Scripture and sound doctrine, what should young pastors today be studying? Is that any different from what you would've recommended 20 years ago, or even 10 years ago?
---
R. C. Sproul, co-pastor of Saint Andrew's Chapel and the founder and chairman of Ligonier Ministries in Sanford, Florida: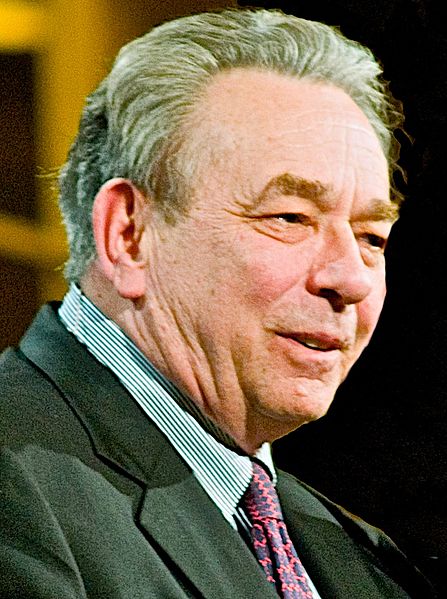 There are several things that young pastors should study as they seek to shepherd God's people:
Study prayer. Recognize its significance in your life and the life of your congregation. Trust God for your daily bread and pray without ceasing.
Study the lives of great preachers and Christian leaders. Study such persons as Athanasius, Augustine, Anselm of Canterbury, Martin Luther, John Calvin, Jonathan Edwards, George Whitefield, Charles Spurgeon, and Martyn Lloyd-Jones. Consider their godly characters, but also consider their mistakes. Let their lives give you insight, encouragement, and perspective.
Study the Old Testament law and its relevance to New Testament saints. Understand how the law applies to you and your congregation. Know how to recognize both antinomianism and legalism. Avoid both, not only in your preaching, but also in your life.
Study the history of sacred music and its effect on the church. Let the church's hymns and songs cheer and exhort you.
Study especially the doctrines of Christology and justification. History shows that both of these doctrines are quick to be compromised, and we're called to stand firm in the truth of the gospel. These doctrines make up the gospel once delivered to the saints.
---
Tom Schreiner, associate dean of the School of Theology at The Southern Baptist Theological Seminary and pastor of Clifton Baptist Church in Louisville, Kentucky: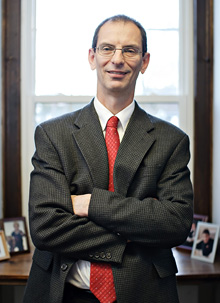 I don't think my answer is different from what it would've been 10 or 20 years ago. So, I would say: be sure to read the classics. In particular, read Augustine's Confessions and his anti-Pelagian writings. I would especially recommend John Calvin's Institutes. They model how to do systematic theology and are full of pastoral wisdom. When it comes to Martin Luther, I would read The Bondage of the Will and his 1535 commentary on Galatians. Luther understood the gospel so well because of his experience, and his 1535 commentary is full of gems. Finally, I would recommend broad reading in Jonathan Edwards, including his Religious Affections, Freedom of the Will, his work on original sin, and many of his sermons. Of course, there are many helpful works by others we should read. But those in pastoral ministry and in biblical studies should not neglect our ancestors who thought deeply about the faith long before we were born.
---
Carlos Contreras, pastor of Iglesia Cristiana Gracia Soberana in Ciudad Juárez, Mexico: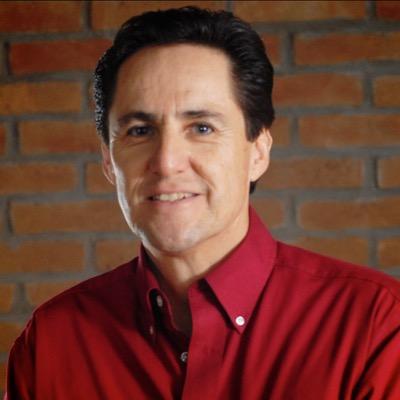 After more than 20 years in the ministry I've been greatly helped by reading in a wide range of topics and historic periods. I would recommend that a pastor find books of objective theological truth that help him in his personal devotion to God. J. I. Packer's Knowing God is an example of a book that not only informs the mind but also warms the heart and helps us remain in worshipful amazement. I would also recommend that pastors read in the areas of current societal/political concerns. Pastors should be able to address issues like poverty, domestic abuse, economy, political history, sociological currents, and international conflict. This will help a leader bring effective application of God's truth to help people understand and respond correctly to the challenges of their world context. Finally, as preachers, I would recommend reading literary classics as they not only help us understand human nature, but are a great tool for developing a wider vocabulary and better use of our language. Listening to great preachers' sermons also helps!