Editors' note:
Previously in the series:
R. C. Sproul, Tom Schreiner, Carlos Contreras
Bryan Chapell, Miguel Núñez, Darrell Bock
Sam Storms, Wayne Grudem, David Wells
Don Carson, Danny Akin, Scotty Smith
David Powlison, David Dockery, Tim Keller
This is the seventh installment in a series where TGC publishes brief answers from experienced church leaders to the following:
In addition to Scripture and sound doctrine, what should young pastors today be studying? Is that any different from what you would've recommended 20 years ago, or even 10 years ago?
---
Conrad Mbewe, pastor of Kabwata Baptist Church in Zambia: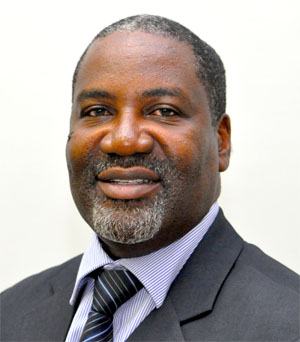 I would urge pastors to study one vital area (other than the Scriptures and sound doctrine). That would be church history, with emphasis on Christian biography. I find that this practice answers a number of needs. First, as a pastor you learn from others who have gone before you on how to maintain personal godliness and domestic competence in the heat of a growing and demanding ministry. Second, you learn from others how to remain faithful to your calling in the long haul, despite the weariness of the fight of faith you must maintain. Third, reading biographies gives you a wider perspective of what you're called to do. This could relate to the current stage in the spread of the gospel and thus help you put emphasis in the right place. The wider perspective can also make you consider your own mortality. Most biographies are on men and women who have gone to their reward and have left us their legacy. It begs the question: What kind of legacy do I wish to leave behind?
---
Ligon Duncan, chancellor and CEO of Reformed Theological Seminary: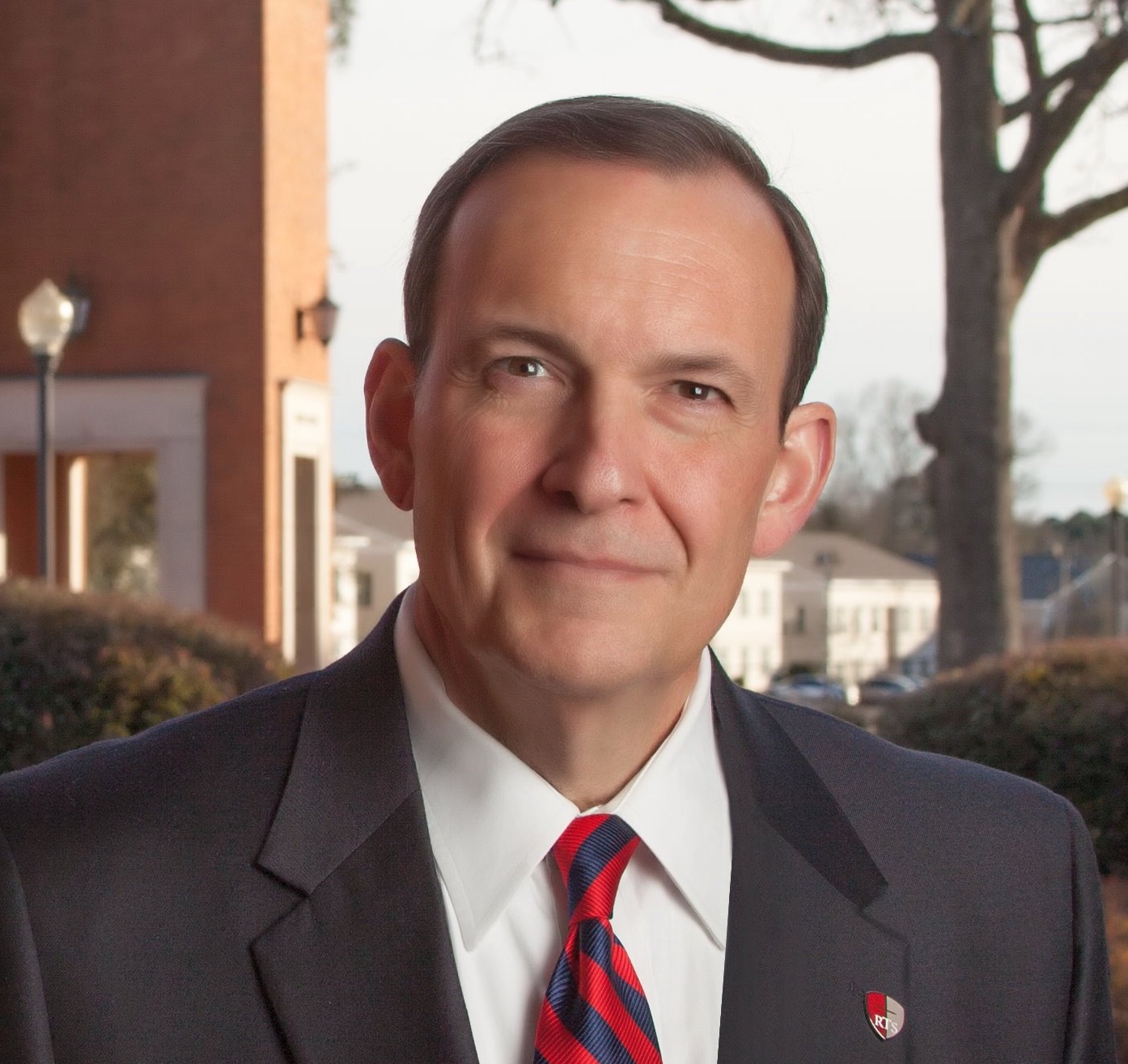 Young pastors (and old ones like me!) should be studying church history (including biography) alongside their continued devotion to growing in the knowledge of Scripture and theology. We ought to read big picture church history overviews and drill down into particular periods of history as well. I think it would be wise for us to read up on Islam (start with Bernard Lewis's What Went Wrong? and then read everything else he's written). At least some of us should be reading the best cultural and sociological analysis we can get our hands on, and all of us should be listening to trusted voices who can help us digest what's going on around us (from widely different perspectives: Al Mohler, David Brooks, Christian Smith, Peter Berger, David Wells, and so on), and then thinking through how these things affect life and ministry. I think this is the same advice I'd have given 20 years ago, except for the Islam suggestion (which now looms large for obvious reasons).
---
Ken Jones, pastor of Glendale Missionary Baptist Church in Miami, and co-host of The White Horse Inn: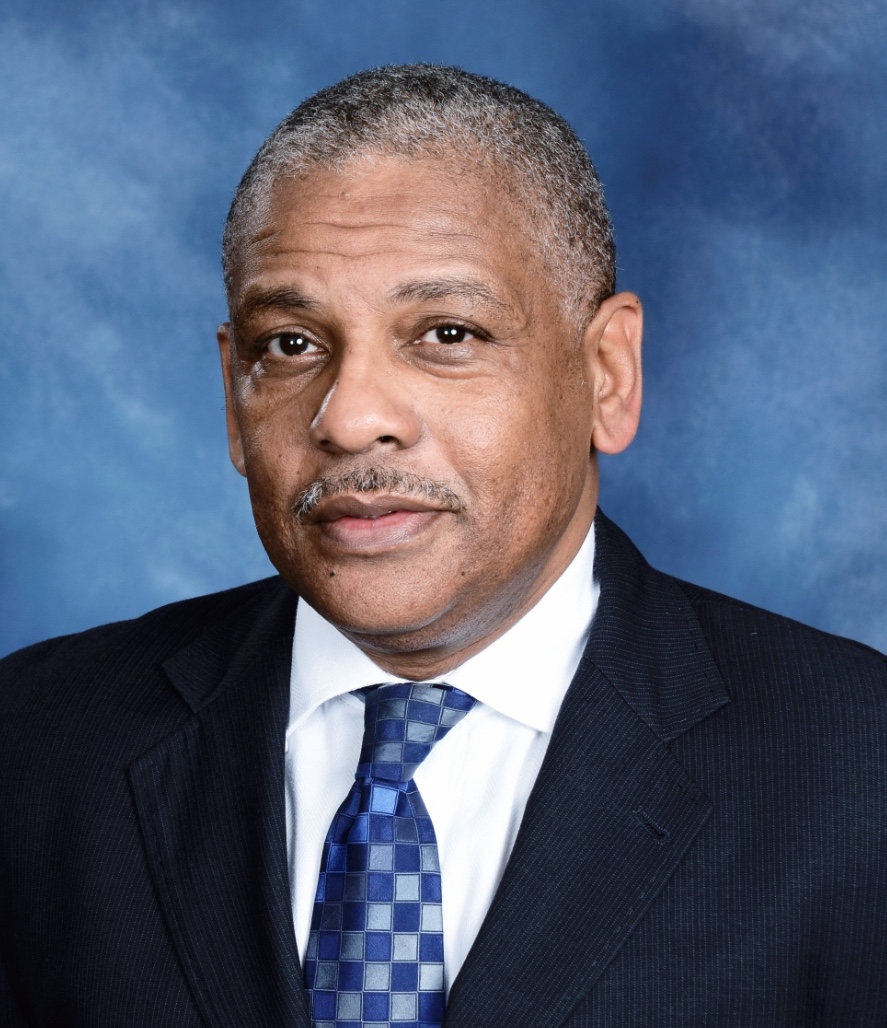 There are two directions that I'm inclined to take. The first is Christ-centered preaching/metanarrative. Greg Beale's A New Testament Biblical Theology in conjunction with works like Sidney Greidanus's Preaching Christ from the Old Testament and Dennis Johnson's Him We Proclaim capture the sense in which I combine these two distinct areas of theological study. Much evangelical preaching tends to be either therapeutic or moralistic, regardless of theological persuasion. A firmer grasp on Scripture's particular underlying and overarching message—centered on the person and work of Jesus—would change the substance of what's being preached. I see that more clearly now than I did 20 years ago. The second direction is toward material that outlines different models for Christians engaging culture. In Reformed circles we talk about Abraham Kuyper or two kingdoms as expressing what it means to be salt and light; unfortunately the differences between the camps are so fiercely debated that the substance of the positions are often lost. Granted, much of our understanding of how the church engages culture is grounded in one's ecclesiology, but a more thorough understanding of the prevailing positions would be useful, especially in light of the cultural and social issues of the day.