The Gospel Coalition's sister organization, Coalición por el Evangelio, is thrilled to offer eight free books for everyone attending Despierta, a Spanish pre-conference before next month's Together for the Gospel in Louisville, Kentucky.
We care about resourcing the Latin American church with theologically sound materials, and we pray these books will encourage and equip many for faithful gospel ministry. Register for Despierta today!
---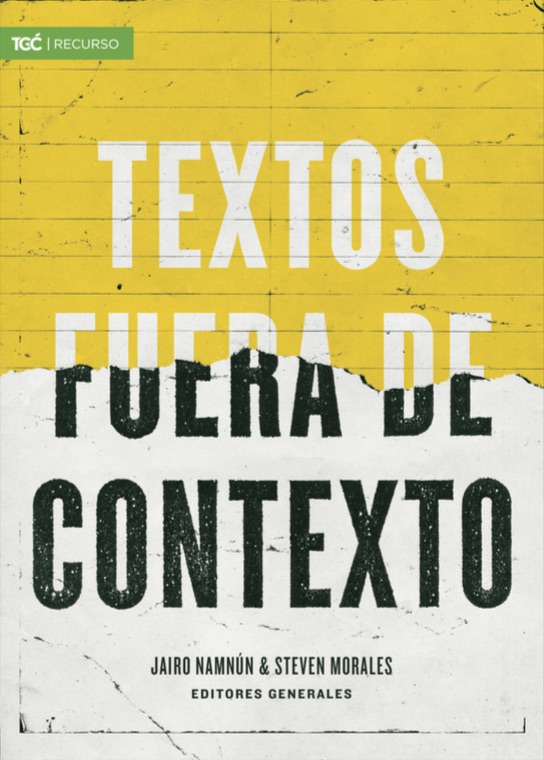 Title: Textos Fuera de Dontexto
Translation: Texts Out of Context
General Editors: Jairo Namnún and Steven Morales
Publisher: B&H Español
In Texts Outside of Context, some of the most influential voices in the church analyze some of the Bible passages most misunderstood in our day. "If we heed the message of this important book," Don Carson says, "we will not only pay more attention to contexts and improve our understanding of God's holy Word, but we will also honor God by taking his Word seriously and growing in Christian discipleship."
---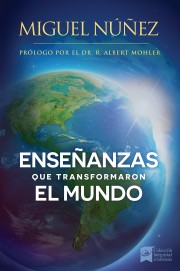 Title: Enseñanzas que Transformaron el Mundo
Translation: Doctrines that Transformed the World
Author: Miguel Núñez
Publisher: B&H Español
Unfortunately the Reformation that influenced Europe and the United States never reached Latin America. In this book, Dr. Miguel Nuñez seeks to present the key teachings of Scripture that transformed the world and their implications for the Latin American church. If the church is going to be effective in reaching the world around them, it will have to learn from its history.

---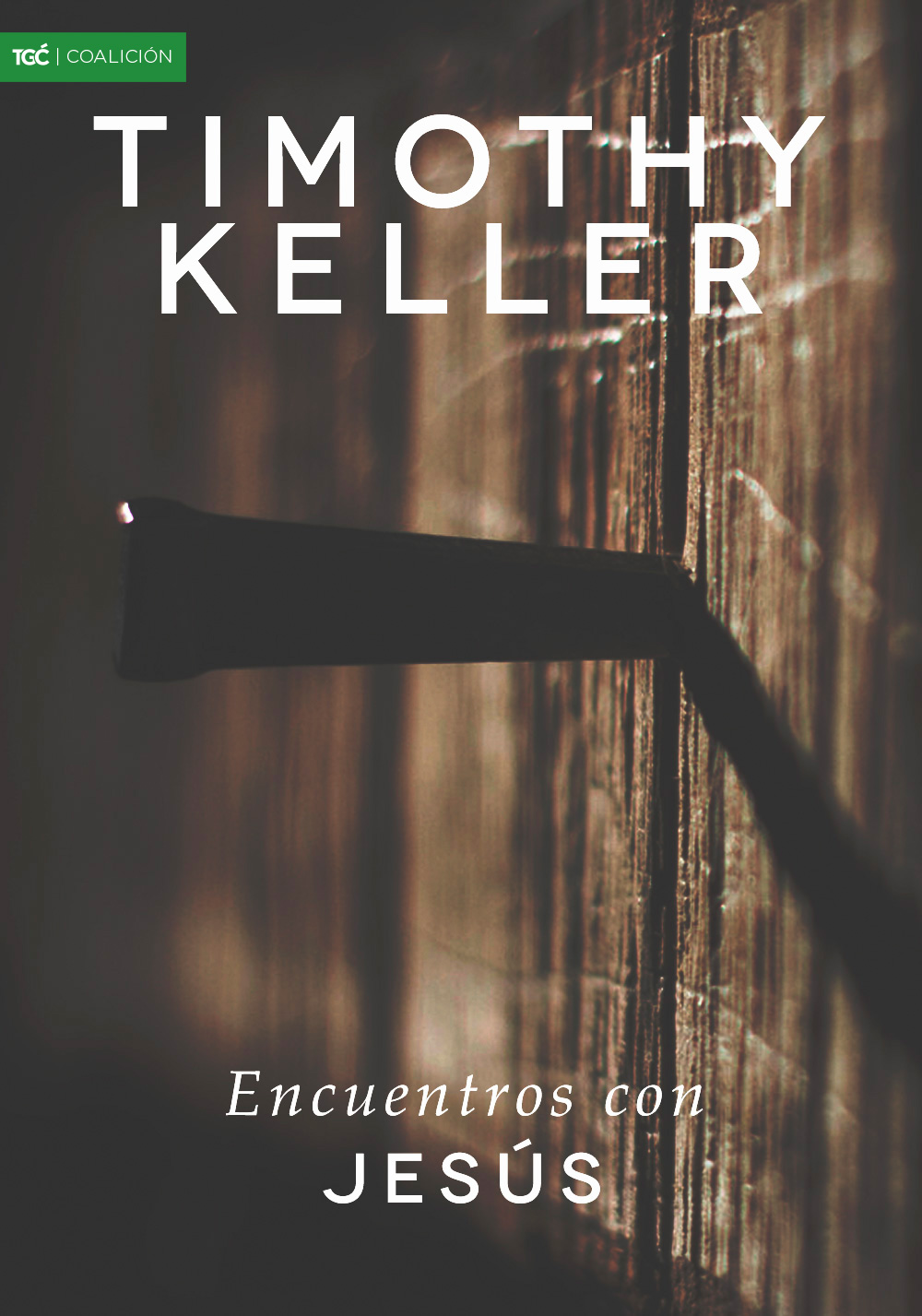 Title: Encuentros con Jesús
Translation: Encounters with Jesus
Author: Tim Keller
Publisher: B&H Español
In this book Tim Keller shows how the central events and meetings of Jesus's life can change our own lives forever. The people who met Christ in person faced the same big life questions we face today. As for most of us, the typical answers didn't seem to work in the real world. But when they met Jesus, things started to change immediately. It seems he not only had the answers—he was the answer.
---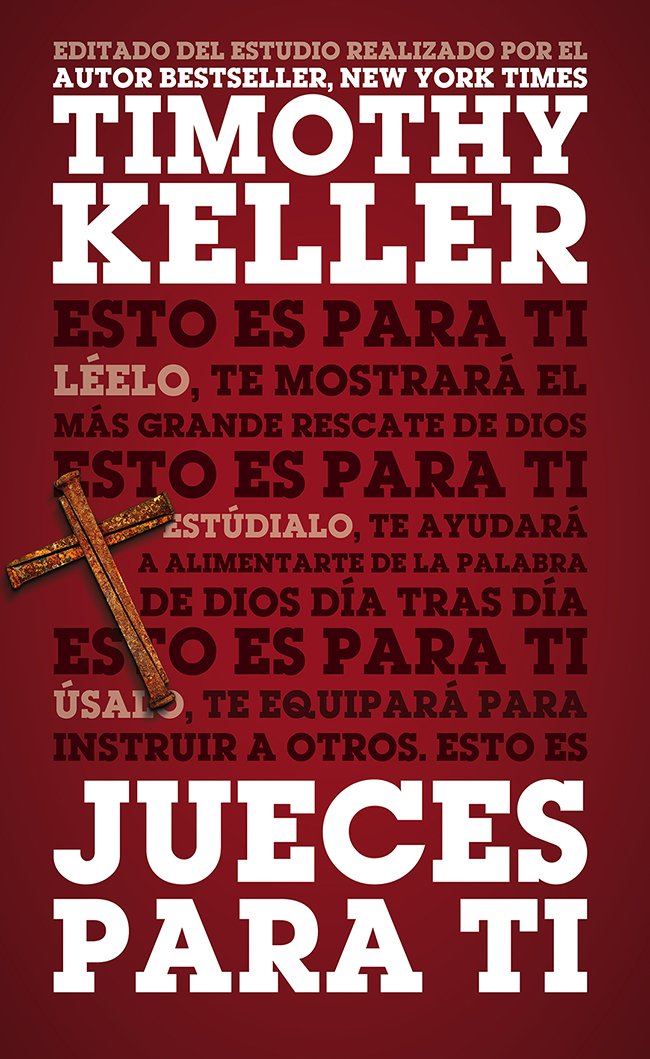 Title: Jueces para Ti
Translation: Judges for You
Author: Tim Keller
Publisher: Poiema Publicaciones
Combining a close attention to the detail of the text with Tim Keller's trademark gift for clear explanation and compelling insight, this resource will both engage your mind and stir your heart. Judges for You is a uniquely flexible resource. It can be read as a book, used as a daily devotional (complete with reflection questions), or utilized by anyone who has a teaching ministry. This resource will help small group leaders understand and apply the text, and give preachers helpful ways of connecting timeless Bible truths to today's world.
---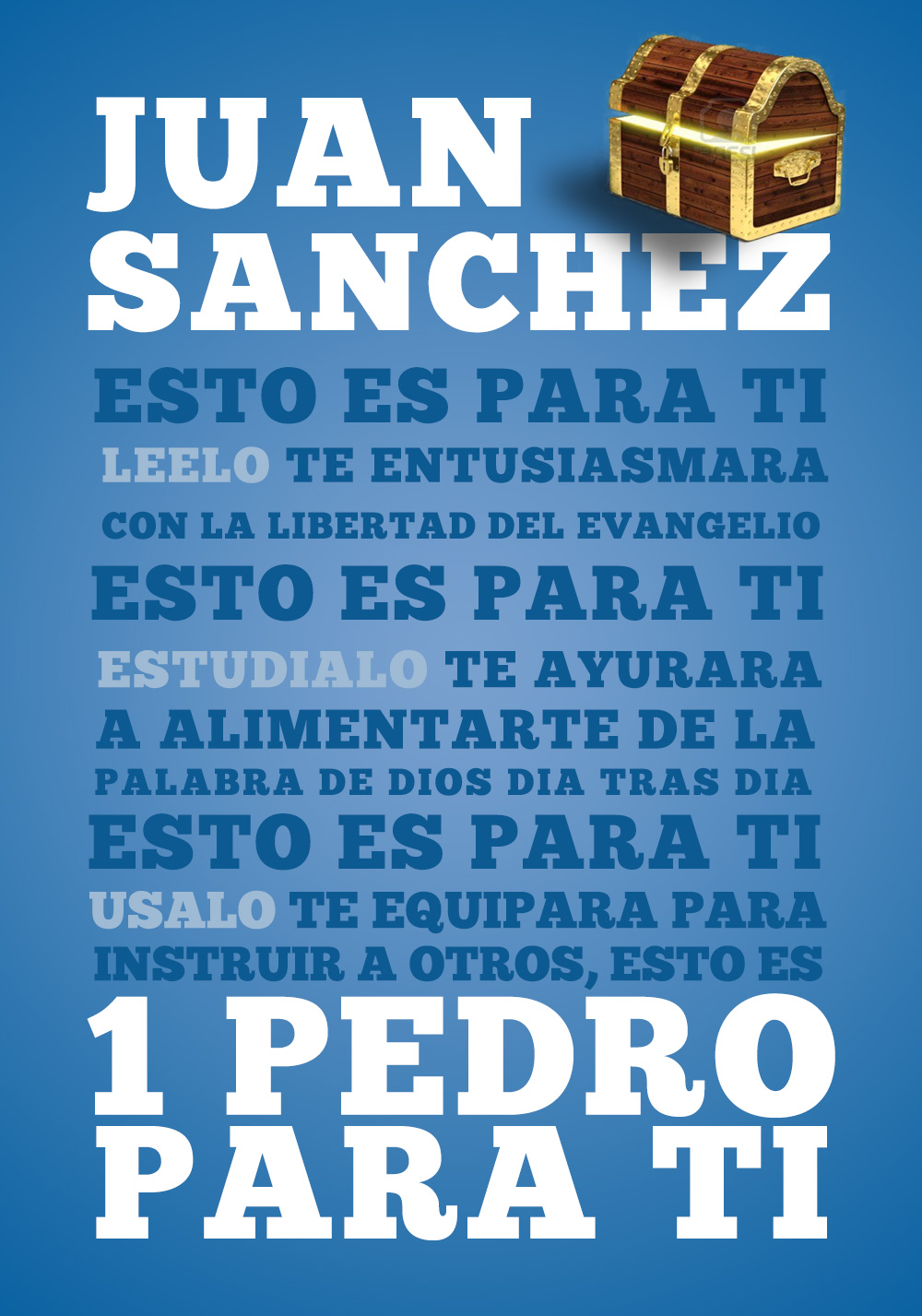 Title: 1 Pedro para Ti
Translation: 1 Peter for You
Author: Juan Sanchez
Publisher: Poiema Publicaciones
"Expositions that simultaneously expound a biblical text accurately and apply it to the target audience tellingly are rare," Don Carson remarks. "This is one of the rare ones. It is all the more important because through it Peter speaks to the Western church in the 21st century: God is preparing his people for the privilege of suffering service in light of the grace that has been revealed in Christ Jesus and of the glory that is yet to come."
---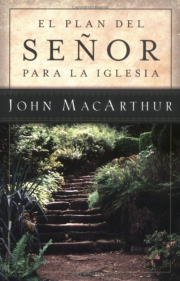 Title: El plan del Señor para la Iglesia
Translation: The Master's Plan for the Church
Author: John MacArthur
Publisher: Editorial Portavoz
This book is valuable not only for pastors and elders, but for anyone else who wants the church to be what God intended. It's essential the church view iteself as an institution for the glory of God. Christ never intended church leadership to be earned by seniority, purchased with money, or inherited through family. And he never compared church leaders to governing monarchs, but to humble shepherds; not to slick celebrities, but to laboring servants.
---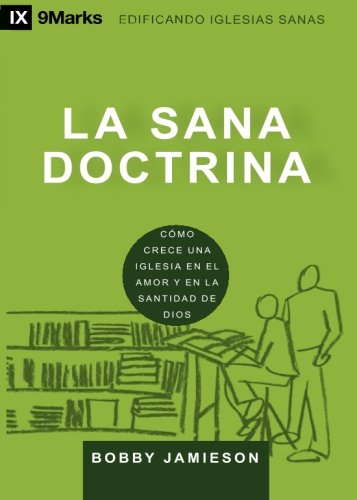 Title: La sana Doctrina
Translation: Sound Doctrine
Author: Bobby Jamieson
Publisher: 9Marks
This short, readable book shows how good theology leads to transformation, life, and joy. This book will not only convince you that sound doctrine is vital for living a godly life, it will also explain the essential role of theology in the life of a healthy church. Afrer all, thinking rightly about God affects everything, from guiding us in practical issues to growing a church's unity and witness.
---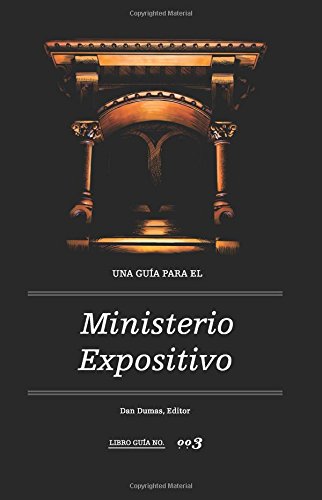 Title: Una Guía para el Ministerio Expositivo
Translation: A Guide to Expository Ministry
Editor: Dan Dumas
Publisher: SBTS Press
Expository preaching is a call to deliver from the pulpit what has already been delivered in the Scriptures. A Guide to Expository Ministry, edited by Dan Dumas, calls for the recovery of this kind of preaching in local churches. It also encourages faithful, qualified pastors to apply the demands of expository preaching to their lives and to their preparation. Finally, the book provides practical help for all of God's people to become more effective sermon listeners, Bible readers, and church members.