The Bible is full of stories reminding us that, whatever the opposition, God is always victorious.
It's the story of Joseph before Potiphar's wife, of Moses before Pharaoh, of Daniel before the lions, of Esther before King Ahasuerus, of Peter and John before the Council. Supremely, it's the story of the Lord Jesus, who was crucified and rose for our salvation.
It's also the story of the Iranian church in my lifetime. When I was a child, persecution threatened to wipe it out. Instead, the church in Iran has become the fastest-growing evangelical church in the world today—and it's affecting the region for Christ.
Scripture is clear that God often uses his people's suffering to advance his kingdom. In his providence, the Islamic regime's strategies to stamp out the Persian-speaking church in Iran have backfired—resulting in further church growth. Here are five examples.
1. Banning the Bible has backfired.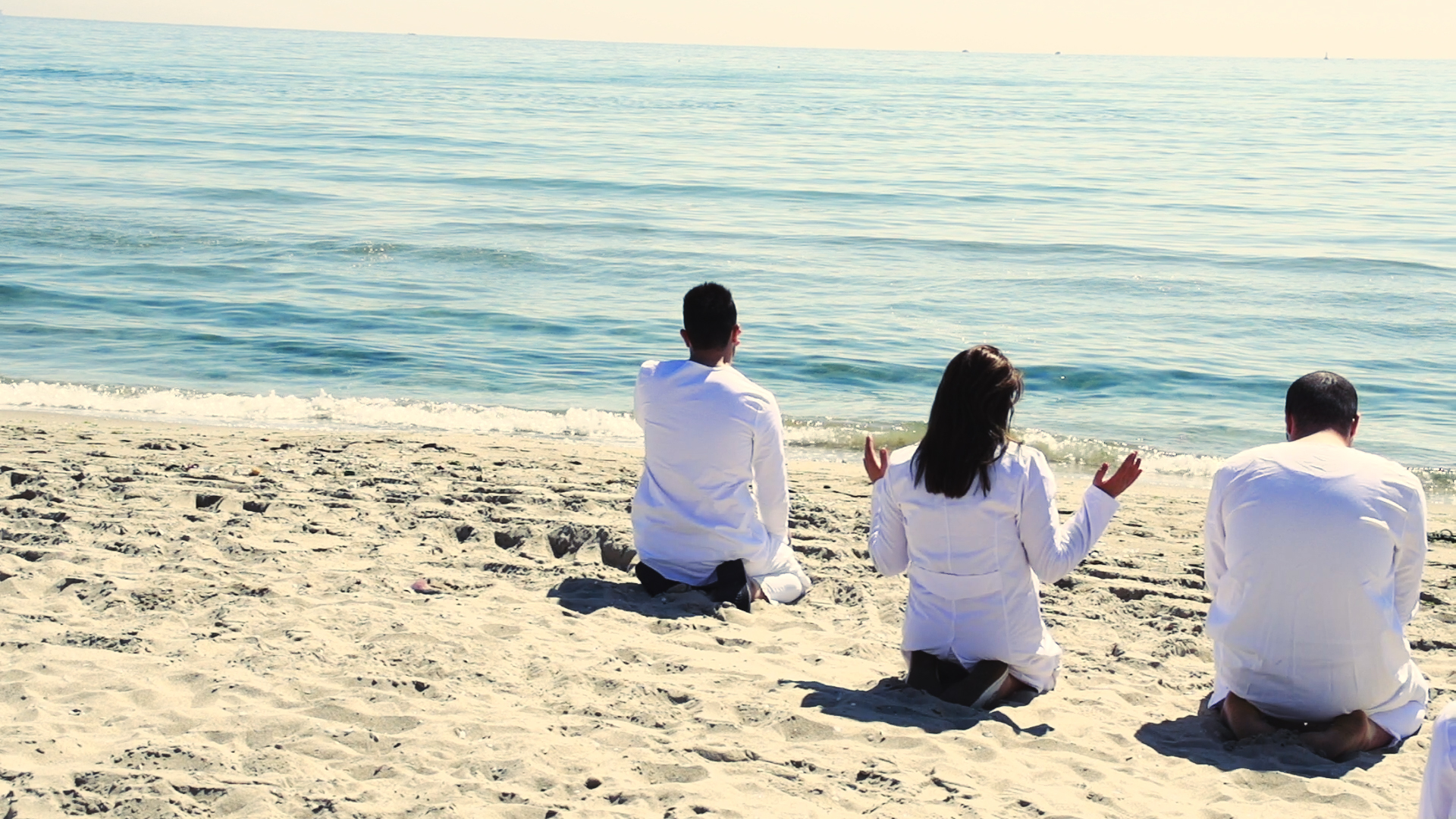 In addition to banning the printing of the Bible in Persian, closing down the Bible society, and burning Bibles, Iranian government officials have warned citizens against reading the Bible. Apparently, this warning has caused many Iranians, already disillusioned with their government, to become all the more eager to obtain a copy of the Bible. And many have put their faith in Christ after finding and reading one.
A few years ago, a government official waved one of the New Testaments printed by our ministry (Elam) on national television and warned the population to avoid it. Demand for the New Testament soared as a result. Many who receive a copy through our street evangelism efforts say they've been searching for a copy. Some say they've been searching for years.
2. Closing church buildings has backfired.
The Iranian government's closure of churches over the past few years has forced Christians of Muslim background to meet in underground house churches. These usually grow and multiply as friends, family, and neighbors give their lives to Christ. Though government security agents work hard to crack down on these outlawed house churches, there are so many—and new ones are formed so regularly—that it's impossible to find them all.
3. Censoring television and blocking websites has backfired.
Christian websites are routinely blocked and TV channels scrambled in Iran. This censorship makes more people curious about what the government doesn't want them to know. Despite these censorship measures, blocked websites can still be accessed through VPNs (virtual private networks) and scrambled programs through satellite television.
I know of at least 30 new house churches planted through satellite television and follow-up ministry last year alone.
4. Killing leaders has backfired.
Eight pastors have been martyred in Iran since 1980 because of their ministries. Their deep affection for Christ—and their willingness to suffer for him—has made these leaders compelling examples for the rest of the church to follow. Their martyrdom accounts are well known among Iranian Christians, many of whom desire to imitate their leaders' deep love and courage for Christ.
Because of their leaders' example, many Iranian believers are increasingly willing to take risks in order to share the gospel.
5. Imprisoning Christians has backfired.
Persecution is intended to instill fear and paralyze the church. Instead, seeing Christians willing to suffer often draws unbelievers closer to Christ. They ask, Who is this Jesus that people are so willing to suffer for?
One recently baptized man began his journey to Christ when he heard on the news that Iranians Christians had been arrested for their faith. Their willingness to go to prison for their beliefs made him curious, and so he googled "Christianity." The Lord used that internet search to eventually lead him to surrender his life to King Jesus.
Painful Path, Sovereign Christ
We glorify God for how he is accomplishing his sovereign purposes in Iran. Yet persecution remains deeply painful. Lives have been lost; homes, businesses, and inheritances stolen; families torn apart. Some will carry the physical and emotional scars of suffering for the rest of their lives.
But we won't shrink back. As the apostle Paul declares, "We rejoice in our sufferings, knowing that suffering produces endurance, and endurance produces character, and character produces hope, and hope does not put us to shame, because God's love has been poured into our hearts through the Holy Spirit who has been given to us." (Rom. 5:3–5)
Suffering has not destroyed the church in Iran. Rather, suffering has deepened its dependence on God, which in turn has increased its endurance, character, and hope.
A few years ago, an interrogator admitted to an imprisoned pastor, "We know we cannot stop the church. We can only try to slow it down." Two thousand years ago, King Jesus promised to build his church (Matt. 16:18). He is doing so in Iran today. Nothing can stand against him. With humble confidence, then, we continue to press forward with the work we've been given to do.
Please keep your Iranian brothers and sisters in prayer. Pray for continued openness to the gospel among the Iranian people. Pray for genuineness of faith among professing Christians. Pray for perseverance and for the establishment of faithful churches.
Never before have we seen such opportunity for ministry among Iranians.
Previously:
---
Editors' note: In light of the growth of the Iranian church, TGC has recently launched this Farsi-language micro site including translations of sermons and books by Mark Dever, Kevin DeYoung, John Piper, David Platt, R. C. Sproul and others. Help spread these resources to Farsi-speaking believers you know.